New up and coming brand Wästberg launched their first collection in 2008, ever since it has grown in popularity and won numerous awards. Amongst these include the 2013 Wallpaper* Design Awards which Wästberg won for their contemporary Sempé collection.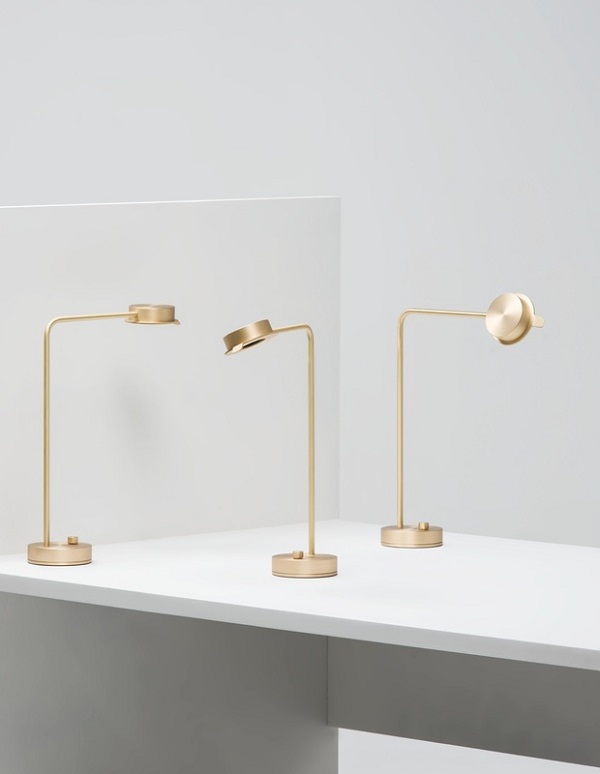 The brand saw a lot of success with their collaborations with well known designers, as featured above is the Chipperfield w102 table lamp as created by famous architect David Chipperfield.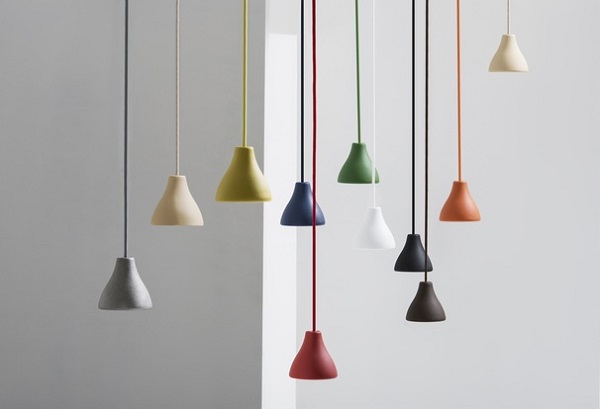 CKR w131 suspension lights offer a unique form with a wide range of colours to choose from. Claesson Koivisto Rune designed these pendants mixing an old concept with new technology, creating a minimal yet surprisingly modern outcome. CKR's compact form means they display very effectively as a cluster at different lengths.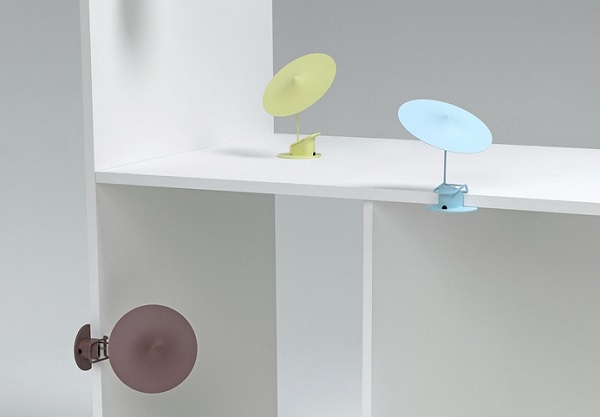 Sempé w153 table lamp is part of the collection which won Wästberg a design award. This highly versatile lighting feature can be orientated as a table lamp, can be clamped on surfaces or mounted onto walls. Available in a wide selection of colours, there will be one to suit your space.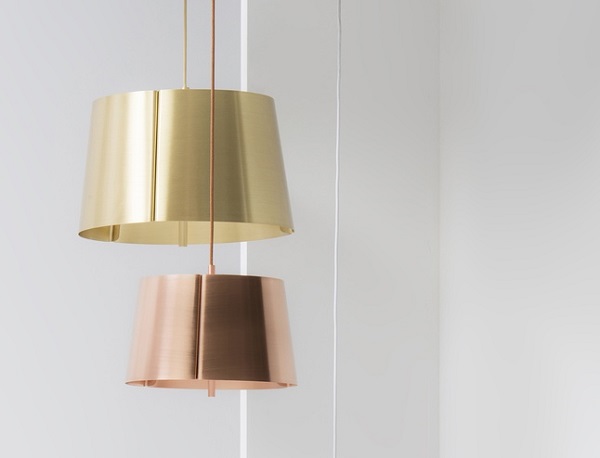 Our favourite from the Lindvall collection is the w124s metallic suspension lights. Jonas Lindvall designed this archetypical lamp inspired by its original predecessors, such as the oil burners and kerosene lamps he grew up with.
View these popular collections and more on the Wästberg brand page…
Visit us on our social sites to keep up to date on new products and what's on trend! You can find us on Facebook, Twitter, Instagram, Pinterest and now Polyvore!