Oluce celebrates product anniversary
This year Oluce celebrates special anniversaries for three of its most loved designs, Atollo, Coupé and Lyndon.
The Atollo was designed by Vico Magistretti and will be celebrating its 40th year in production. The Atollo table lamp has become a favourite over the years and in 1979 it won the Compasso d'Oro award. The table lamp is a simple luminous sculpture where nothing can be removed or added.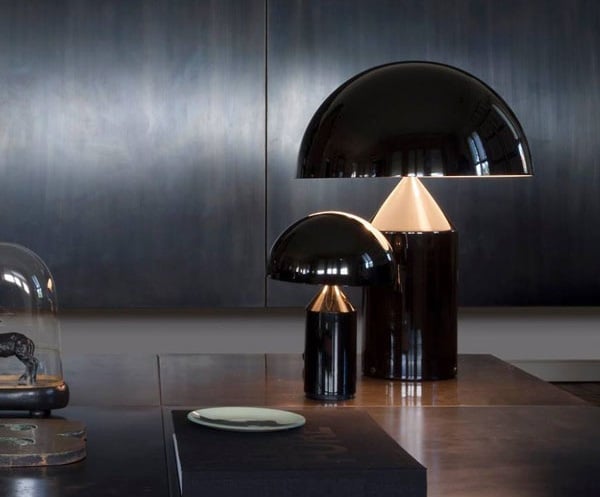 The Coupé will be celebrating its firtieth anniversary after originating in 1967 from the creative intuition of Joe Colombo. He initially designed it as a variation of the Spider lamp, with the same base and stem. The Coupé collection has become one of Oluce's best know families.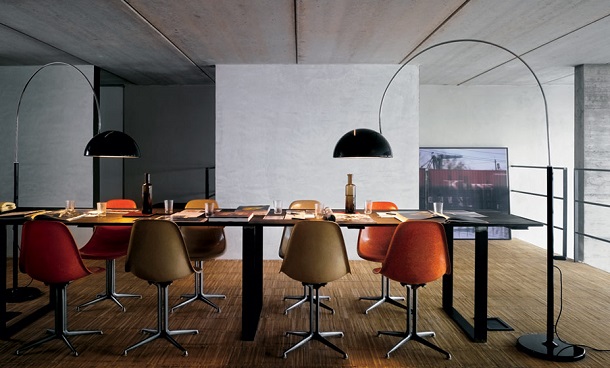 The last of the trio is Lyndon which was created in 1977 again by Vico Magistretti. The collection has developed over the years into a vast collection which includes multiple versions for both indoors and outdoors. The suspension version draws on the stylish features of the collection, creating a light which is dedicated to the finest and most elegant spaces. This year Oluce will also be releasing a historical reproduction of the Lyndon suspension lamp with a precious gold bespoke finish.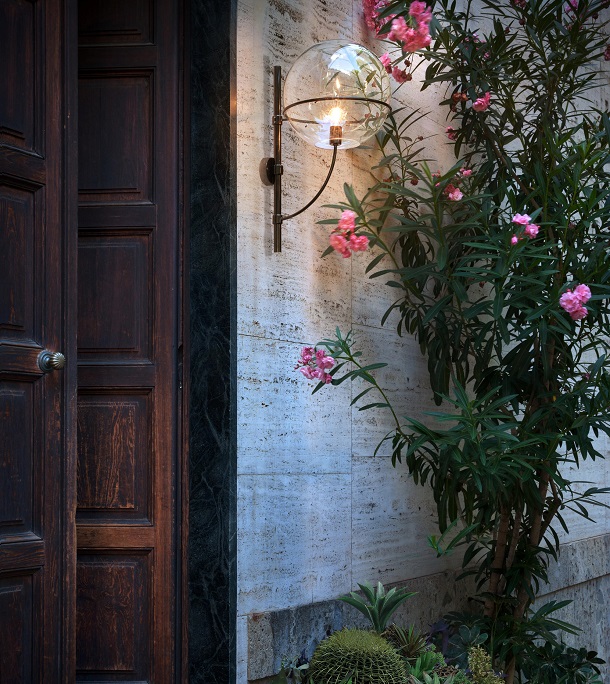 Click here to view the Oluce collection online!
Visit us on our social sites to keep up to date on new products and what's on trend! You can find us on Facebook, Twitter, Instagram, Pinterest and now Polyvore!