New Brand Online – Modoluce
Founded in 2002, Italian lighting design brand Modoluce explores the world of materials, processes and forms with creative freedom. From using fabric to metal and glass to plastic Modoluce uses their vast knowledge to create beautiful designs which are both contemporary in style and functionality.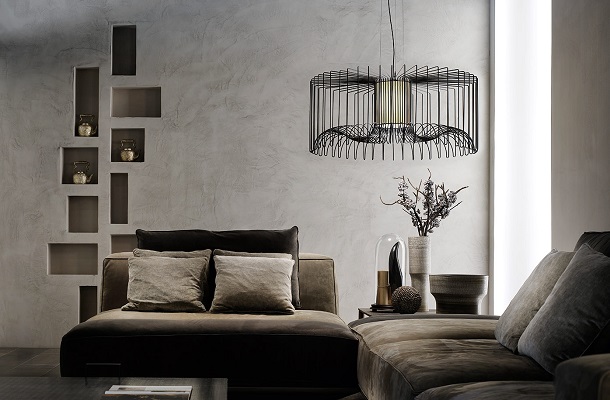 The company pride themselves in creating light solutions that are able to work at home or at the office and have an exclusively Italian quality.
We already have some of their designs online and will be adding more from their collection over the next few days.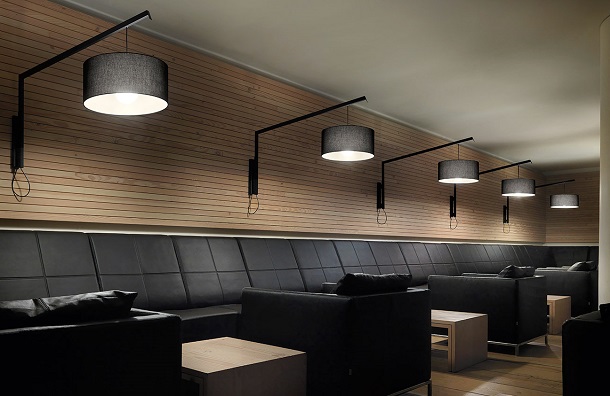 Click here to view the Modoluce Range!
Visit us on our social sites to keep up to date on new products and what's on trend! You can find us on Facebook, Twitter, Instagram, Pinterest and now Polyvore!