Modoluce - David Village Lighting's best kept secret
It's been over a year since we introduced the Italian brand Modoluce onto our website and we are delighted by the quality of the products and designs we have received. As Modoluce is a new brand here at David Village Lighting, we want to spotlight this amazing, up-and-coming brand with our customers by sharing some of their best selling products. Modoluce is absolutely a brand to watch!
Ideal for commercial spaces, the Modoluce Discovalante is an eye-catching, yet professional piece to add to any communal area.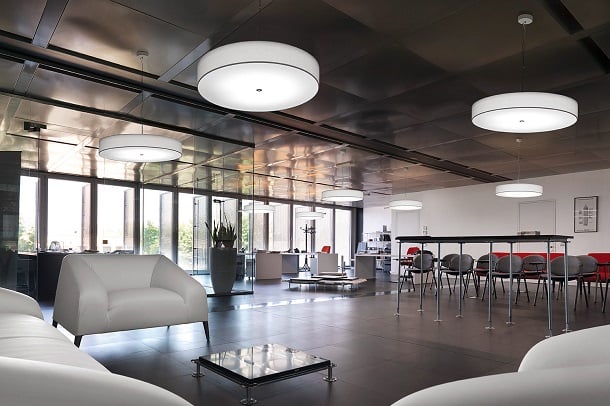 The Discovalante is a bestseller for Modoluce and you can see why! This highly versatile suspension light is a piece that is highly suited to corporate spaces. The light is dimmable, allowing this piece to easy fit into any contemporary interior, while also providing a changeable atmosphere. Embellished with a fabric belt, the Discovalante features functionality and beauty. Available in 2 sizes.
The Modoluce Orb is a highly versatile piece, using traditional designs with a modern twist.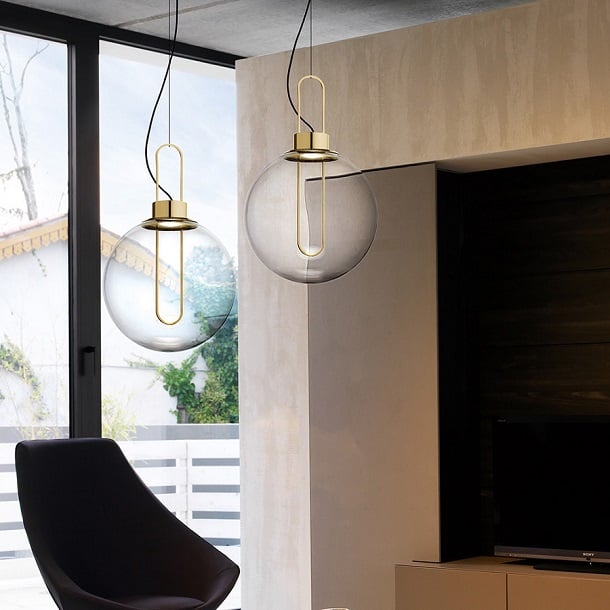 With the choice of a single suspension or a cluster composition, the Modoluce Orb is a modern take on a traditional design. The Orb comes with a globe diffuser in smoked PMMA and with a painted metal structure. 5 colours are available, highlighting the versatile nature of this pendant light. 
Icaro Ball is a unique and playful design, an eye-catching piece for any modern space.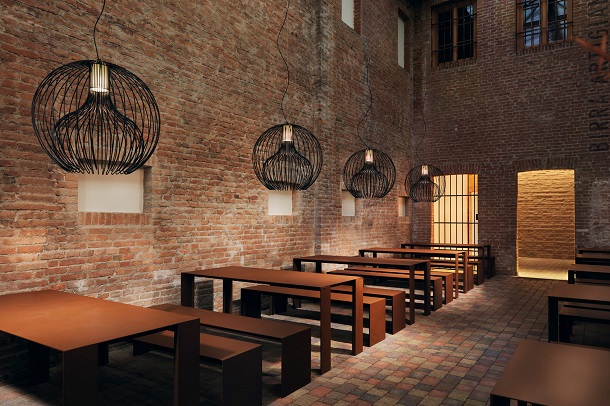 The Modoluce Icaro Ball is another best selling product from Modoluce, and we can clearly see why. This suspension light is like nothing seen before, with the light source being encased by painted steel wires. Its shape is emphasised through light, which is diffused evenly and delicately. The Icaro ball is dimmable and uses a Halogen 70W to create a warm, glowing atmosphere. Choose from 3 sizes, suitable to exterior use.
Subscribe to our monthly newsletter or follow us on social media - for a daily dose of noteworthy design.
David Village Lighting Pinterest: @davidvillage
David Village Lighting Twitter: @DVlighting
David Village Lighting Instagram: @davidvillagelighting
David Village Lighting Facebook: @davidvillagelighting


New Brand Online – Modoluce
Founded in 2002, Italian lighting design brand Modoluce explores the world of materials, processes and forms with creative freedom. From using fabric to metal and glass to plastic Modoluce uses their vast knowledge to create beautiful designs which are both contemporary in style and functionality.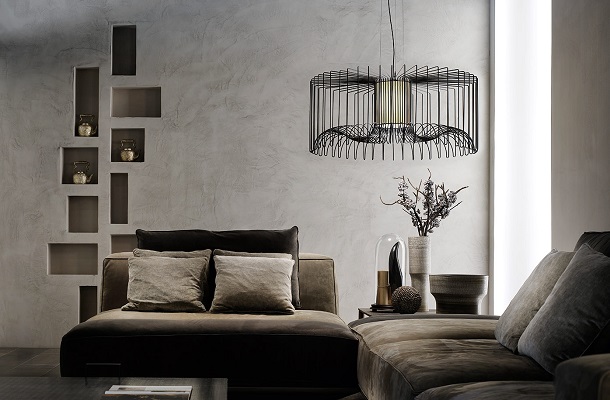 The company pride themselves in creating light solutions that are able to work at home or at the office and have an exclusively Italian quality.
We already have some of their designs online and will be adding more from their collection over the next few days.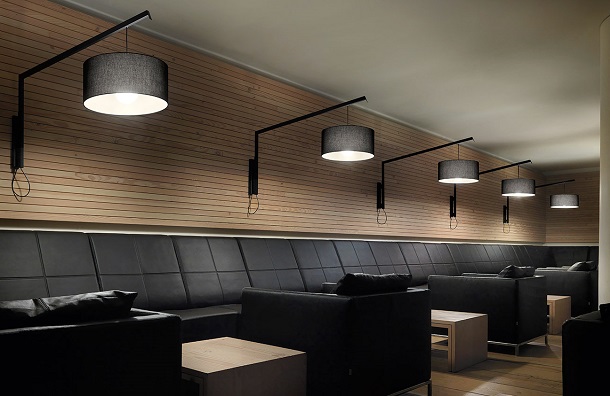 Click here to view the Modoluce Range!
Visit us on our social sites to keep up to date on new products and what's on trend! You can find us on Facebook, Twitter, Instagram, Pinterest and now Polyvore!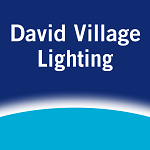 RIBA Directory
We were recently featured in The Royal Institute of British Architects - The List 18.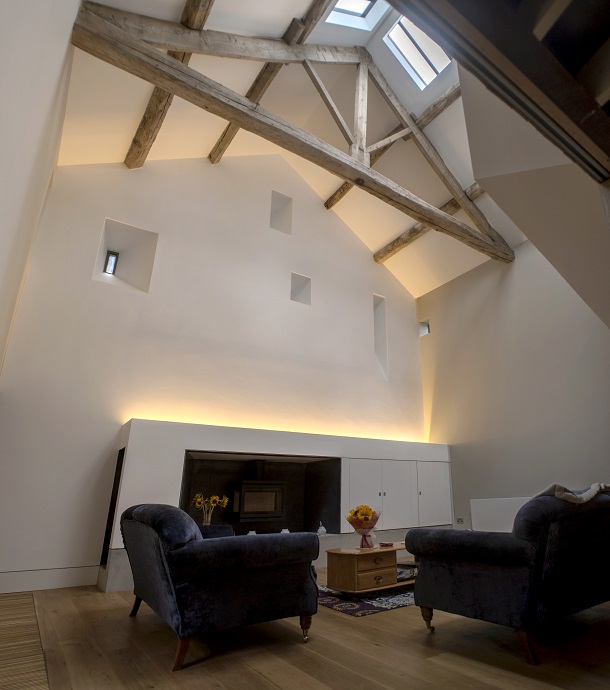 The highly renowned directory includes award winning projects from across the UK and an index list of RIBA's charted architect and practises.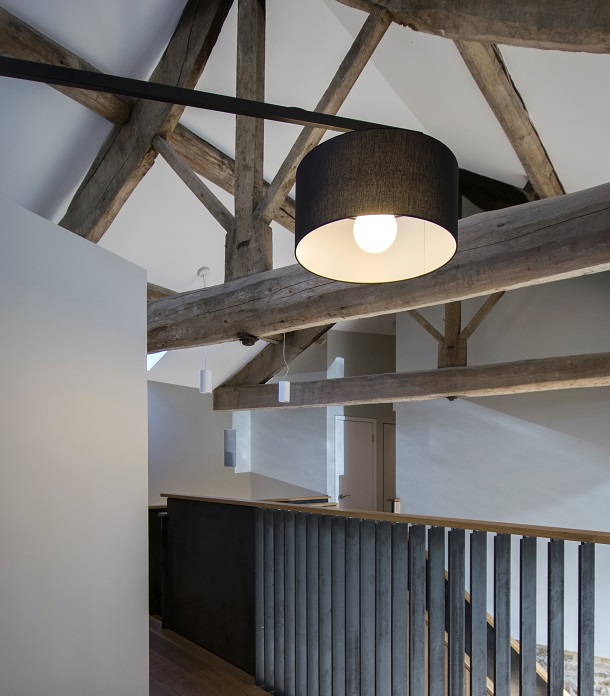 They featured Artemis Barn, a project we worked on with architects, Chiles Evans and Care. We worked together to create a lighting scheme which accentuated the barns high ceilings and created a light comforting feel.
Click here to see more information about our lighting design service!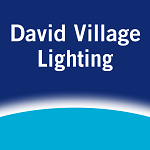 Visit us on our social sites to keep up to date on new products and what's on trend! You can find us on Facebook, Twitter, Instagram, Pinterest and now Polyvore!