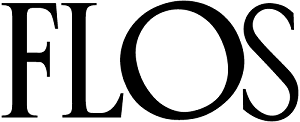 New Flos IC Matt Black
Exclusive to the UK, Flos have released a special matt black edition of the IC family. Four of the models in the IC range are available in the matt black finish; F1, T1 High, T1 Low and S1.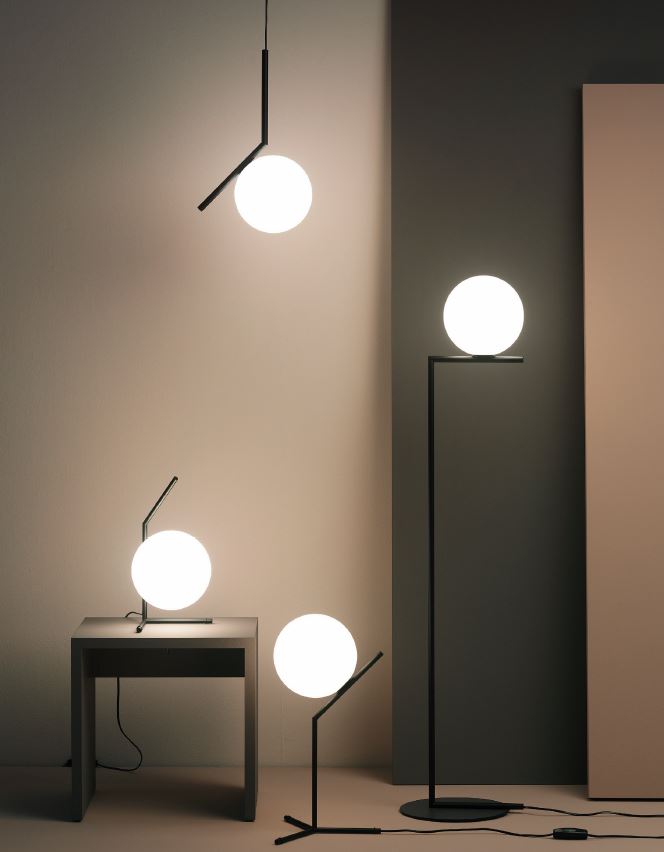 The IC range was originally designed in 2015 by Michael Anastassiades. The design features a steel frame with a blown glass opal diffuser and an inline dimmer on the cable.
Click here to view the Flos IC special edition!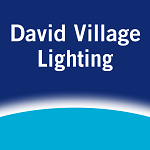 Visit us on our social sites to keep up to date on new products and what's on trend! You can find us on Facebook, Twitter, Instagram, Pinterest and now Polyvore!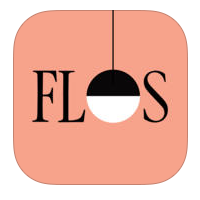 New advancements in flos technology - there is now an app for the string lighting collection designed by Michael Anastassiades. This allows the light's intensity to be operated via mobile phone as a tv remote control. The string range is already a very customisable fitting, it can be suspended upon 'strings' in whichever way works best within an environment and its inhabitants. This app has added to its user friendly customisation by allowing remote dimming control to any number of string lights, through this free app available on Apple and Android.
Set up is simple, as long as the light is plugged in or switched on, the remote app will pick up its presence. After selecting the model of string light present the app keeps track of those lights and become instantly versatile to the users needs. The new app also gives additional information about the lighting range, suggestions of ways in which to display a string light and guides on how to install the item effectively.