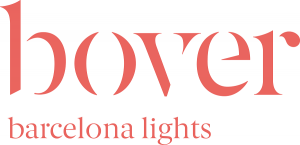 New in from Bover
Bover has recently released their latest products for 2017 and below we have all you need to know about the new collections.
Drop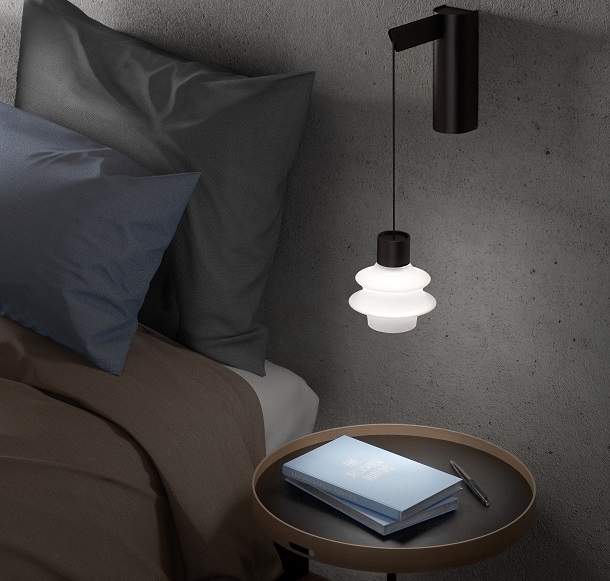 The Drop's goal was clear from the beginning: to make a cascade pendant available with 1,6,7,12,24,36 and 48 pendants suspended. From the initial pendant design then came several wall lights, two table lamps and a floor lamp with a support tray and USB connection. The Drop's small screen is made from borosilicate glass, finer and more delicate than blown glass.
"I was looking for a very bright light, and the translucent glass and its shape contribute to it. The light source is an LED that is hidden so that light is the only protagonist. Then, when the light is projected and reflected in the materials that are found along the way, it creates a set of sparkles and shadows. Its light is intimate, but it also has a practical utility for those who are nearby." Designer Christophe Mathieu
Click here to view the Drop collection!
Drip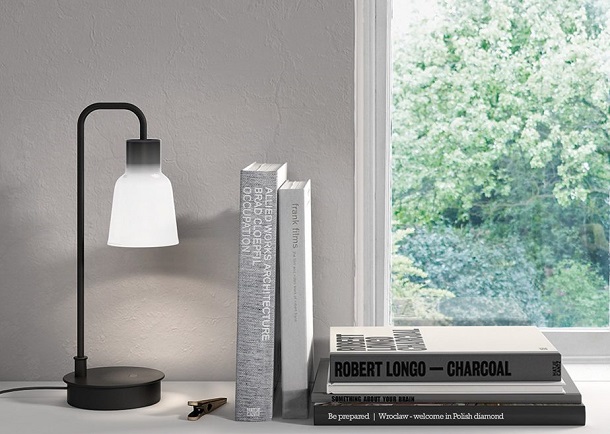 The Drip collection has the same structure as the Drop but is a diverse design with a personality of its own. The Drip's small lampshade is also made of borosilicate glass but with the different shade it gives the impression of a completely different lamp. The versatile design of the Drips fits perfectly both in residential and commercial settings with the choice of glass creating a brilliant light.
Click here to view the Drip collection!
Marietta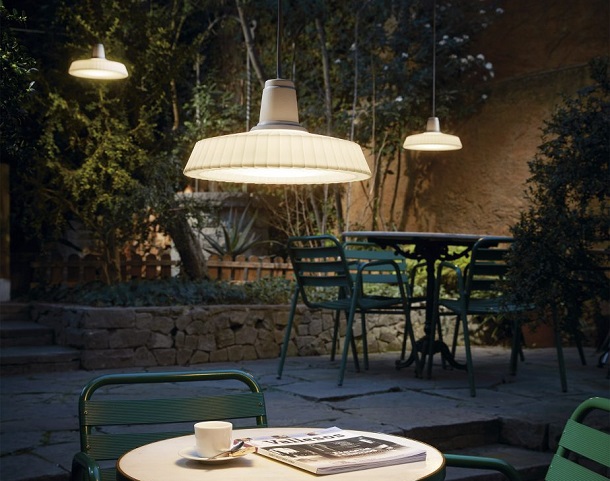 The Marietta is a contemporary, decorative, warm, and enveloping outdoor pendant deigned by Joana Bover. The lamp is designed for outdoor terraces, and also for kitchens and bars. The design is a perfect go-to for all these space with its versatility and easy clean shade. Designer, Joana is always looking for versatility in her designs and works to create pieces which can stand next to classic or contemporary designs. The outdoor suspension is made from white polyethylene with a wave-like texture form.
"Every little detail of Marietta Outdoor was thought about a thousand times. Bover takes this precise approach with every lamp they design. This is what separates many products from others. The quality lies not only in the materials but also in the industrial development behind them." Joana
Click here to view the Marietta!
Penta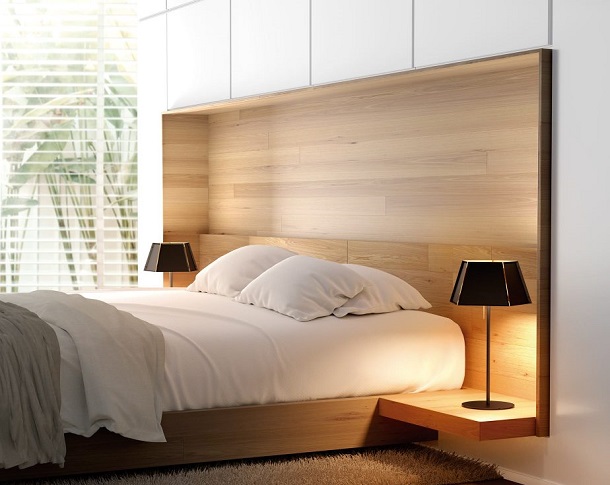 In 1996 Gonzalo Milà and Juan Carlos Ines designed a lamp made of aluminium. Until now the design had only been a prototype but the time has come for it to be launched with a very important change, replacing the initial folded plate with the stamping technique. The Penta family is made up of a suspension, a table and a floor light each with three finishes; brass, aluminium and copper. Choose a corner and let Penta create its warm atmosphere, either illuminating a space or as mood lighting thanks to the incorporated dimmer.
"The premise was to make an interior lamp in which you could have a lightened surface that doesn't dazzle". Gonzalo Milà and Juan Carlos Ines
Click here to view the Penta collection!
Visit us on our social sites to keep up to date on new products and what's on trend! You can find us on Facebook, Twitter, Instagram, Pinterest and now Polyvore!