RIBA Directory
We were recently featured in The Royal Institute of British Architects - The List 18.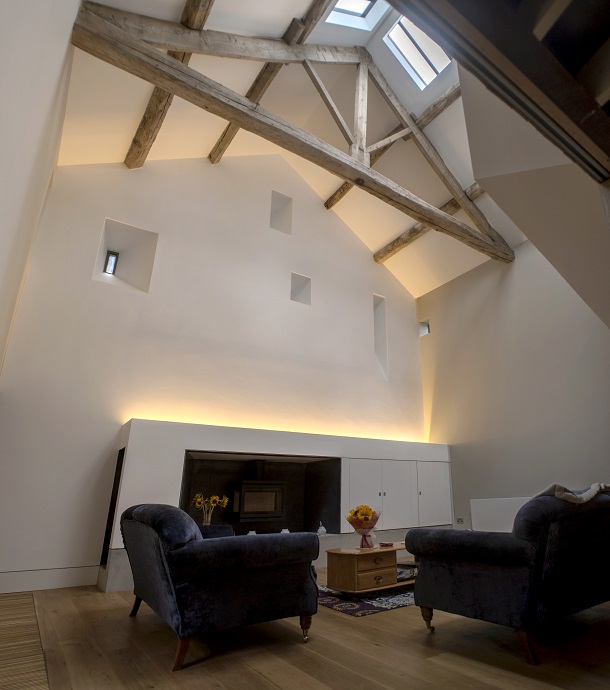 The highly renowned directory includes award winning projects from across the UK and an index list of RIBA's charted architect and practises.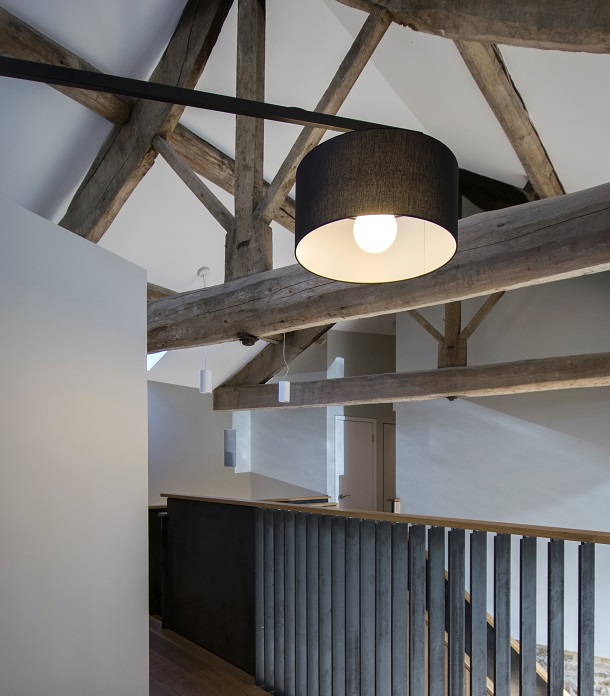 They featured Artemis Barn, a project we worked on with architects, Chiles Evans and Care. We worked together to create a lighting scheme which accentuated the barns high ceilings and created a light comforting feel.
Click here to see more information about our lighting design service!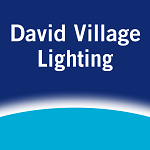 Visit us on our social sites to keep up to date on new products and what's on trend! You can find us on Facebook, Twitter, Instagram, Pinterest and now Polyvore!