Celebrating 60 years of the PH collection
Here at David Village Lighting, we are celebrating 6 decades of the iconic Louis Poulsen collection by taking a look at some of their most memorable pieces. Imagined by the legendary Poul Henningsen, this classic collection was a groundbreaking step in technological innovation. With that, let's take a walk down memory lane and commemorate the history of the PH collection.

The infamous PH5 is a highly popular collection, available in a variety of shades and sizes, making it easy to integrate into any setting.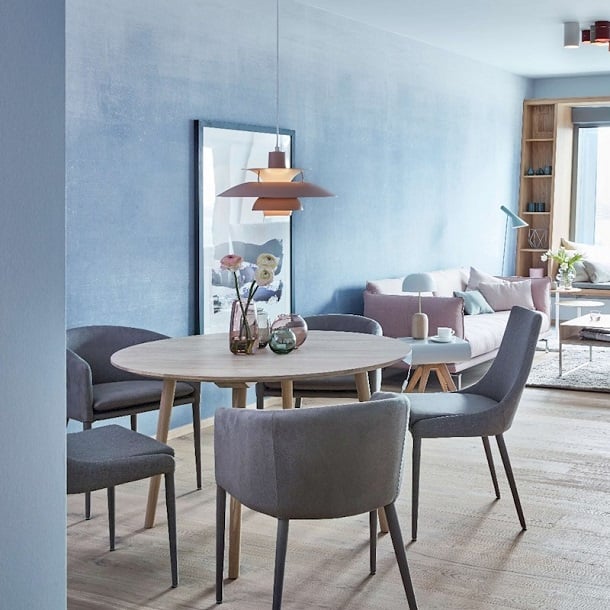 One of most notable and popular piece from Louis Poulsen, the world of premium lighting was changed when the PH5 was imagined. Whether turned on or off, this pendant light interacts seamlessly with a variety of interiors, creating a visually stunning, engaging, unified focal point. Due to its popularity, Louis Poulsen has designed the infamous mini and various colours hues. This allows the PH5 to be entirely transferrable into any interior.
Snowball is a popular eye-catching piece with an artistic flare, ideal for any contemporary modern space.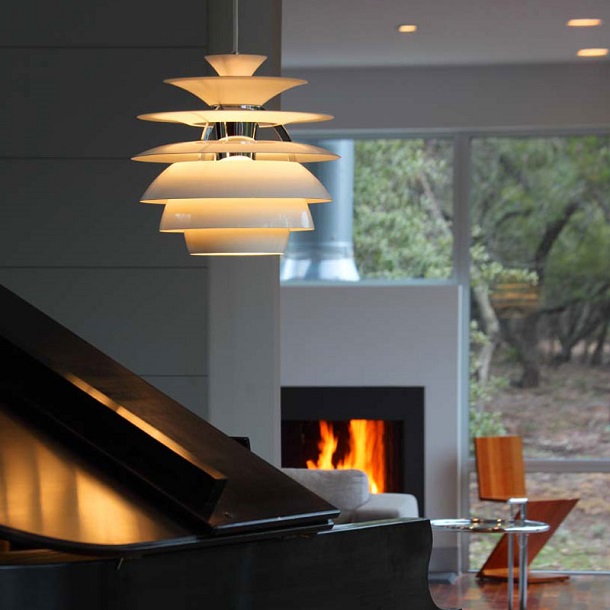 One of their very original designs was the PH Snowball, which is an eye-catching artistic piece that maintains its modernist, minimalistic chic that made it so iconic. This collection is so memorable that it still continues to be a popular piece, even decades after its inception. This is mainly due to its unique shape, with 8 shades being mounted on 3 legs; a glossy top (creating sparkling light) and a matte underside (avoiding reflection). The shape ensures all sides are illuminated, creating optimum, lighting performance but shielding inhabitants from any glare.
A favoured piece by many from Louis Poulsen, the PH Artichoke is an elegant piece, admired by many for decades.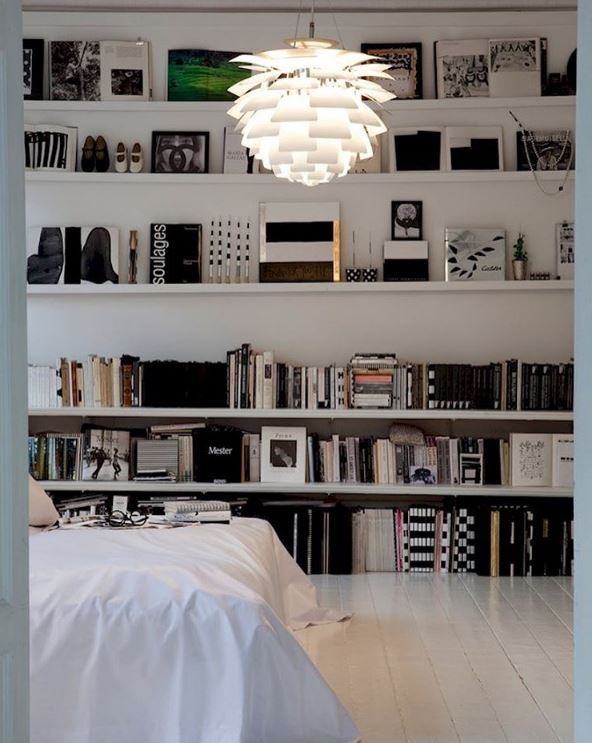 Drawing attention with it's organic form, the PH Artichoke was first designed for the Langelinie Pavilloen restaurant in Copenhagen, but was so popular it has quicklybecome a must have for any contemporary space. Oozing elegance and ambience, the PH Artichoke consists of 72 lovingly crafted "leaves" that protect the light source, redirecting the light to create a distinct, unique effect. The leaves, when both lit and unlit, create an elegant "ice look" that brings lightness to any space. Reflecting its extreme popularity, the range has been expanded to include a variety of sizes and colours.
Invest in your very own piece of Louis Poulsen history at David Village Lighting.
Subscribe to our monthly newsletter or follow us on social media - for a daily dose of noteworthy design.
David Village Lighting Pinterest: @davidvillage
David Village Lighting Twitter: @DVlighting
David Village Lighting Instagram: @davidvillagelighting