David Village Lighting: Anglepoise nominated UK Trade Launch Stockists
Type 75 Mini Table Lamp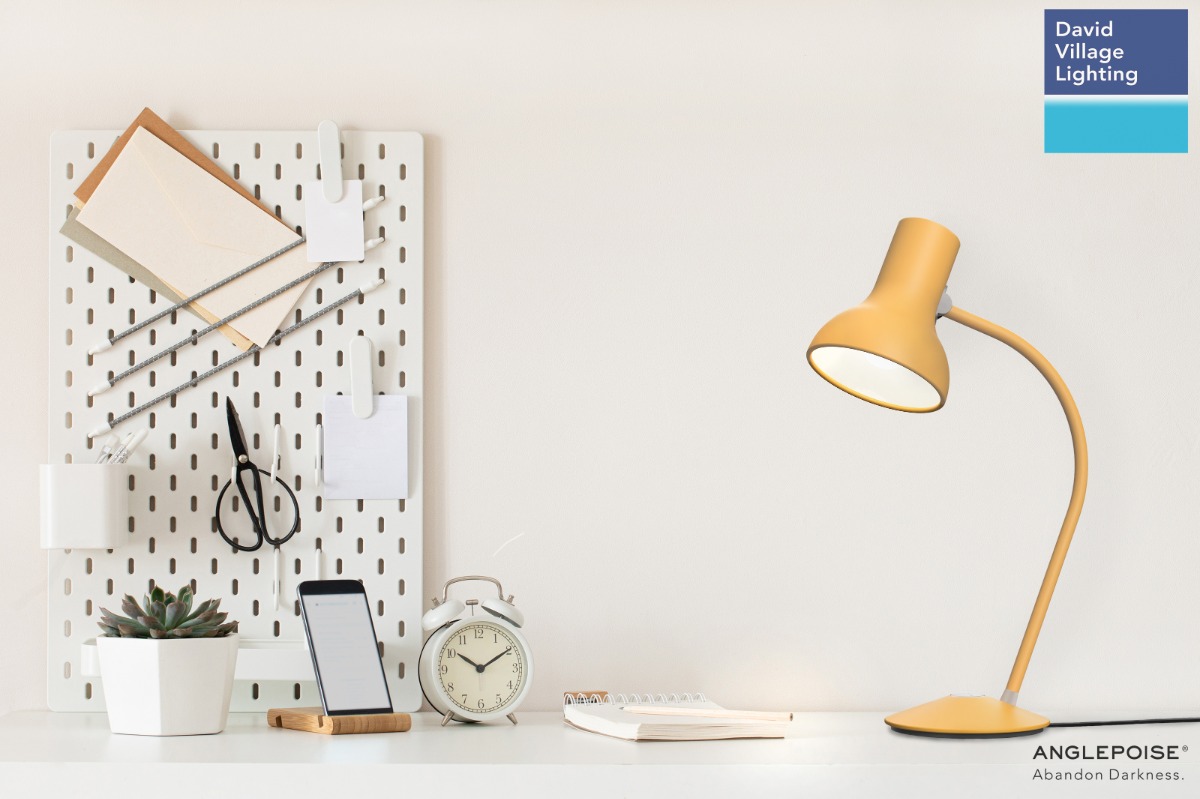 Anglepoise Type 75 Mini Table Lamp in Turmeric Gold
After a couple of months of waiting, we're finally able to share with you an exciting new product launch from Anglepoise – one of Britain's most renowned and recognisable brands both in terms of quality, and image.
Available to specify for projects from now onwards, the Type 75 Mini Table lamp is purchasable from the 14th of September through the Trade Team at David Village Lighting – as a nominated UK trade stockist for the Anglepoise launch into the b2b market.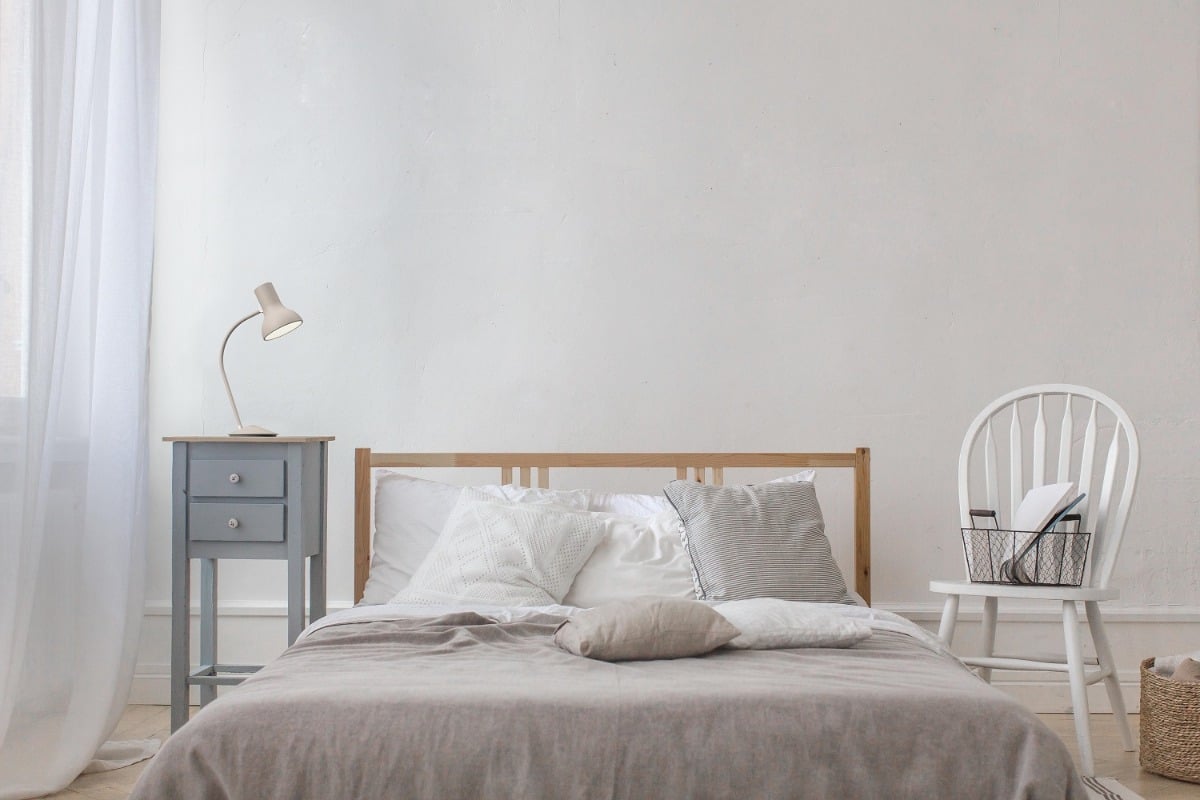 Anglepoise Type 75 Mini Table Lamp in Mole Grey
Sir Kenneth Grange, design director with the brand since 2003, has once again taken the Type 75 range in a new, bold direction. With balanced simplicity both in terms of the form and function, the lamp is ideal for any space where a smaller, neater profile is preferred, be that by the bedside, or for the perfect WFH setting.
The construction of the piece has considered every element, to create the perfect table lamp:

Available in 3 colour variants – Mole Grey, Black Umber and Turmeric Gold: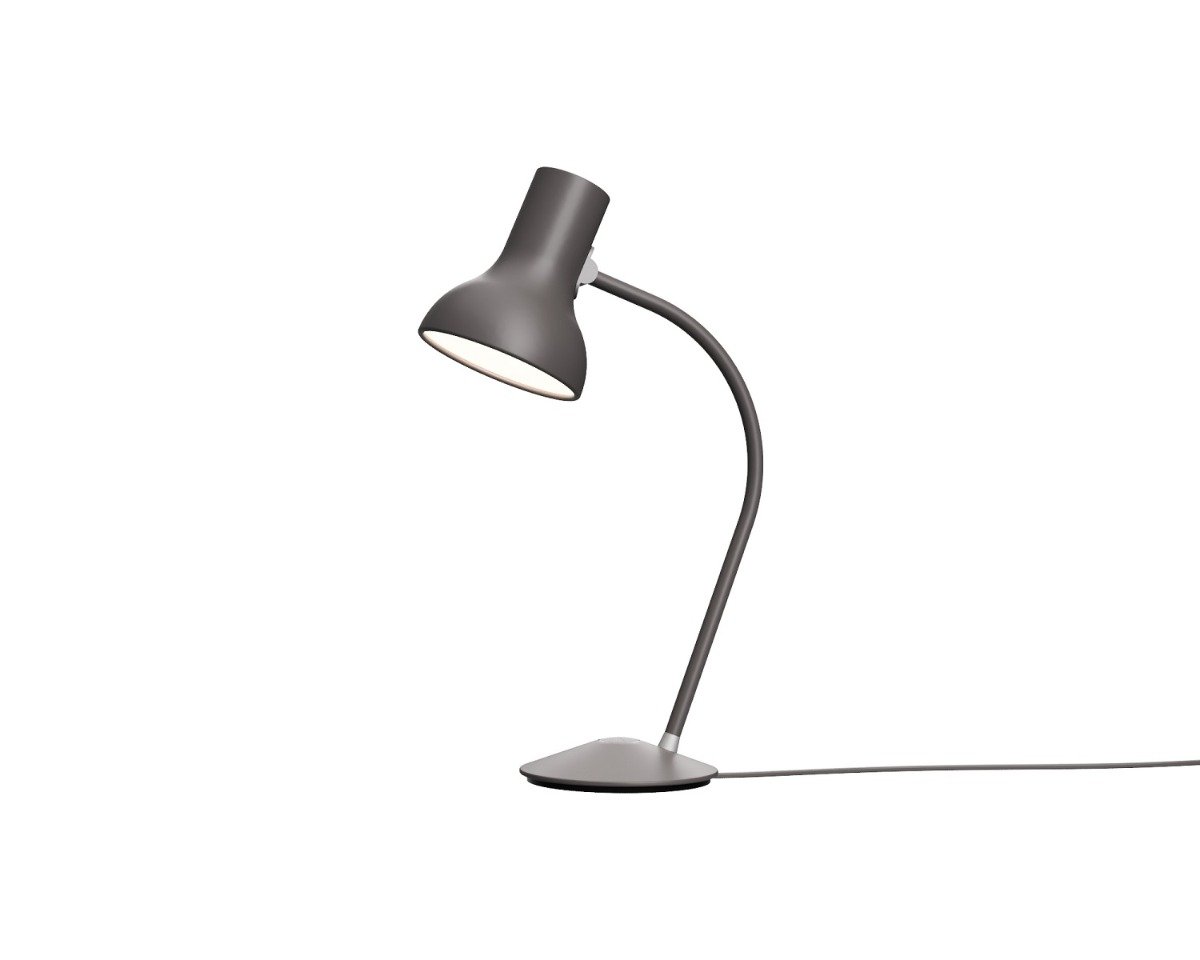 Black Umber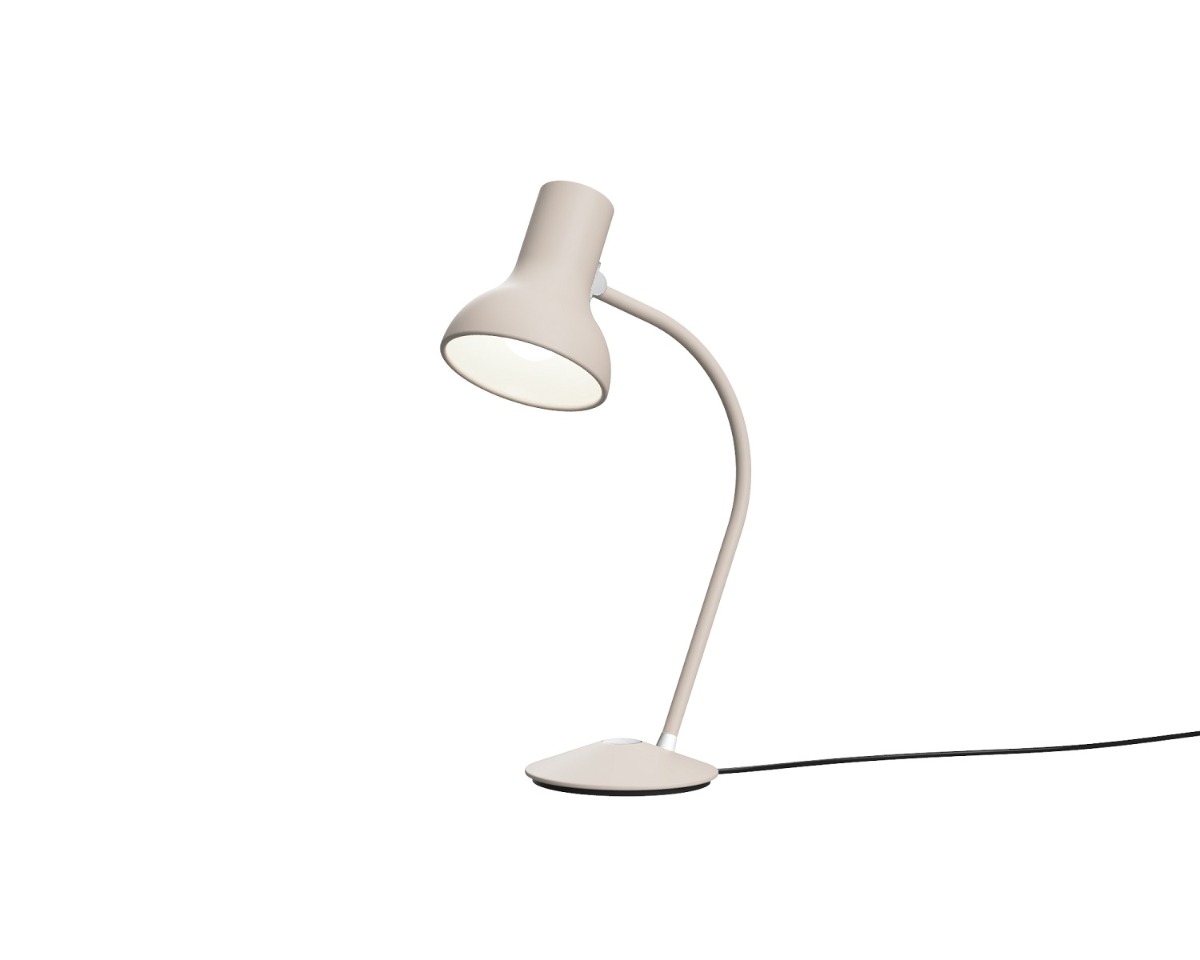 Mole Grey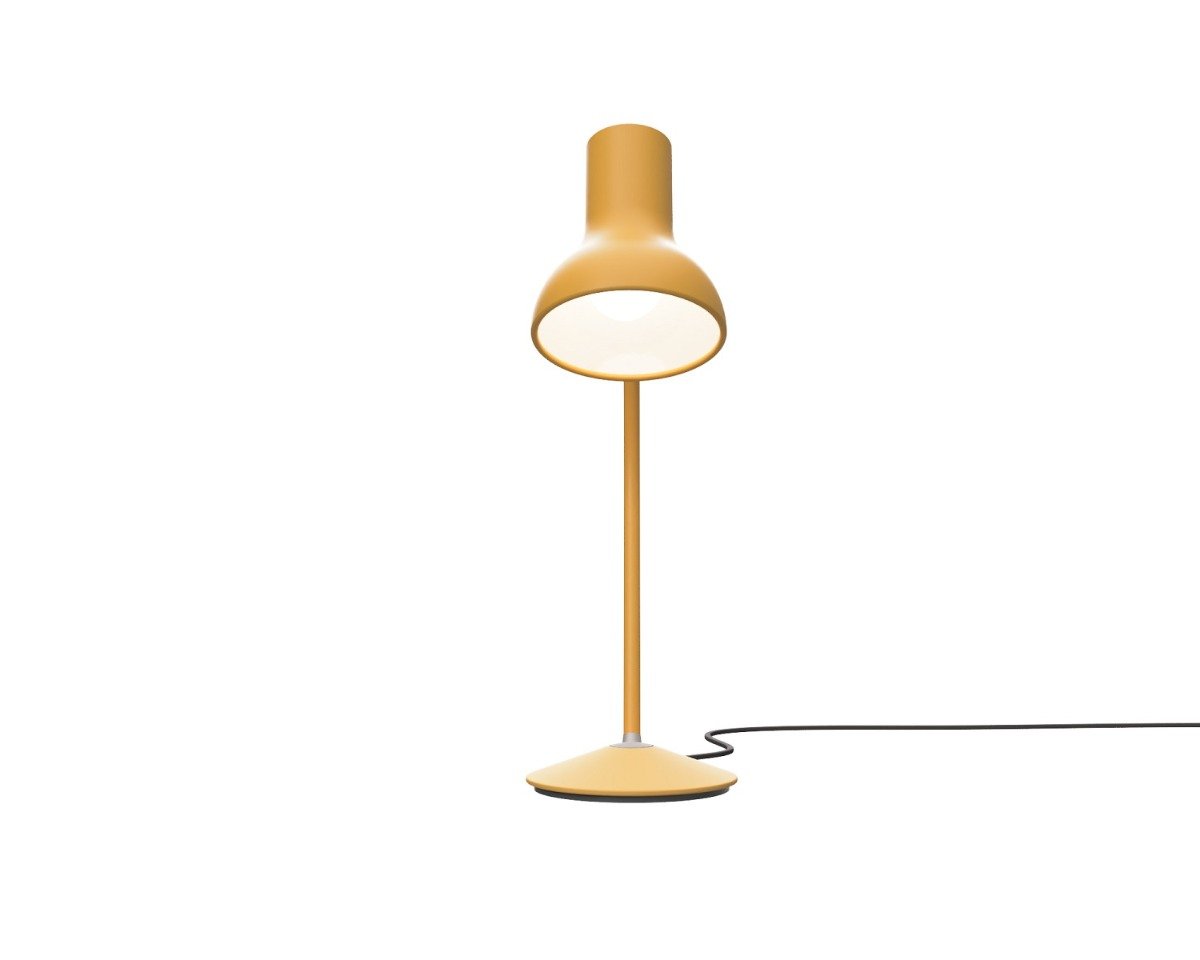 Tumeric Gold
We know that sometimes you might be working on a project that requires personalisation on the colour front - bespoke colours can be ordered with an MOQ of 300 units.
We'll be holding stock of all colour options for quick order turnaround, and Anglepoise has a strong stock-holding for orders exceeding our own stock levels. For anything of larger scale across the colour options, we have a direct-line to the brand to ensure that we can get these straight into production for you.

As with any other large scale project, you're able to register the use of these fittings in your name – simply let us know the project name, location and type along with the product requirement in terms of finishes and quantities, and the date they're required, and we'll get this registered with Anglepoise for you to keep your scheme protected and supported.

Should you require anything on the technical side of things, we'll be able to get data sheets, CAD and REVIT files over to you – all of the team will have access to these, so regardless of who you're dealing with, there'll be no issue in getting them to you.