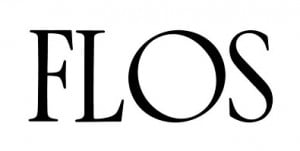 from David Village Lighting
For over 50 years Flos have been innovators in lighting design. Connecting with masters of design, discovering new talents, commanding high technical and technological status, and staying tuned into mass culture, means that Flos have remained at the cutting edge. The company has worked with many of the world's best design gurus to produce a range of lighting that includes such design classics as the Arco floor light, the 2097 chandelier, and the K-Tribe range. Designers who have collaborated with Flos include Philippe Starck, Achille Castiglioni, Gino Sarfatti and Antonio Citterio. Contact us for showroom offers
Shop for Flos now..
Flos - from the Village Blog
Flos Arco LED
28 January 2014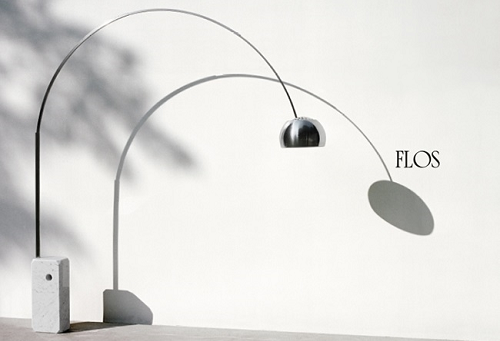 The Arco floor light is arguably the most iconic design that Flos have ever produced. Designed by Achille Castiglioni & Pier Giacomo in 1962, its clean simple lines have made the Arco a design classic. In 2013 Flos launched a new version on the Arco which would utilise the latest LED technology. The Arco regains its classic design but now also benefits from LEDs which allow the design to produce the same quality of light whilst being far more energy efficient.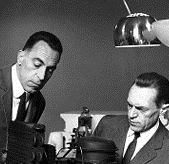 Share this:
Flos Bibliotheque Nationale Designed by Philippe Starck.
28 January 2014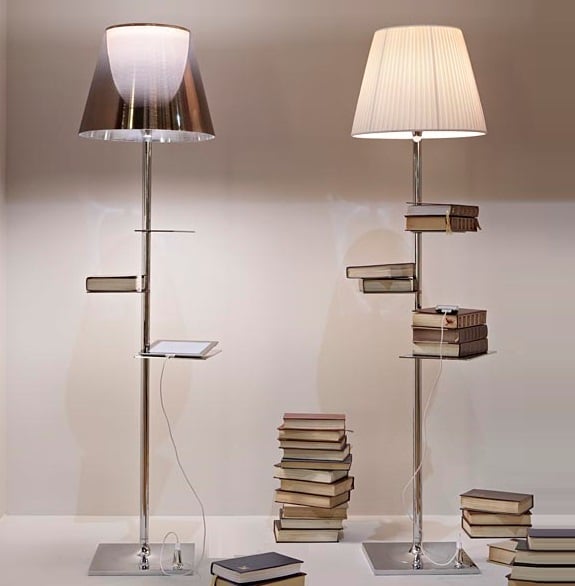 The Bibliotheque Nationale is the latest light to be designed for Flos by award winning French designer Philippe Starck. Starck as incorporated small shelves into the stem creating, what he describes as, a "magical bookshelf on which the books rise in flight towards the light". He has also included a USB port in the base on the design, enabling the user to charge an iPad or smart phone!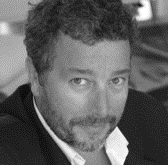 Share this: