from David Village Lighting
Since 1949 Kartell has designed an incredible range of products. They are famous for designs such as the Louis Ghost chair and Bourgie table lamp. Their designers have embellished plastic, moulding it, playing with its infinite potentialities and transforming it into striking and practical creations that are fun and multifunctional.
Shop for Kartell now..
Kartell - from the Village Blog
Merry Christmas From David Village Lighting!
19 December 2014
To celebrate this holiday season we have put together some of our favourite lights and brands with a Christmas touch!
Showroom Christmas Opening Times:
Open Tuesday 23rd Dec , Closed from 24th December 2014 until 5th January 2015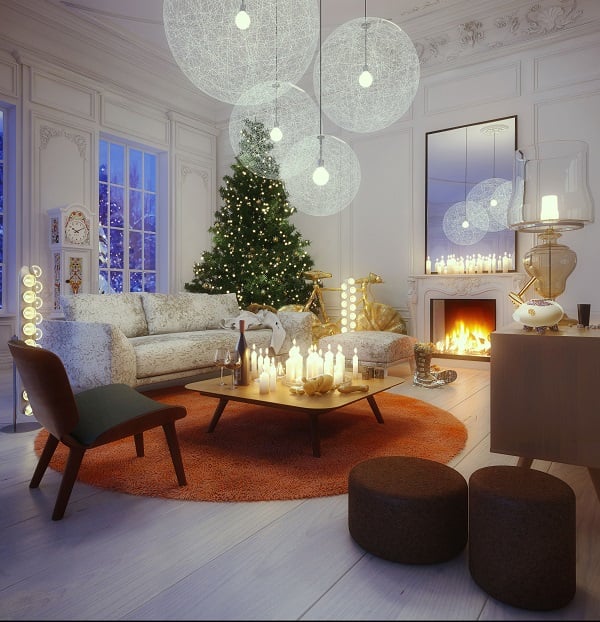 This photo features a collection of Moooi lighting including the Moooi Random and the Moooi Prop. The Moooi Random seen suspended from the ceiling in white look like giant snow flakes or baubles giving a lovely chritsmassy feel.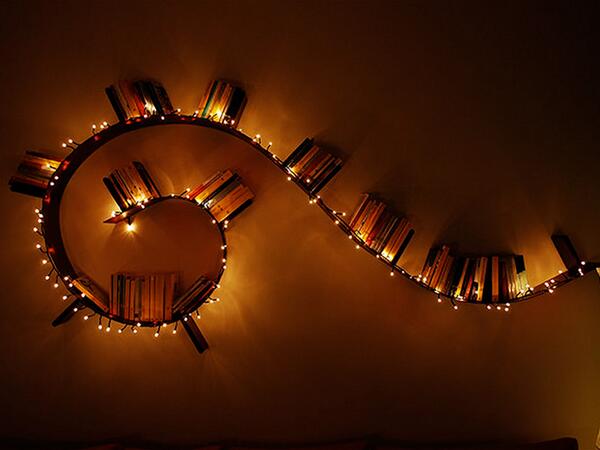 The Kartell Bookworm is given a touch of Christmas glamour with the addition of fairy lights!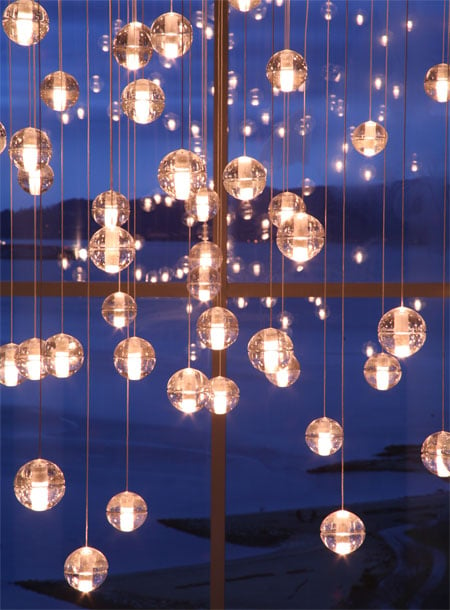 Bocci lights are magical and at christmas time they can be clustered together to created a Christmas Bauble inspired light feature. This photo pictures the Bocci 14 series lights.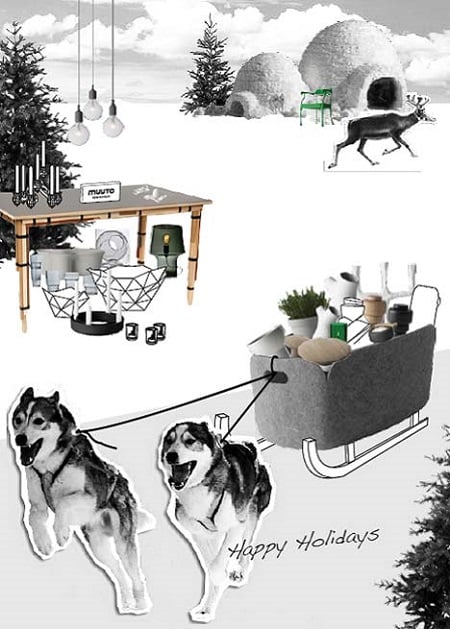 THis is one of our favourite Christmas E Cards from Muuto. It features the simplistic Muuto E27 in the top left hand corner.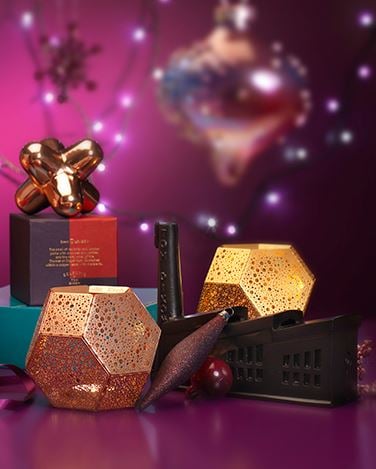 A small bit of Christmas Magic can be added by the Tom Dixon Etch Tea Light Holders. A Sparkley and glitzy Tea Light holder that fits in with the colours of Christmas.
Have a great time this festive season and we look forward to seeing you all in the New Year!
| | |
| --- | --- |
| Tags: | Bocci, Bocci 14, Christmas, Christmas Deisgn, Christmas Lighting, Holiday Season, Kartell, Kartell Bookworm, Moooi, Moooi Prop, Moooi Random, Muuto, Muuto E27, Tom Dixon, Tom Dixon Etch |
Share this:
The Telegraph - The top 50 interiors shops in the UK!
10 October 2014