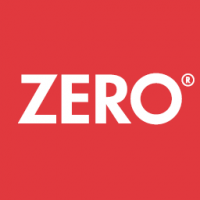 from David Village Lighting
Zero is a family company that was founded in 1978. They are based in Pukeberg, outside Nybro, the hub of Swedish glass production. Zero manufactures and sells attractive light fittings for all types of space. Innovation, quality, attraction and durability are key factors in the design of each light. In 2005, a whole new period began in Zero's life. They started collaborating with the most recognised Swedish designers of the day, such as Mattias Ståhlbom, Thomas Bernstrand, Fredrik Mattson and Front. The success of these collaborations has led to almost half of their fittings being designed from 2005 onwards. Today Zero is an internationally well-established company with designers from around the world.
Shop for Zero now..
Zero - from the Village Blog
Elle Decoration November - Lighting Special!
21 October 2015
The November issue of Elle Decoration UK focuses on lighting! Featuring new releases, timeless classics and the most desired luminaires on the planet. As the months get darker, create a warm and cosy environment within your own space. Add light! Add style! Add warmth! Check out Elle Decoration's lighting recommendations here on our site.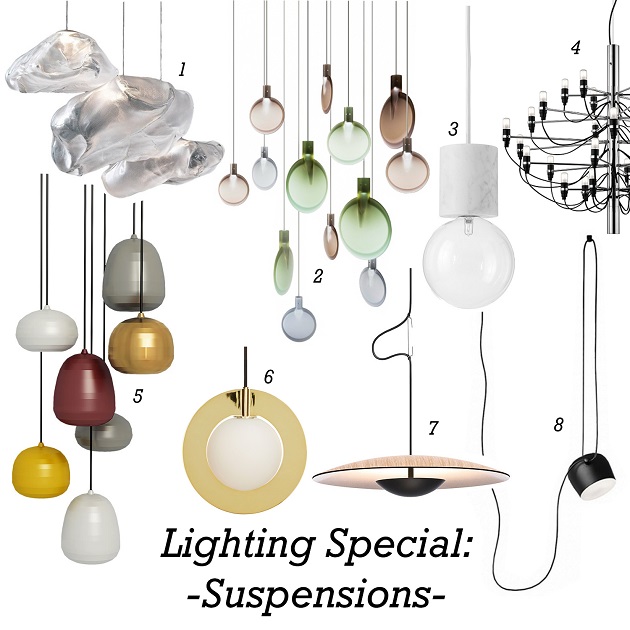 1. Bocci 73.3 Suspension 2. Fontana Arte Nebra Suspensions (Coming soon)
3. &Tradition Marble Light SV2 Suspension 4. Flos 2097 30 arm Chandelier
5. Zero Light Pomi Trio Suspension 6. Tom Dixon Plane Suspension
7. Marset Ginger suspension 8. Flos Aim suspensions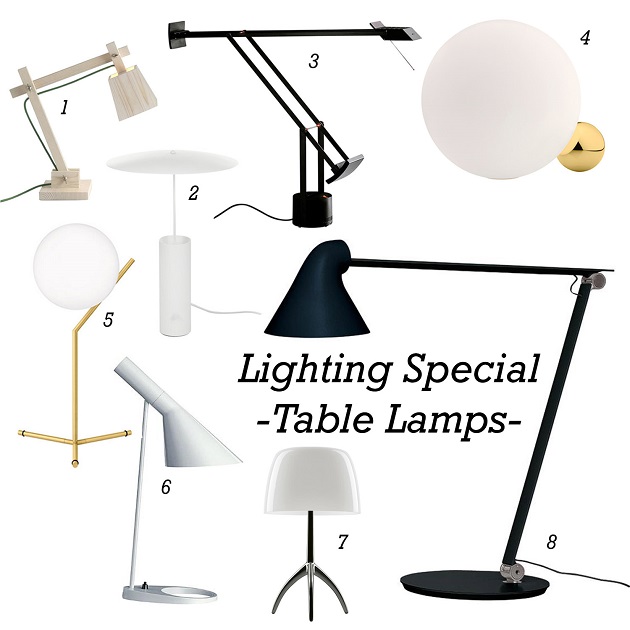 1. Muuto Wood table lamp 2. Innermost Parasol table lamp
3. Artemide Tizio table lamp 4. Flos Copycat table lamp
5. Flos IC High 1 Brass table lamp 6. Louis Poulsen AJ table lamp
7. Foscarini Lumiere Piccola table lamp 8. Louis Poulsen NJP table lamp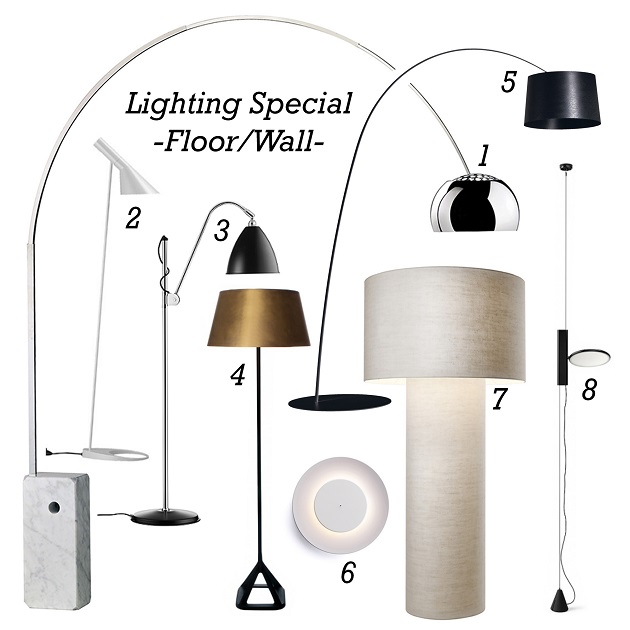 1. Flos Arco floor lamp 2. Louis Poulsen AJ floor
3. Gubi Bestlite BL3M floor lamp 4. Tom Dixon Base Brass floor lamp
5. Foscarini Twiggy floor lamp 6. Fontana Arte Lunaire wall light
7. Foscarini for Diesel Lighting Pipe floor lamp 8. Flos OK Suspension/Floor lamp
Visit us on our social sites to keep up to date on new products and what's on trend! You can find us on Facebook, Twitter, Instagram, Pinterest and now Polyvore!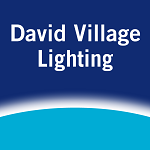 | | |
| --- | --- |
| Tags: | Artemide, Bocci, Elle Decor, Elle Decoration UK, Flos, Fontana Arte, Foscarini, Gubi, Innermost, Lighting, Louis Poulsen, Marset, Muuto, Tom Dixon., &Tradition, Zero |
Share this:
Clerkenwell Design Week 2015!
22 May 2015
We visited Clerkenwell Design Week 2015 in London to see some of our amazing manufacturers, to find out what's new in their collections. We were mainly eager to see Zero Lighting, Secto Design, Prandina, Artemide and Gubi – All of which are very popular on our website!
The first brand we saw in the Design Factory was Zero Lighting, where we were introduced to new additions in their range.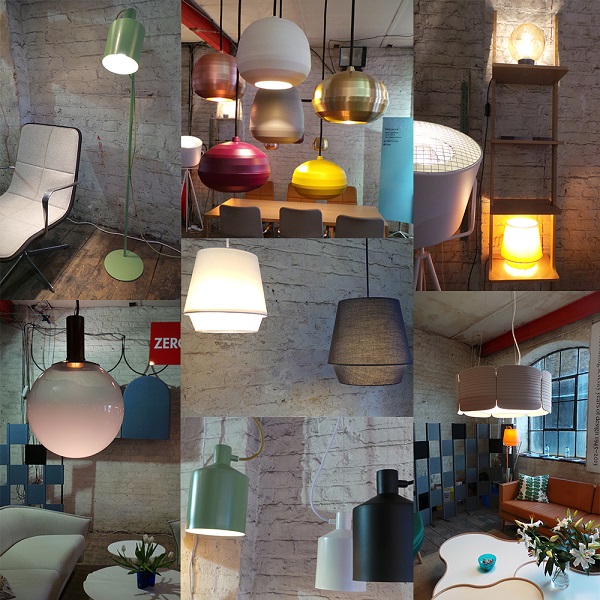 Seen here is the new Silo Floor lamp, Pom Pendants, Elements table lamp, Fog and Stampa pendants. All available in a range of colours as well as custom colours.
Prandina's stand made an impact with a huge cluster of Gong metallic pendants hanging around the company name, the new matching Gong table lamps were also on display. A new pendant has been released called Theodora and displayed in a set to show sizes and colour options available, the design is aimed at domestic spaces such as bedrooms because of its soft nature and diffused effect.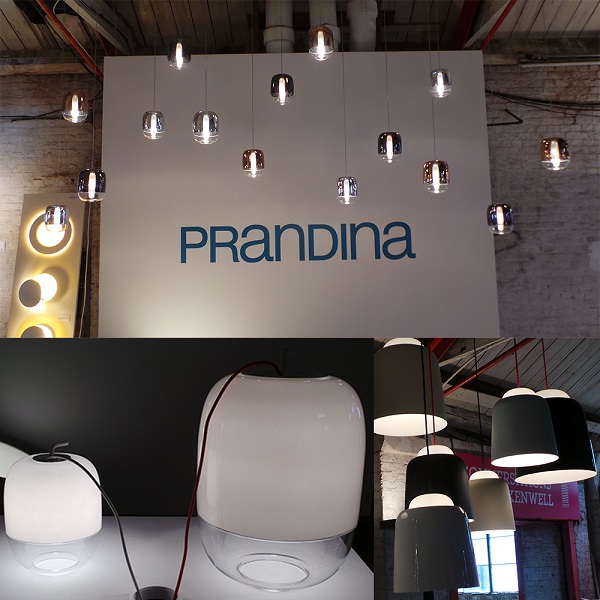 Secto Design made an appearance with the new oversized extendable wall lamp, which was designed to move around a space as the inhabitant changes it.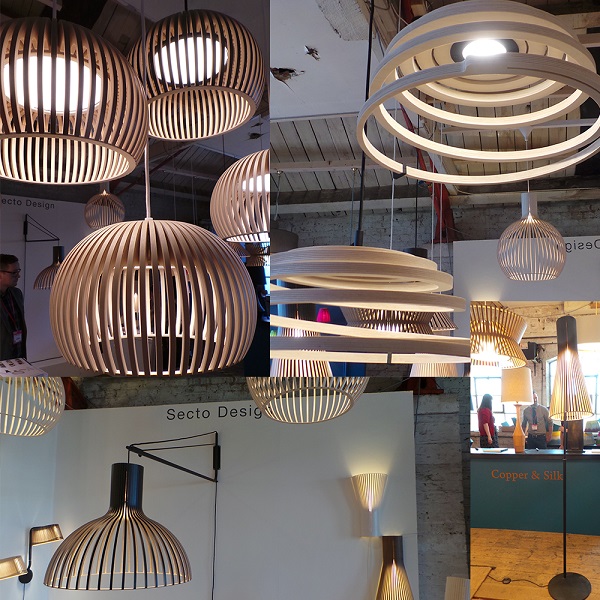 Artemide's stand was un-missable with their new Glass Collection, a range of handcrafted glass pendants with impressive detailing on the body. Also new for 2015 is the La Petite table lamp, with it's playful tilted design and sleek finish, were sure this lamp will prove popular.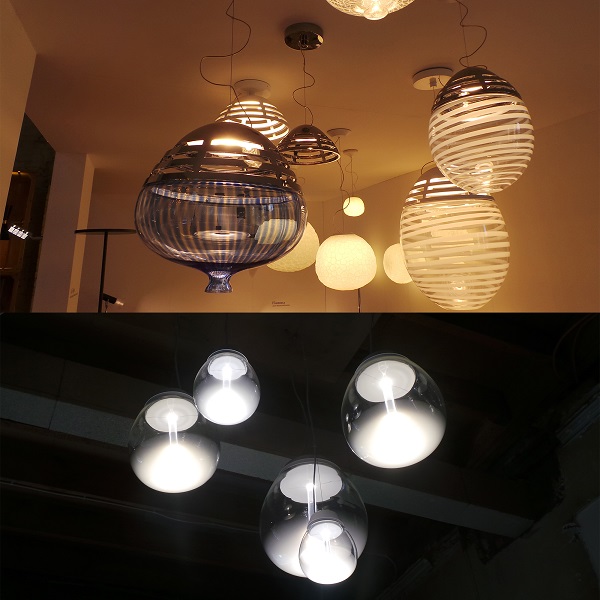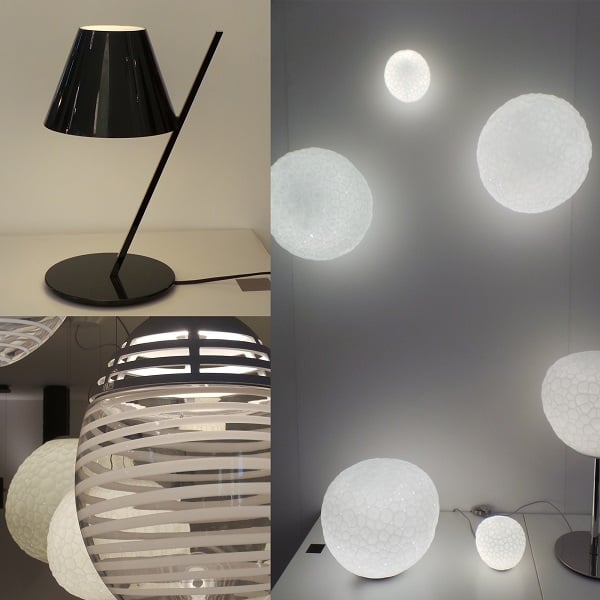 Finally we made a trip to the Icon House of Culture where Gubi put on a stunning display, amongst lush interiors and inside a shabby yet grand venue they created a very trendy take on the vintage chic style.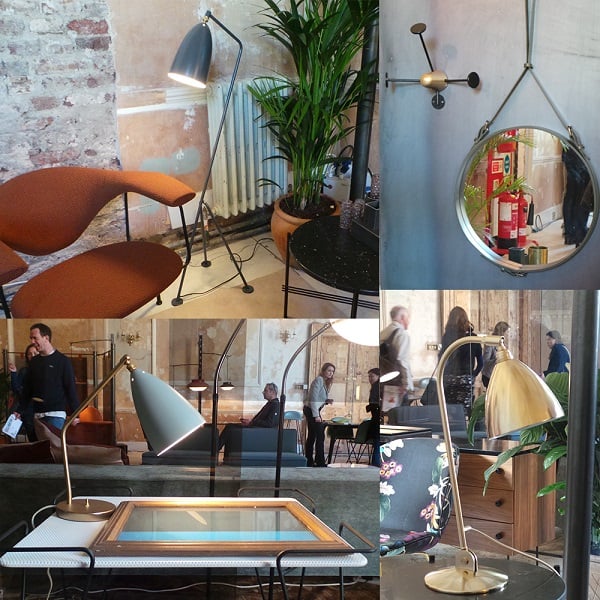 Gubi put on display the new Collar pendant which has been highly anticipated, this is the first look at the fitting since Euroluce Milan.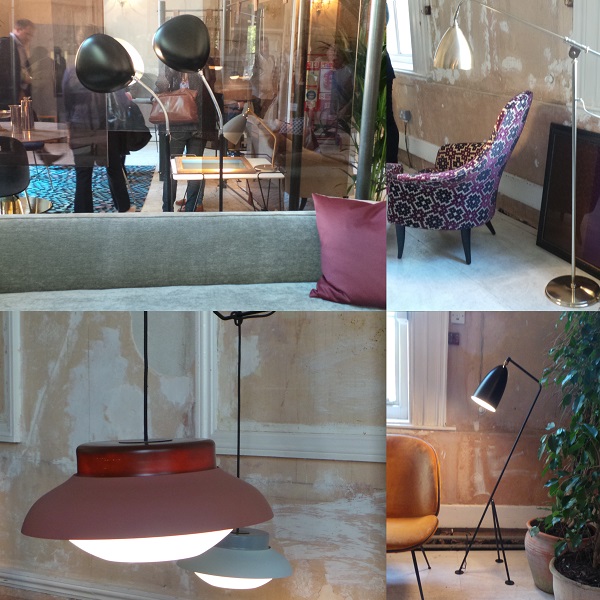 At Clerkenwell Design Week we also saw some new brands whose collections were interesting and enjoyed looking around, such as Orsjo and Deadgood. Watch our website for new brands becoming available!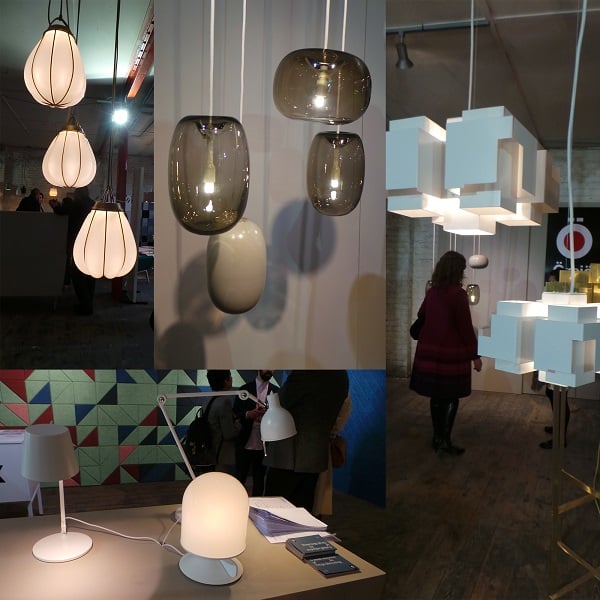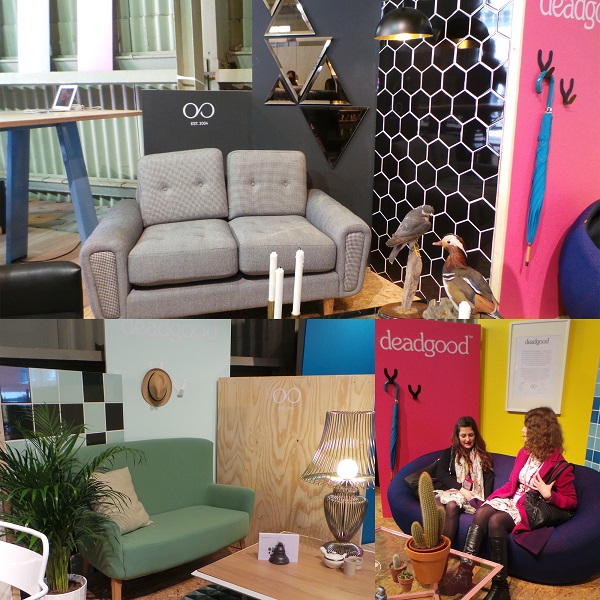 Thank you to everyone at the show who we met and made us feel welcome!
Visit us on our social sites to keep up to date on new products and what's on trend! You can find us on Facebook, Twitter, Instagram, Pinterest and now Polyvore! 
Share this:
Zero Lighting at Euroluce 2015
24 April 2015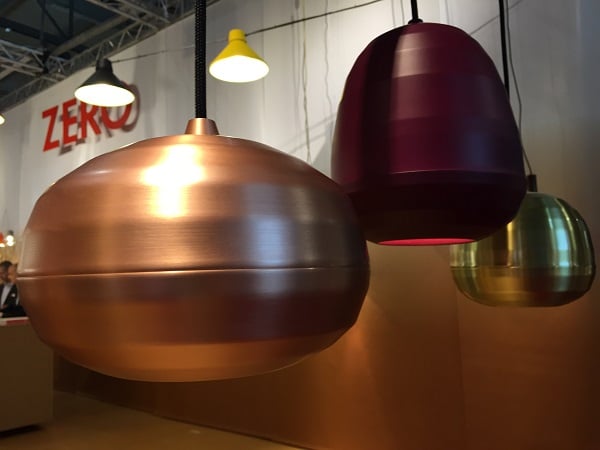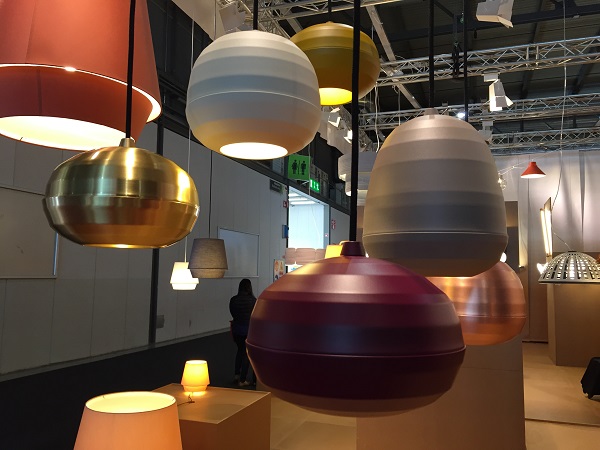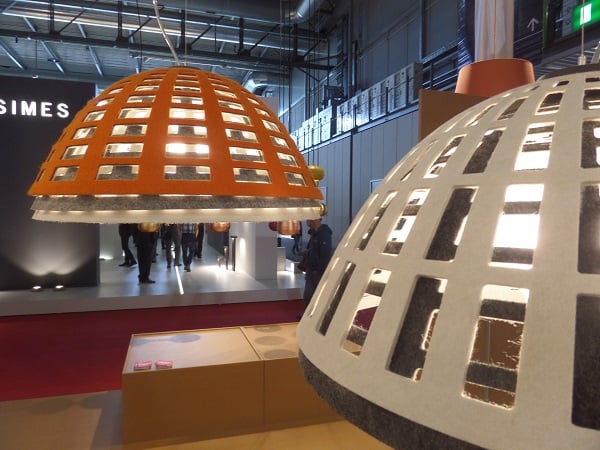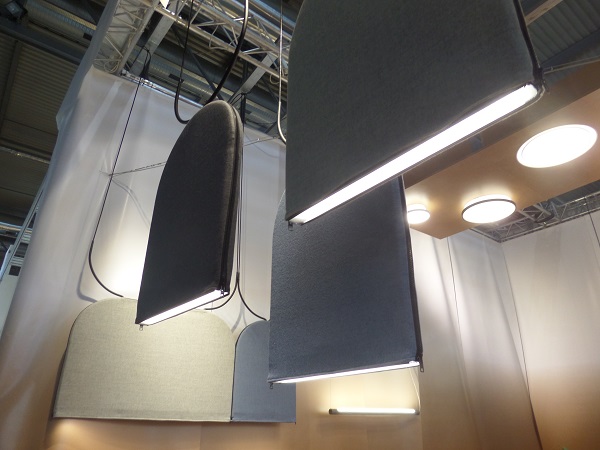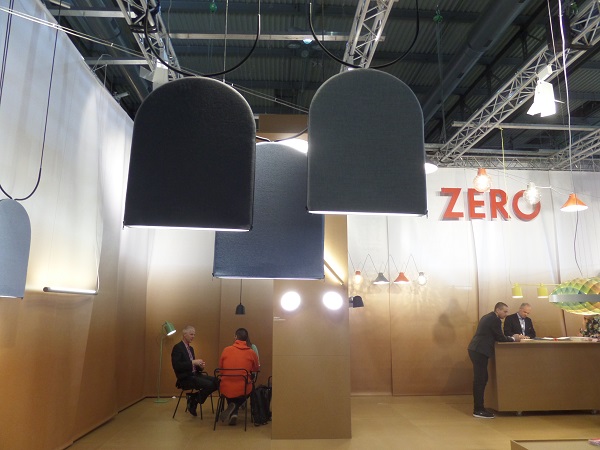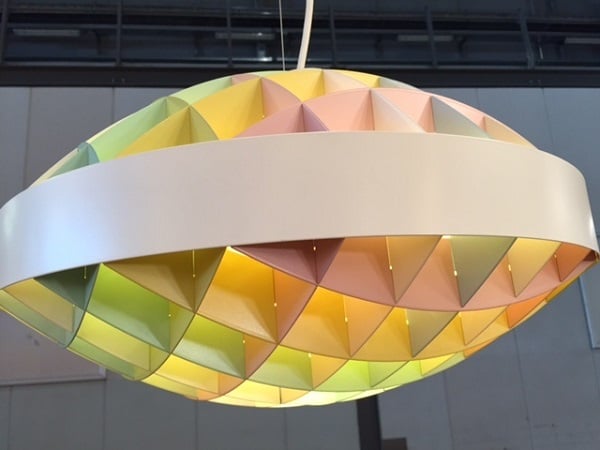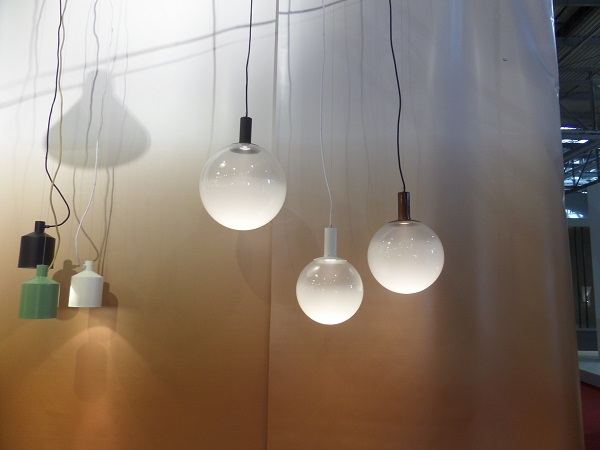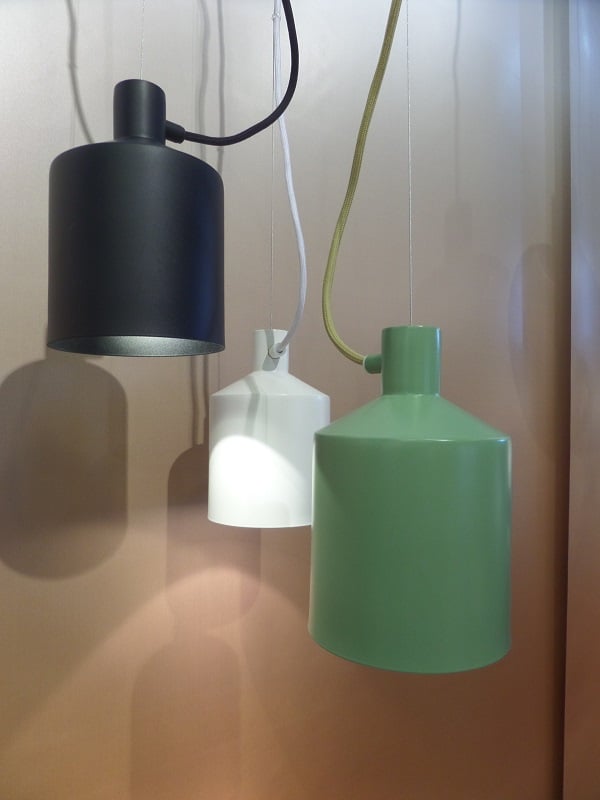 Visit us on our social sites to keep up to date on the Euroluce exhibition and what's on trend! You can find us on Facebook, Twitter, Instagram, Pinterest and now Polyvore! 
Share this:
Zero PXL Pendant
5 June 2014
The PXL pendant was created for Zero by Swedish designer Fredrik Mattson. PXL is available in either white or multicoloured aluminium. The simple design makes it ideal for both domestic and commercial situations. The white PXL is unobtrusive and sophisticated whilst the multicoloured PXL adds a vibrant burst of colour to any space.
Share this: