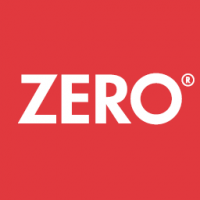 from David Village Lighting
Zero is a family company that was founded in 1978. They are based in Pukeberg, outside Nybro, the hub of Swedish glass production. Zero manufactures and sells attractive light fittings for all types of space. Innovation, quality, attraction and durability are key factors in the design of each light. In 2005, a whole new period began in Zero's life. They started collaborating with the most recognised Swedish designers of the day, such as Mattias Ståhlbom, Thomas Bernstrand, Fredrik Mattson and Front. The success of these collaborations has led to almost half of their fittings being designed from 2005 onwards. Today Zero is an internationally well-established company with designers from around the world.
Shop for Zero now..
Zero - from the Village Blog
Zero Lighting at Euroluce 2015
24 April 2015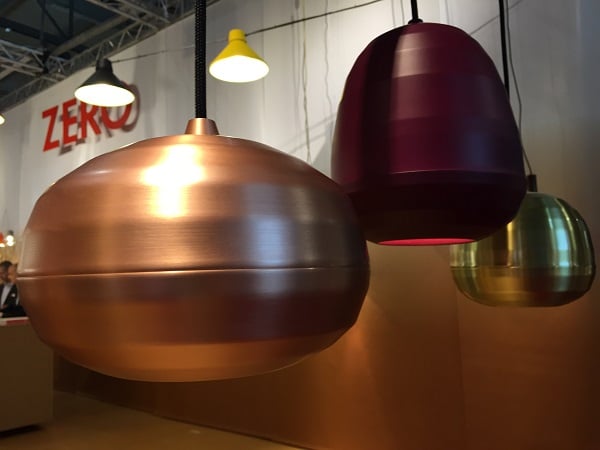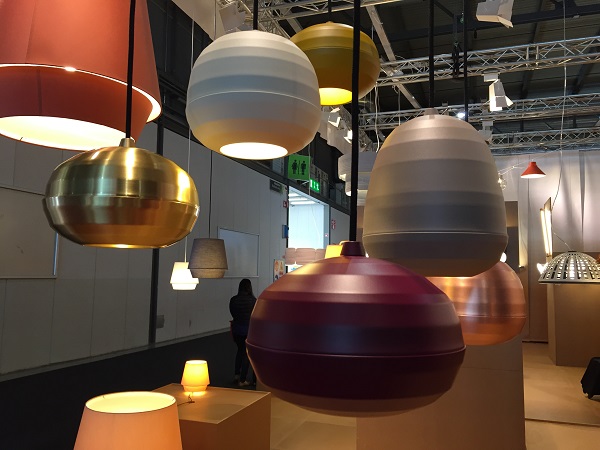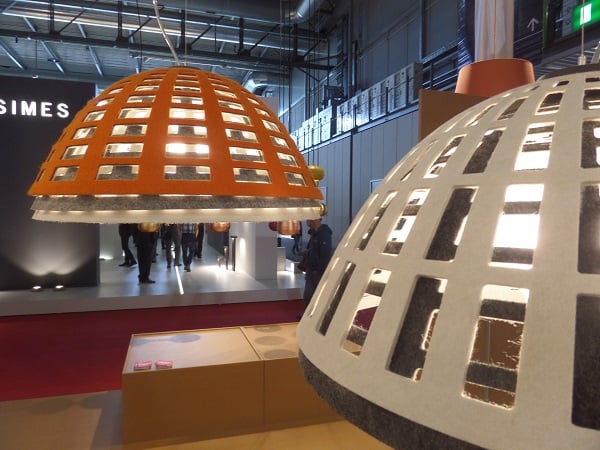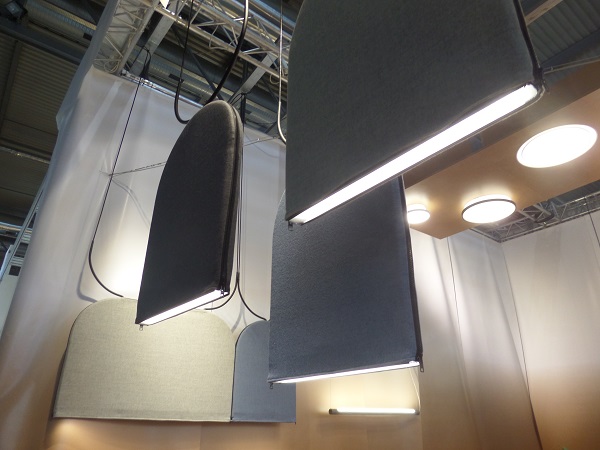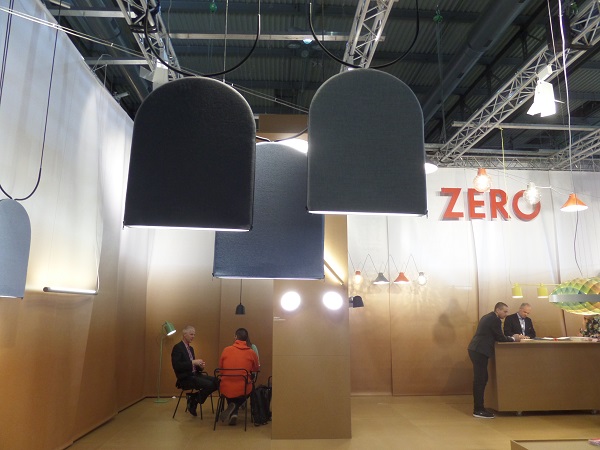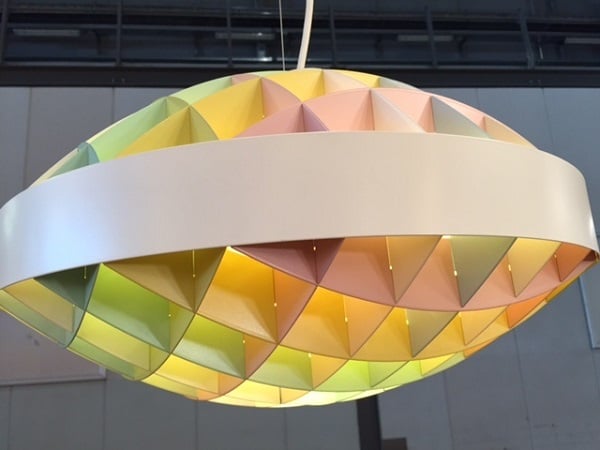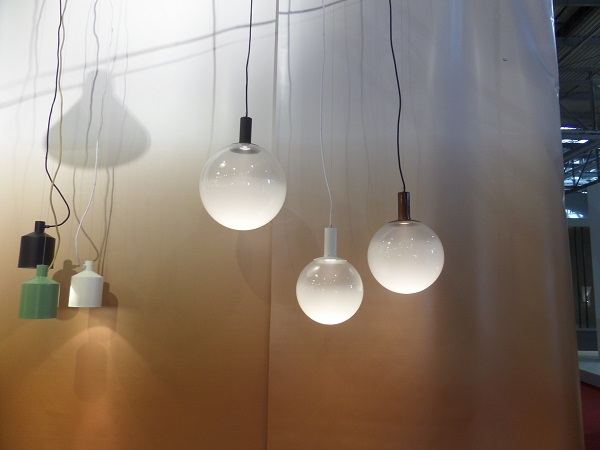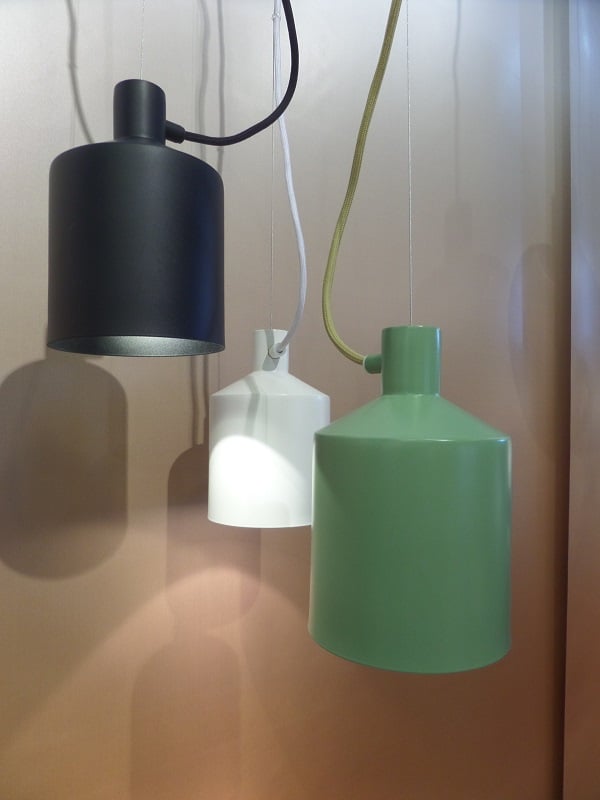 Visit us on our social sites to keep up to date on the Euroluce exhibition and what's on trend! You can find us on Facebook, Twitter, Instagram, Pinterest and now Polyvore! 
Share this:
Zero PXL Pendant
5 June 2014
The PXL pendant was created for Zero by Swedish designer Fredrik Mattson. PXL is available in either white or multicoloured aluminium. The simple design makes it ideal for both domestic and commercial situations. The white PXL is unobtrusive and sophisticated whilst the multicoloured PXL adds a vibrant burst of colour to any space.
Share this: