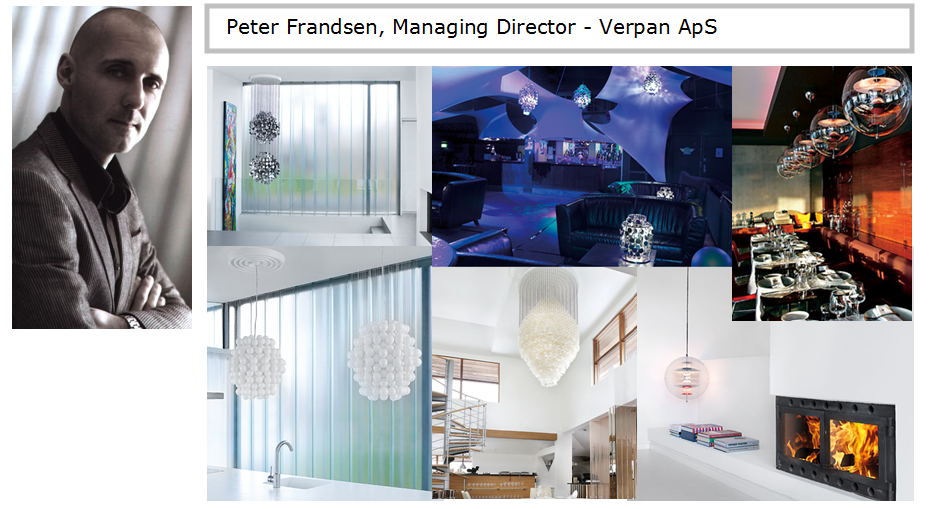 Great Design - people talk about things being classic designs, modern designs or retro designs.
Today Verpan sell Panton lamps in more than 50 countries around the world. In some countries people like the lamps because they see them as modern design. In other countries they like them because they see them as classic design, and some people like them because they see them as retro design.
Panton lamps and desings are all of the above and that is what makes them so unique and timeless.
Verpan truly believe that there is a design category that should simply be called GREAT DESIGN. Designs in this category speak directly to your heart and emotions and they can make an impression on people around the world no matter where or when.
For any Verpan enquires, please contact us at info@davidvillagelighting.co.uk