from David Village Lighting
Santa & Cole was founded in 1985. The company's main focus was industrial design, an art consisting of focussing on everyday objects in order to seek a better use experience, thereby leading us to reflect upon material culture. The warm light of the Santa & Cole lamps represented the opposite of what was in fashion at the time. Their lights are simple yet beautifully designed, and give a warm and emotional light. Santa & Cole's contemporary collection proposes lamps whose arc of light is functionally good, from the gentle half-light to the vigour of full intensity.
Shop for Santa & Cole now..
Santa & Cole - from the Village Blog
Plug Ins!
17 July 2015
Easy to Install Lighting for Maximum Effect.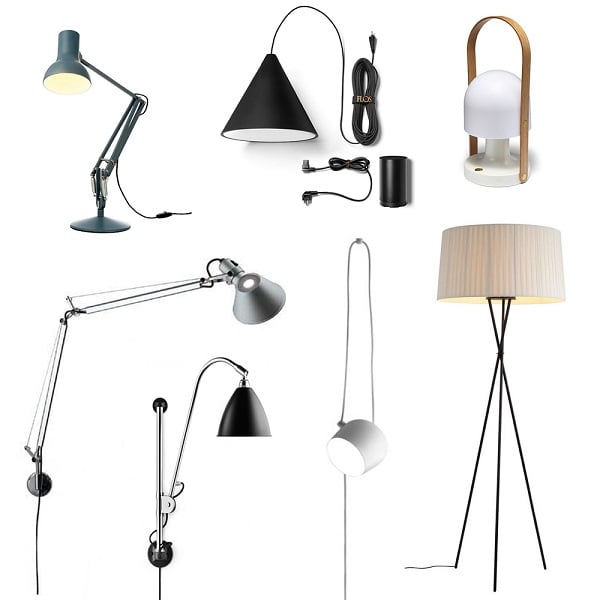 Beautiful lighting can sometimes be complicated to install, requiring an electrician and the extra cost on top. Here are some simple suggestions which create impact to your interiors without the trouble of installation, the solution is plug ins! All of these lighting options, yes even the suspensions, do plug into the wall. This will allow you to breathe new life into a room with just a simple lighting accessory.
From left to right:
Anglepoise Type 75 Lamp
Flos String Light Cone Floor
Marset Followme Lamp
Artemide Tolomeo Parete Wall
Gubi Bestlite BL5 Wall
Flos Aim suspension Cable & Plug
Santa & Cole Tripode G5 Floor
Visit us on our social sites to keep up to date on new products and what's on trend! You can find us on Facebook, Twitter, Instagram, Pinterest and now Polyvore!

Share this:
Maison and Objet Key Trends for 2015
31 January 2015

The Maison and Objet event in Paris is a forecast for interior trends for the year ahead, comparable to Fashion week in Spring/Summer. This year the event has predicted four key trends based upon the popular themes and attention created by the exhibitors and exhibition visitors. The first unsurprising trend is Metallics. Particularly warm toned hues. This choice of metallic finishes has progressively become more popular for a few years now and has gradually filtered even down onto the high street! Here are our picks for the Metallic trend: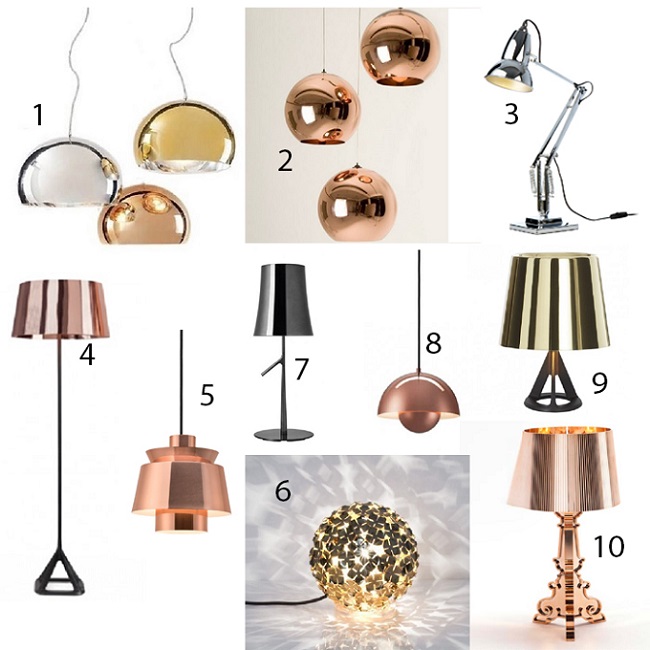 1 - Kartell Fly Precious Pendants 2 - Tom Dixon Copper Mirror Ball shade 3 - Anglepoise Original 1227 in Chrome 4 - Tom Dixon Base Copper Floor Lamp 5 - &Tradition Utzon in Copper 6 - Terzani Orten'zia Table Lamp in Gold 7 - Foscarini Birdie Table Lamp in Chrome 8 - &Tradition Flowerpot in Copper 9 - Tom Dixon Base Table Lamp in Polish Brass 10 - Kartell Bourgie Copper Table Lamp
Our second trend From Maison and Objet is Hints of Neon, maybe not to everyone's liking but a just a hint of a bright colour can add a bright cheerful pop of colour into our homes, especially appropriate for the Spring/Summer time. It is a nod to the 90's as Fashion has also done. Neon has been seen on textiles, furniture, home accessories and also lighting. Be brave and give it a try! Here are our Picks for Neon Trend: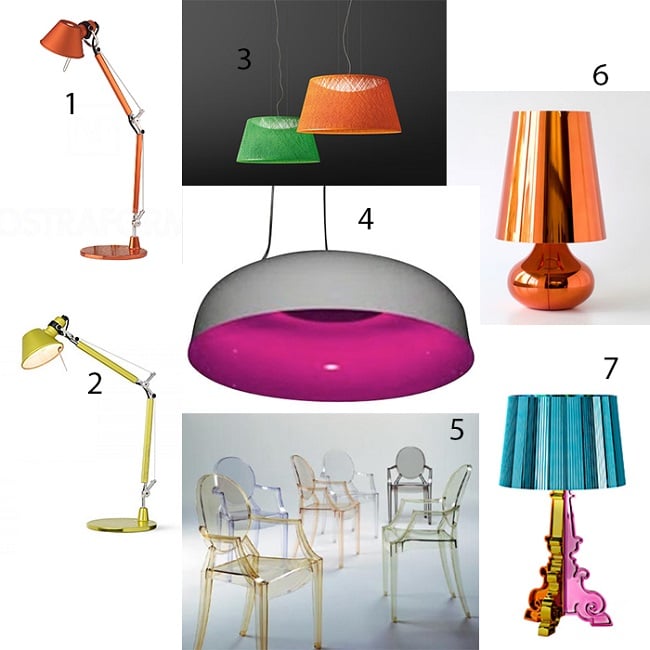 1 – Artemide Tolomeo Tavolo Micro in orange 2 – Artemide Tolomeo Tavolo Micro in yellow 3 – Vibia Wind Suspension in green or orange 4 – Oluce Canopy 422 in Pink 5 – Kartell Ghost Chairs in assorted colours 6 – Kartell Cindy Table Lamp in orange 7 – Kartell Bourgie Table Lamp in Blue
The third trend on the 2015 forecast is the colour Santorini Blue a shade to provoke a Mediterranean but modern vibe, a shade of blue to create tranquillity and timeless look within a space. These are our Santorini Blue Trend options: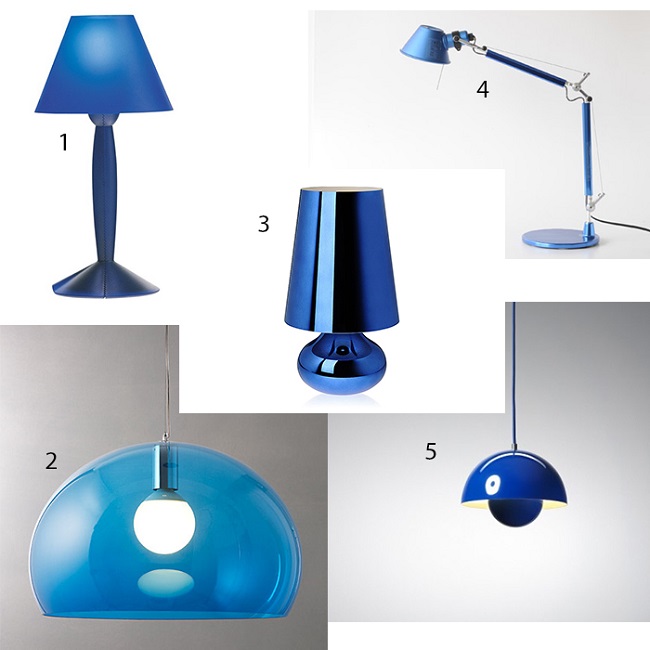 1 – Flos Miss Sissi Lamp in blue 2 – Kartell Fly Suspension in blue 3 – Kartell Cindy in blue 4 – Artemide Tolomeo Tavolo Micro in blue 5 – &tradition Flowerpot in Blue
Our final trend noted from Maison and Objet is the Natural Minerals, the style has come from the increasing need for eco friendly home fashions and is becoming increasing popular. Aesthetics showcasing a rustic, hand crafted and natural look, often paired with pastel and neutral colours to complete the highly stylish design. Here are our picks from this theme: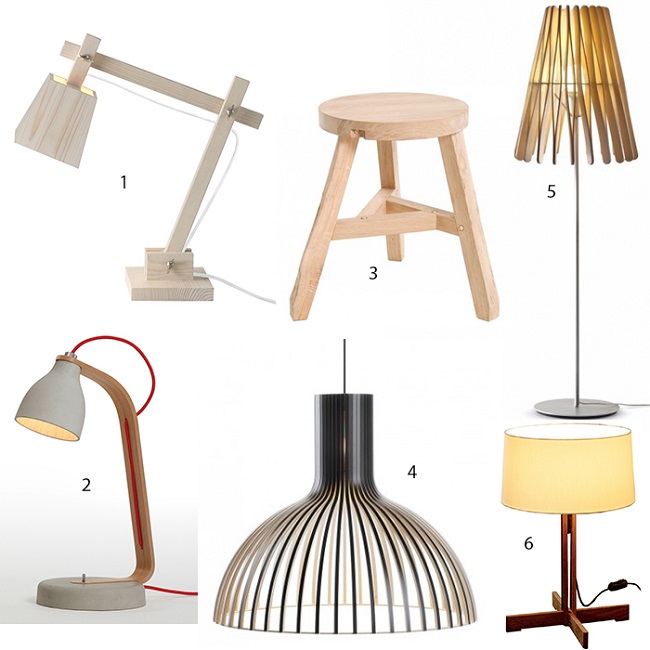 1 – Muuto Wood Table Lamp 2 – Decode Heavy Desk Lamp 3 – Tom Dixon Off Cut Stool 4 – Secto Victo Suspension Lamp 5 – Fabbian Stick Floor Lamp 6 – Santa & Cole Fad Table Lamp
| | |
| --- | --- |
| Tags: | 2015, Anglepoise, Artemide, Decode, Fabbian, Flos, Foscarini, Interiors, Kartell, Lighting, Maison & Objet, Muuto, Oluce, Santa & Cole, Tom Dixon., &Tradition, trends, Vibia |
Share this:
Brand Focus: Santa & Cole
21 January 2015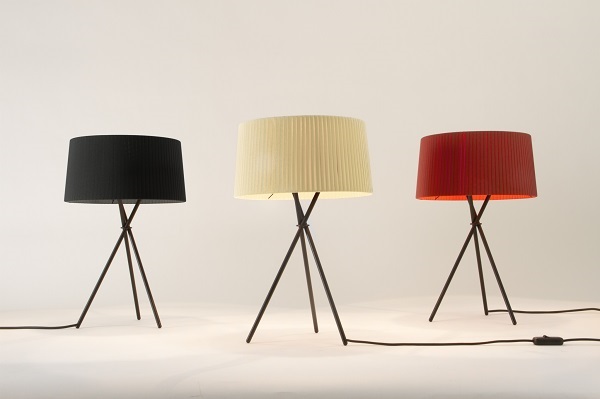 Lamps shown are the Santa & Cole M3 Tripod Table Lamp
Santa & Cole is a well know, highly reputable international brand who design well thought out lifestyle products. The brand is actually a small business but extremely independent, they are based in Barcelona Spain but work in over 70 countries world wide.

Santa & Cole have been breaking new ground in industrial design since 1985, they pride themselves on scrutinising everyday objects and finding a way to make them as effective to interact with as possible. The company now redesign urban/household furniture and lighting for both indoors and out, creating pieces from their own plant extracts such as trees which they grow in their nurseries.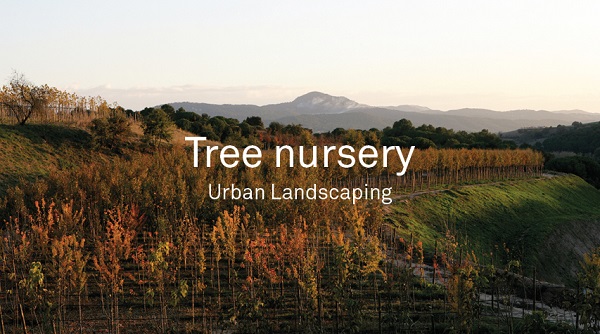 Santa & Cole's range of products have philosophy in common, "not accumulating but rather selecting; not delighting in quantity but rather in quality; not to show but rather to share." As a business they are very aware of the material culture which is ever developing, but more importantly we as humans have the need to create things that meet our specific needs, impressing upon objects our gathered knowledge and personal nature.

A new addition to their range is an LED version of the iconic M64 suspension lamp, created originally in 1964 by Miguel Milá. The LED lamp was created to mark the design's 50th anniversary. With it's warm light LED light source it is ideal for use within the home.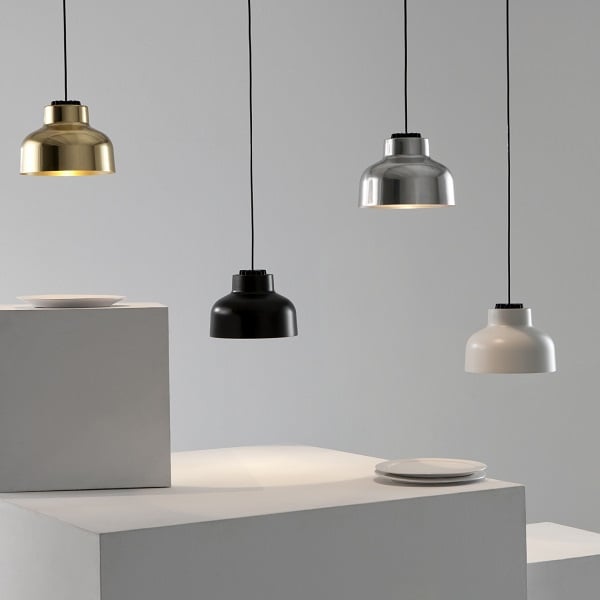 A very well know and popular design is the Moaré model in both floor lamp and suspension lamp, created in 2003 by Antoni Arola. They come in White, Grey, Red and Black. They were designed to create an optical illusion with their superimposed shades as moving water does, this is called the Moiré effect.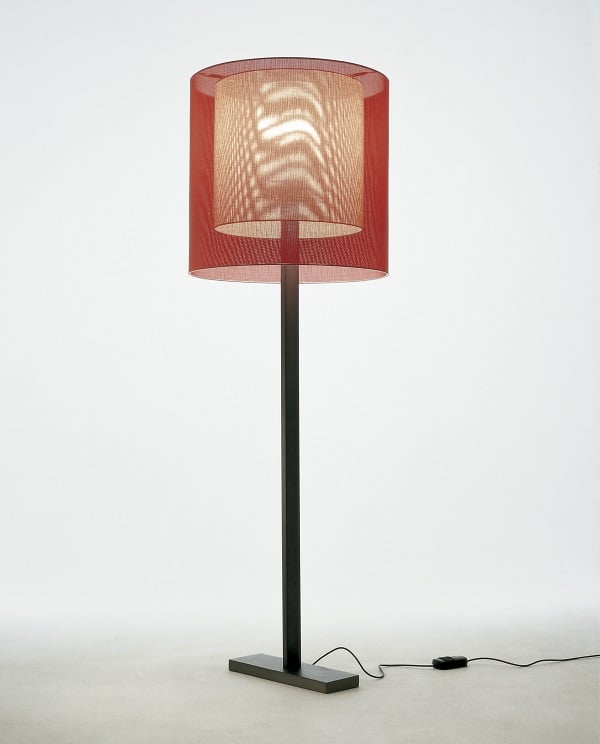 At Santa & Cole they strive to create objects which are long lasting and exciting, to make them satisfying and beautiful to a wide ranged of cultures. They aim to give recognisable quality from their brand, which in effect adds quality to the lives of all who buy their honest products.

Share this:
Santa & Cole New Ribbon Colours!
27 March 2014
Santa & Cole have introduced three new ribbon colours which are now available for their entire family of ribbon shades, from the small table lamp to the renowned Trípode standard lamp and the giant GT1500 hanging lamp. These new ribbons are each woven from three special yarns which have given rise to three new colours, terracotta, mustard and green. Each new ribbon shade is woven from three different colours. By carefully selecting the different yarns, the colours blend to create a deep vibrant colour, and if you look very closely you will be able to distinguish the different colours which make up each ribbon. Raw colour ribbons are available for following products: Trípode G6 & M3, Trípode G5, Comodín, GT5, GT6, GT7, GT100, & GT1500.
Share this: