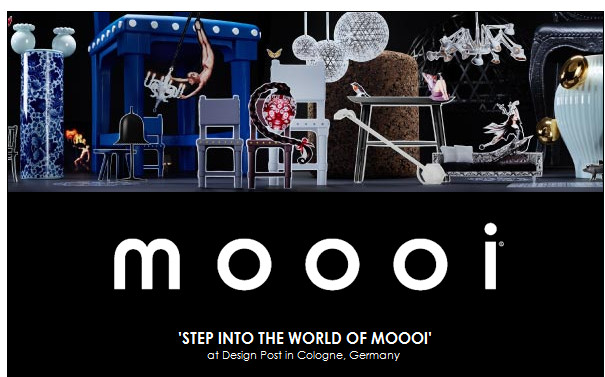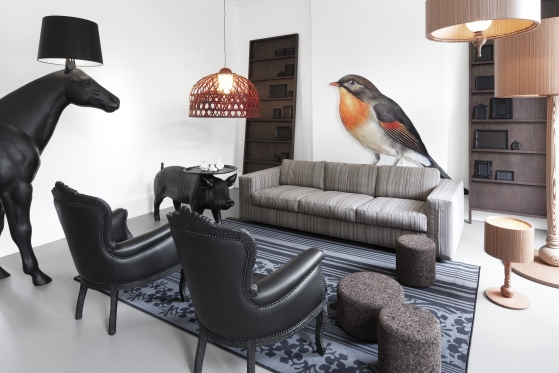 The Moooi team comprises of 37 experienced and talented people, and Moooi has sold over 11,811 random lights all over the world since the company began!
Moooi's products are sold in every continent of the world, and Moooi has recently opened 2 showrooms in Belgium and Italy to showcase their stunning products.
643 horses and 2336 rabbits have been sold to date and some of their products are used in photo shoots, including a recent shoot with Angelina Jolie and Pierce Brosnan.