from David Village Lighting
Light Years takes pride in creating luminous lighting products that combine tradition and renewal. The core ambition the collection lies in the fusion of the young and the established. Their products reflect the curiosity and boldness of the up-and-coming generation, whilst respecting the skill and the trained eye of the experienced designers. The combination of progressive and timeless aesthetics is the golden thread that runs through all of their product series, tangibly expressed through functional design and refined lighting technology.
Shop for Light Years now..
Light Years - from the Village Blog
Elle Decoration UK September Features
11 August 2015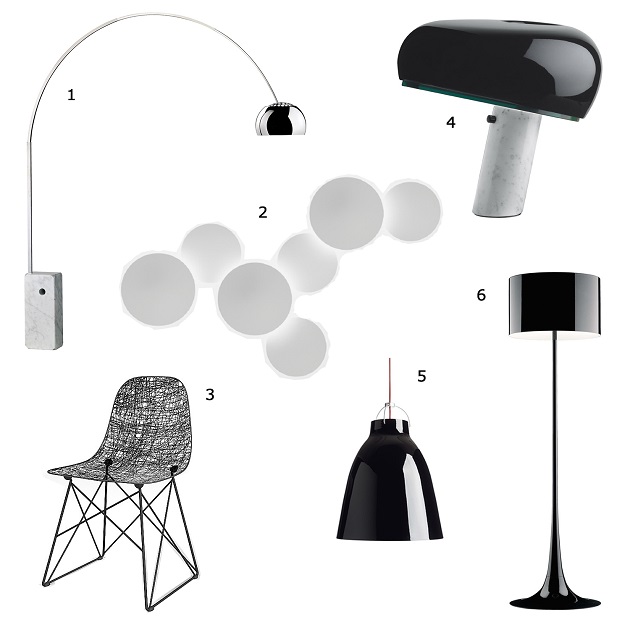 Another month…another Elle Decoration magazine, featuring stunning lighting and furniture available on our website. September's issue saw smart shopping tips, new trends and dream modern interiors. A theme of oceanic blue shades dressed the walls of Elle décor's homes, which meant monochromatic details from the lighting and furnishing within. Here are six most wanted items featured this month:
1 – Flos Arco floor lamp
2 – Vibia Puck wall lights
3 – Moooi Carbon chair
4 – Flos Snoopy table lamp
5 – Lightyears Caravaggio P1 suspension
6 – Flos Spun floor lamp
Visit us on our social sites to keep up to date on new products and what's on trend! You can find us on Facebook, Twitter, Instagram, Pinterest and now Polyvore!

Share this:
Light Years Lighting at Euroluce!
24 April 2015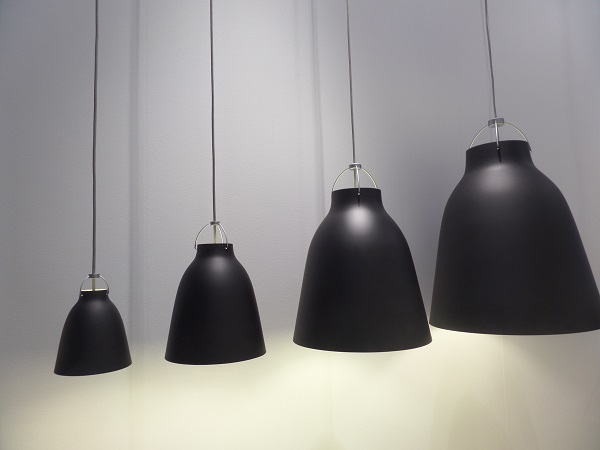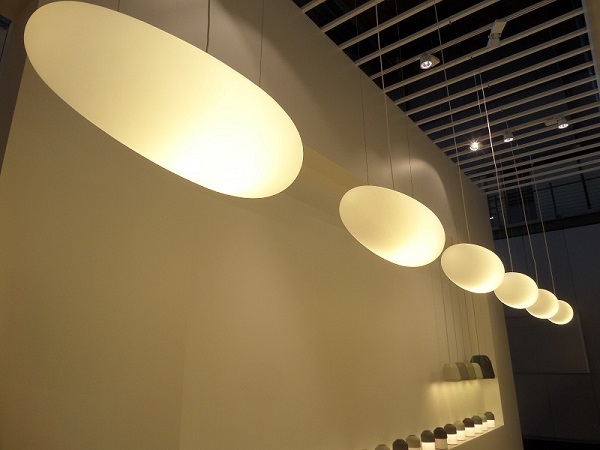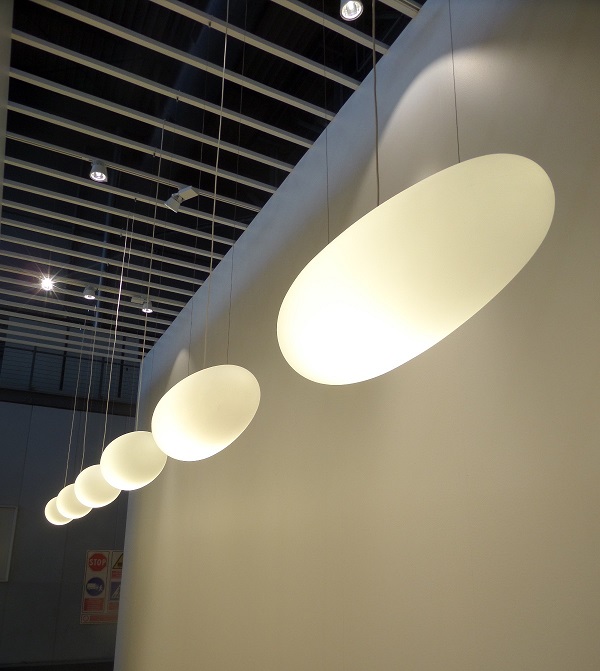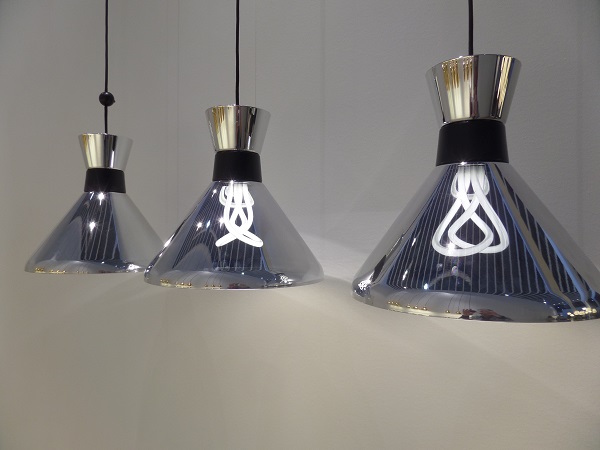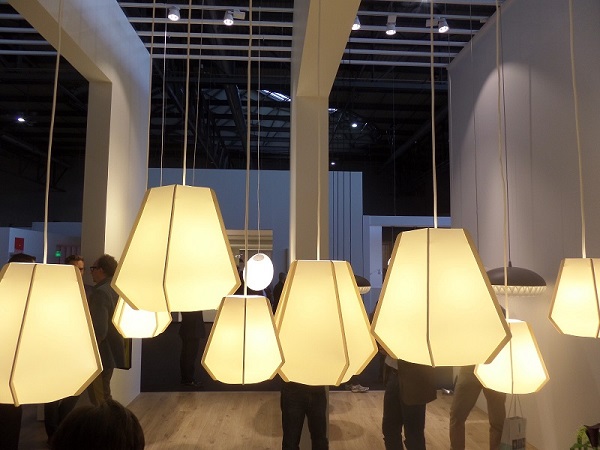 Visit us on our social sites to keep up to date on the Euroluce exhibition and what's on trend! You can find us on Facebook, Twitter, Instagram, Pinterest and now Polyvore! 
Share this:
Fifteen Shades of Grey
13 February 2015
To celebrate Valentines Day and the release of the film Fifty Shades of Grey, we thought of no better time than to show you our Grey lighting! From a wide range of tones, sizes, ceiling to table lamps…here is our definitive collection: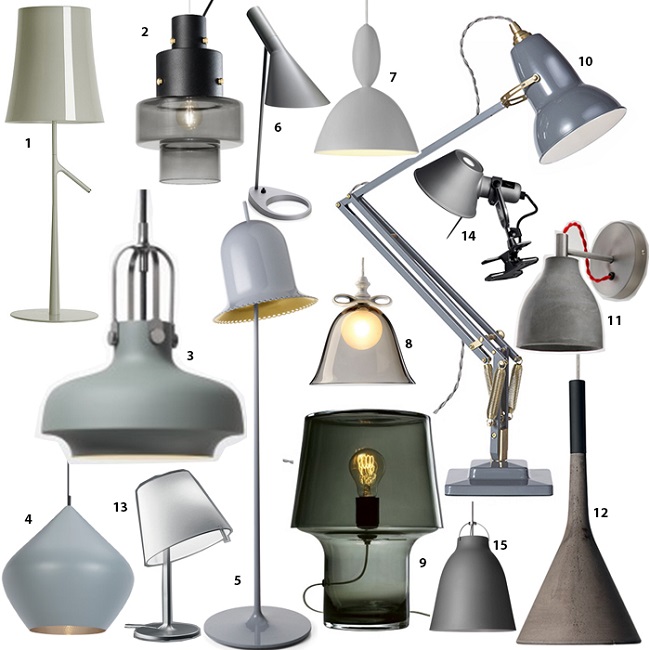 1. Foscarini Birdie Table Lamp 2. Diesel for Foscarini Gask Pendant 3. &Tradition Copenhagen Small Pendant 4. Tom Dixon Beat Stout Pendant 5. Moooi Lolita Floor Lamp 6. Louis Poulsen AJ Table Lamp 7. Muuto MHY Pendant 8. Moooi Bell Pendant 9. Muuto Cosy Table Lamp 10. Anglepoise Original 1227 11. Decode Heavy Wall Light 12. Foscarini Aplomb Pendant 13. Artemide Melampo Table Lamp 14. Artemide Tolomeo Pinza 15. Light Years Caravaggio P1 Pendant
Perfect as a gift or to simply add the monochrome style to your living space, one of these Grey showstoppers are sure to please!
| | |
| --- | --- |
| Tags: | Anglepoise, Artemide, Decode, Diesel with Foscarini, fifty shades of grey, floor lamp, Foscarini, grey, Light Years, Moooi, Muuto, pendant, table lamp, Tom Dixon., &Tradition, wall lamp |
Share this:
Light Years Orient
11 February 2014
The Orient pendant was created by Jo Hammerborg in 1963. Hammerborg was recognised for his innovative, modernist design, and the Orient pendant was one of his many commercial successes during the 1960s and 70s. 50 years on from the lamp's creation, Lightyears have re-launched the Orient pendant with the cooperation with the Hammerborg family. The re-launched Orient stays true to the original design. The soft organic shape is beautifully enhanced by the warm deep glow of the copper, and the dark grain of the rosewood top.
Share this:
Light Years Pharaoh Pendant
28 January 2014