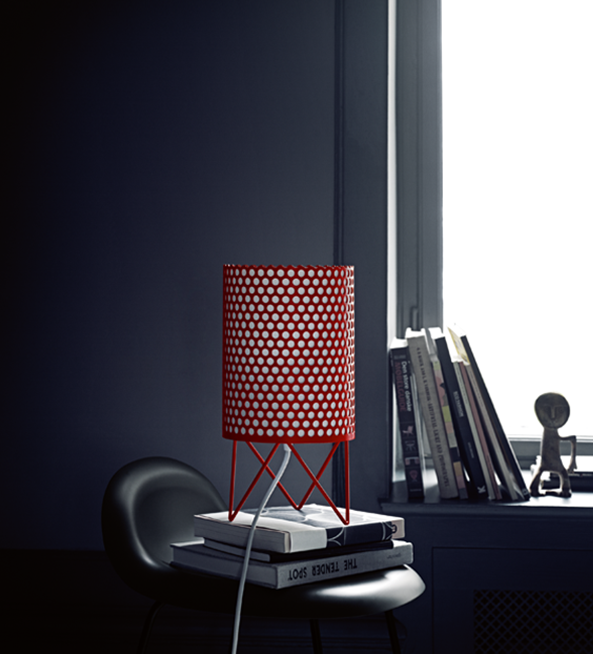 Vision, determination and courage are essential ingredients in Gubi's success. Established more than forty years ago, the Gubi family has now re-established a creative platform for the development of innovative functional design with global market appeal. This did not happen without making strategic changes to the economic structure of the company but the ability to create new concepts and the courage to swim against the tide has brought Gubi back to the forefront of the Danish design world. With this new foundation firmly in plce, strategy is now focused on the development of unique design icons.
Since 1967, Gubi's core philosophy has been to create timeless designs, with aesthetics, innovation, functionality and quality as guiding principles. Our many new designs are developed partly in cooperation with designers who have previously left their mark on Gubi products and partly in association with a number of new designers who, in turn, will add new stories to the Gubi saga.
Currently, Gubi is concentrating on building a classsic collection of design icons from 1930 to the present. The collection covers both a wide geographical area and timeline, but the focus is always on the same core values, so there is a consistent theme running through the entire collection.