from David Village Lighting
Foscarini are best known for their artistic lighting creations in hand made murano glass. Based in Venice, the company has an enviable reputation as one of Italy's foremost lighting manufactures. The unique collection of Foscarini lights are at the cutting edge of fashion and the high quality of the materials used to combine to produce a lighting sensation that is recognised worldwide.
In our showroom in Sheffield we have one of the most comprehensive displays of Foscarini lighting in the U.K. We have been Foscarini dealers for 20 years and we are proud to be stockists of one of the best available lighting collections in the world.
Shop for Foscarini now..
Foscarini - from the Village Blog
Foscarini at the Venice Architecture Exhibition
3 December 2014
For the seventh consecutive year Foscarini has sponsored the very triumphant Venice Art and Architectural Exhibition which is now in its fourteenth year. This year the most successful event of its kind internationally was not only treated to designer lighting by Foscarini but also to a Foscarini exhibition.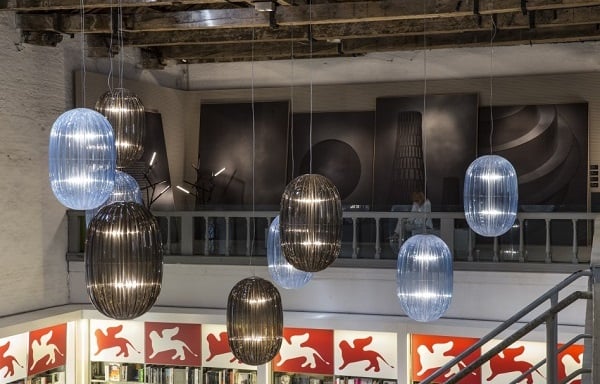 The Mounument Exhibition show cased Foscarini lights through the lens of Massimo Gardone as great architectural structures. This shows the striking impact the lighting can present.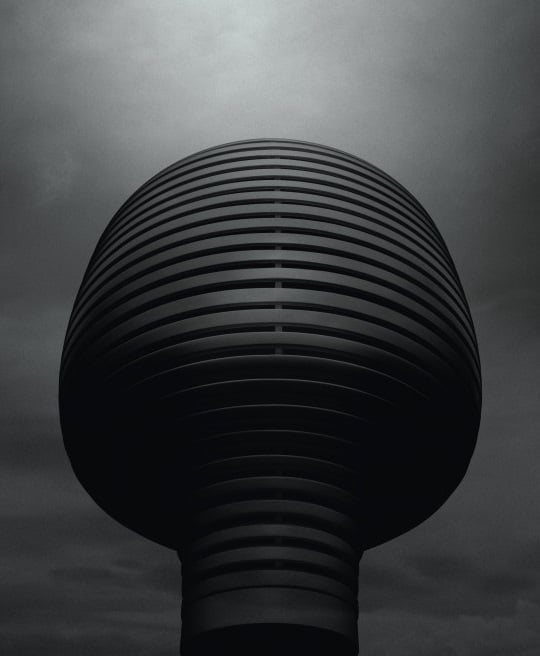 The Foscarini Behive Light.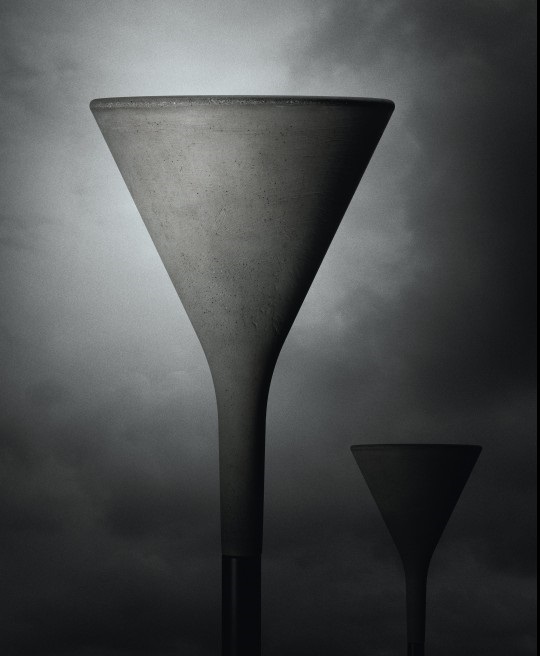 The Foscarini Aplomb Light.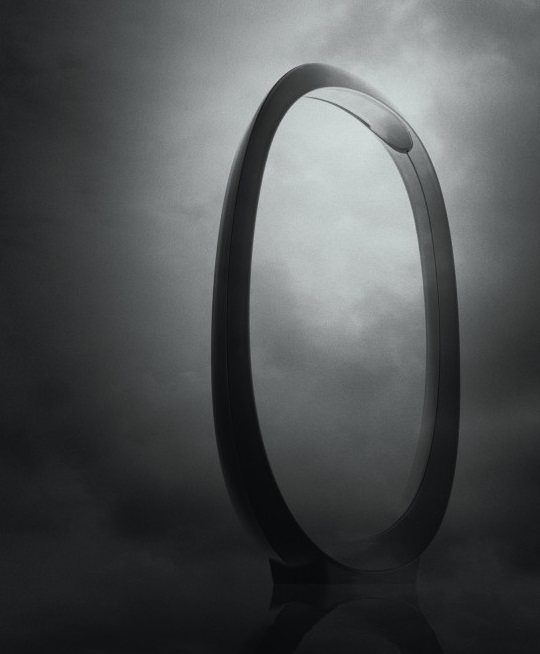 The Foscarini Anisha Light.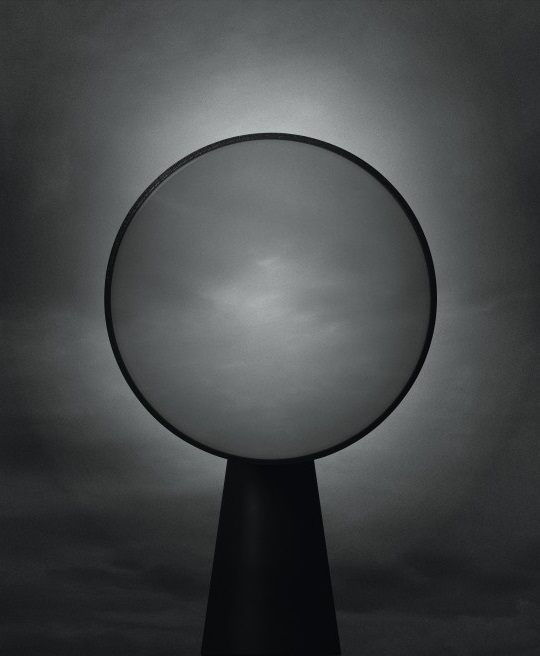 The Foscarini Binic Light.
Share this:
The Telegraph - The top 50 interiors shops in the UK!
10 October 2014