from David Village Lighting
Established nearly 50 years ago Fabbian produce some of Italy's most beautiful contemporary lighting. Based in Venice, Fabbian specialise in innovative glass manufacturing techniques that build on the Murano tradition and take the skills into the 21st century. The result is a lighting collection, which incorporates the latest architectural designs with the beauty of Murano glass.
Shop for Fabbian now..
Fabbian - from the Village Blog
Maison and Objet Key Trends for 2015
31 January 2015

The Maison and Objet event in Paris is a forecast for interior trends for the year ahead, comparable to Fashion week in Spring/Summer. This year the event has predicted four key trends based upon the popular themes and attention created by the exhibitors and exhibition visitors. The first unsurprising trend is Metallics. Particularly warm toned hues. This choice of metallic finishes has progressively become more popular for a few years now and has gradually filtered even down onto the high street! Here are our picks for the Metallic trend: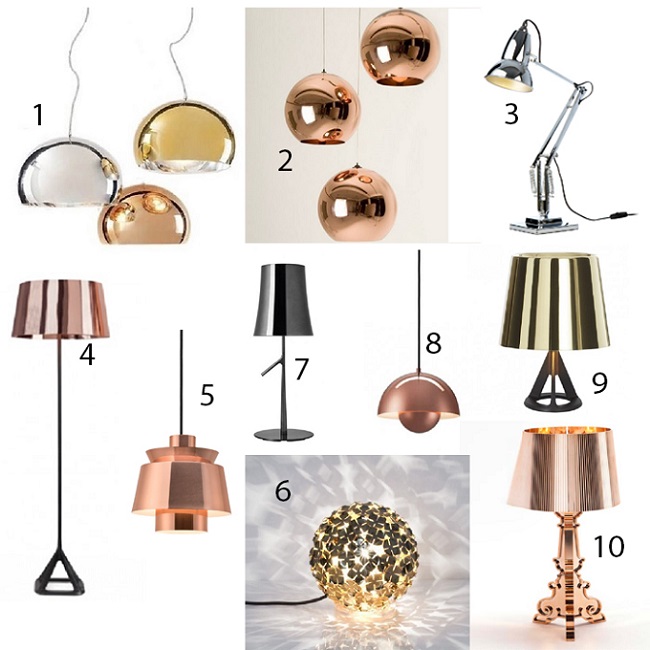 1 - Kartell Fly Precious Pendants 2 - Tom Dixon Copper Mirror Ball shade 3 - Anglepoise Original 1227 in Chrome 4 - Tom Dixon Base Copper Floor Lamp 5 - &Tradition Utzon in Copper 6 - Terzani Orten'zia Table Lamp in Gold 7 - Foscarini Birdie Table Lamp in Chrome 8 - &Tradition Flowerpot in Copper 9 - Tom Dixon Base Table Lamp in Polish Brass 10 - Kartell Bourgie Copper Table Lamp
Our second trend From Maison and Objet is Hints of Neon, maybe not to everyone's liking but a just a hint of a bright colour can add a bright cheerful pop of colour into our homes, especially appropriate for the Spring/Summer time. It is a nod to the 90's as Fashion has also done. Neon has been seen on textiles, furniture, home accessories and also lighting. Be brave and give it a try! Here are our Picks for Neon Trend: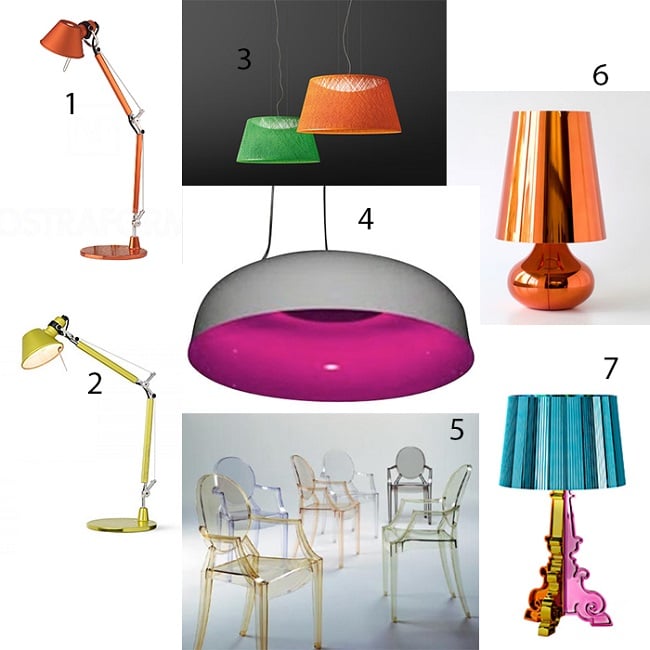 1 – Artemide Tolomeo Tavolo Micro in orange 2 – Artemide Tolomeo Tavolo Micro in yellow 3 – Vibia Wind Suspension in green or orange 4 – Oluce Canopy 422 in Pink 5 – Kartell Ghost Chairs in assorted colours 6 – Kartell Cindy Table Lamp in orange 7 – Kartell Bourgie Table Lamp in Blue
The third trend on the 2015 forecast is the colour Santorini Blue a shade to provoke a Mediterranean but modern vibe, a shade of blue to create tranquillity and timeless look within a space. These are our Santorini Blue Trend options: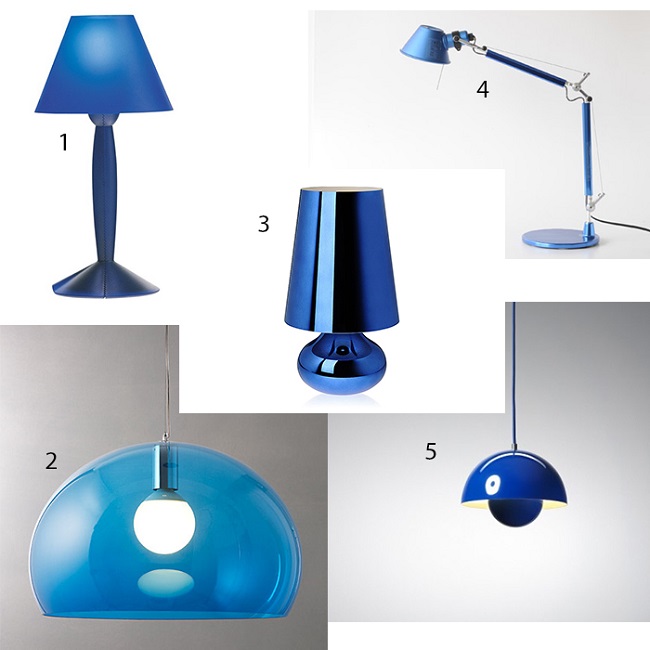 1 – Flos Miss Sissi Lamp in blue 2 – Kartell Fly Suspension in blue 3 – Kartell Cindy in blue 4 – Artemide Tolomeo Tavolo Micro in blue 5 – &tradition Flowerpot in Blue
Our final trend noted from Maison and Objet is the Natural Minerals, the style has come from the increasing need for eco friendly home fashions and is becoming increasing popular. Aesthetics showcasing a rustic, hand crafted and natural look, often paired with pastel and neutral colours to complete the highly stylish design. Here are our picks from this theme: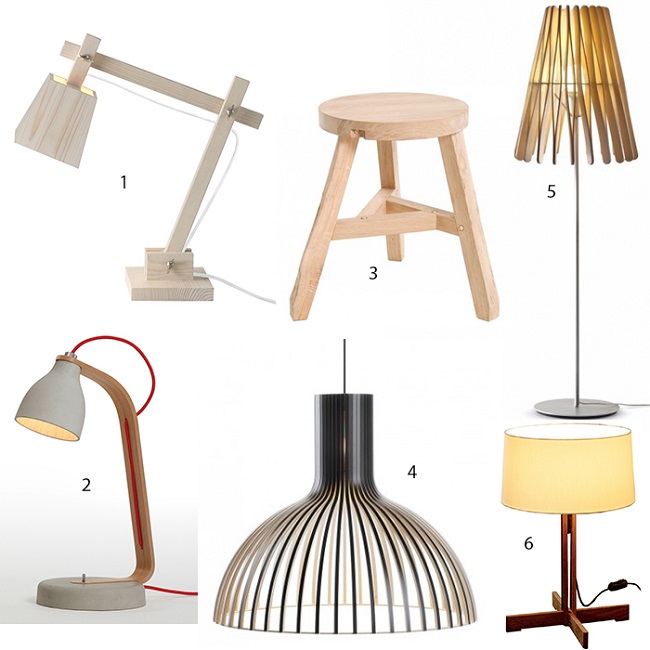 1 – Muuto Wood Table Lamp 2 – Decode Heavy Desk Lamp 3 – Tom Dixon Off Cut Stool 4 – Secto Victo Suspension Lamp 5 – Fabbian Stick Floor Lamp 6 – Santa & Cole Fad Table Lamp
| | |
| --- | --- |
| Tags: | 2015, Anglepoise, Artemide, Decode, Fabbian, Flos, Foscarini, Interiors, Kartell, Lighting, Maison & Objet, Muuto, Oluce, Santa & Cole, Tom Dixon., &Tradition, trends, Vibia |
Share this:
Creating the feeling of Wellness at Home
28 January 2015
Fabbian have started a new Wellness spa Project, their idea is to create a relaxing atmosphere to set the mood of the space using delicate and elegant lighting. Light is vital when trying to set the right ambiance within a room, especially when the room is needed for recuperation as we all need in our increasingly busy lives. Fabbian's aim was to create a cosy atmosphere where the user can enjoy the ultimate experience of relaxation.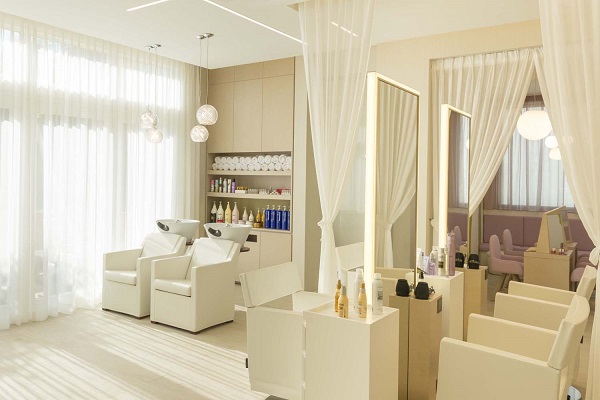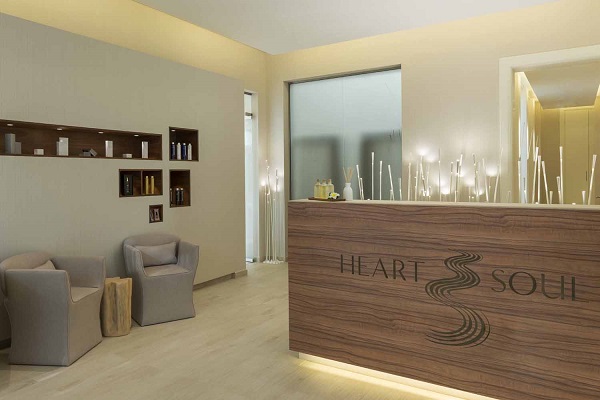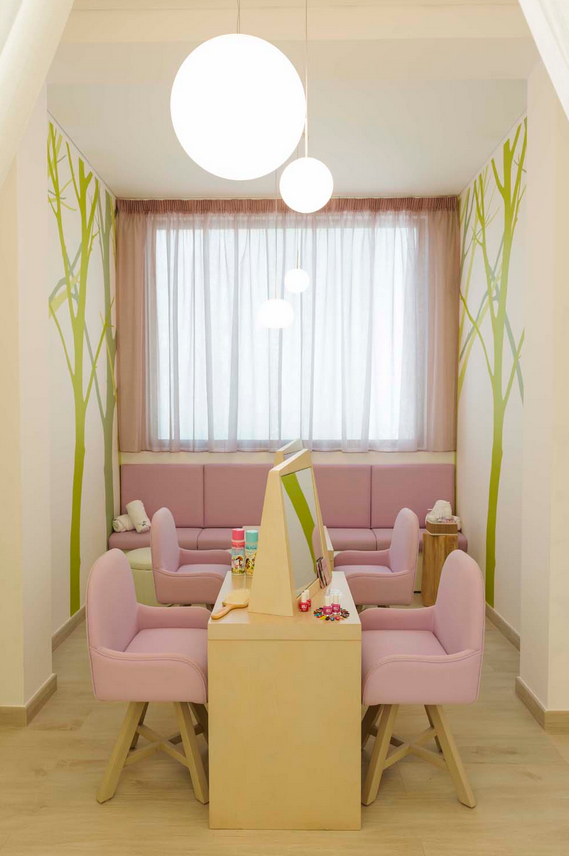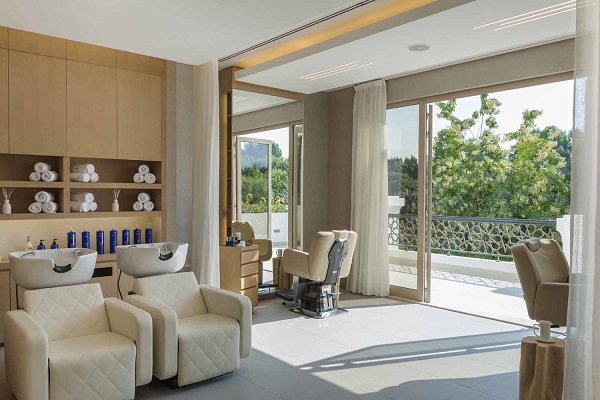 The appearance of Zen and serenity is very welcoming and sure to de-stress any individual; this mood can be achieved even at home. The collection Fabbian recommends for this atmospheric transformation are minimal, subtle and light the room to the correct brightness.
The range features the Fabbian Diamond, Lumi pendant and Giunco Floor lights.
Share this:
Introducing The Fabbian Cloudy!
27 January 2014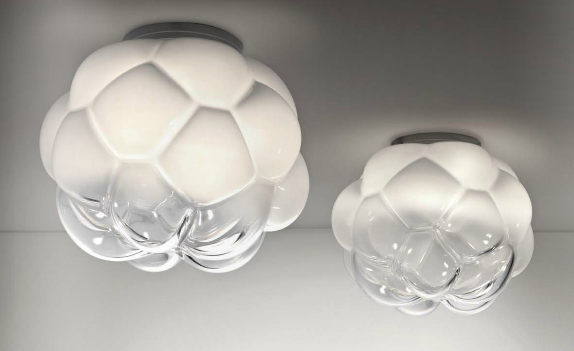 We love the unusual shape of the Cloudy, which has been created for Fabbian by French designer Mathieu Lehanneur. When switched on, Cloudy reveals its luminosity and evokes sunlight after the rain, a positive sign of hope and optimism. The Cloudy features gradient white blown glass and is lit by high-power LED lamps.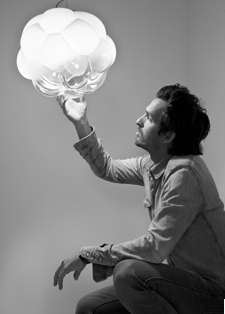 Mathieu Lehanneur graduated from the French National School of Industrial Design in 2001. His work explores interaction between the body and the environment, living systems and the scientific world. Lehanneur's simple designs make reference more to natural history than to the history of design. He explores natural and technical possibilities which enable him to produce objects that are functional yet, at the same time, have a touch of magic.
Share this: