Welcome to Centrelight.com - Specialists in OVERSIZED LIGHTING - centre pieces for large spaces -
visually stunning or understated centrelights that create impact and make statements.
This collection brings together the best of Europes manufacturers to provide 'off the peg' Centrelights
or bespoke creations.
Contact us with your Centrelight dream and let us turn it into reality.
Centrelights for hotels - Centrelights for restaurants - Centrelights for commercial foyers - Centrelights for hospital public areas - Centrelights for receptions - Centrelights for the hospitality industry - Centrelights for large domestic spaces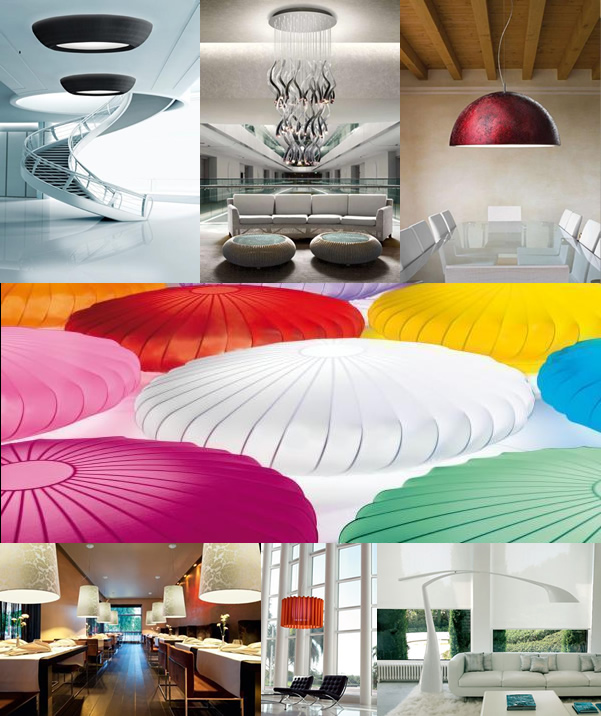 Pricing - no prices are quoted on the internet simply because there are too many variables
to provide accurate prices on-line. Most requirements will involve non-standard adaptations
such as extra long cable drop, etc. Please contact us for a quotation.
Delivery Times

- is variable depending on the fitting, but delivery will be within the
parameters of 5 days to 6 weeks. Delivery lead times will be sent by e-mail with the quotation.
Centrelight.com. A new (2009) division of David Village Lighting.
Telephone: +44 (0)114 263 4266

Address: 180 West Street, Sheffield, S1 4ET
Big lights. Big light. Oversized light. Oversized commercial light. Big pendant. Big light. Big chandelier. Large chandelier. Oversized chandlier. Big wall light. Large wall light. Oversized wall light. Big floor light. Large floor light. Oversized floor light. Enormous pendant light. enormous pendant light. Enormous chandelier. Enormous light. Big centre light. Large centre light.