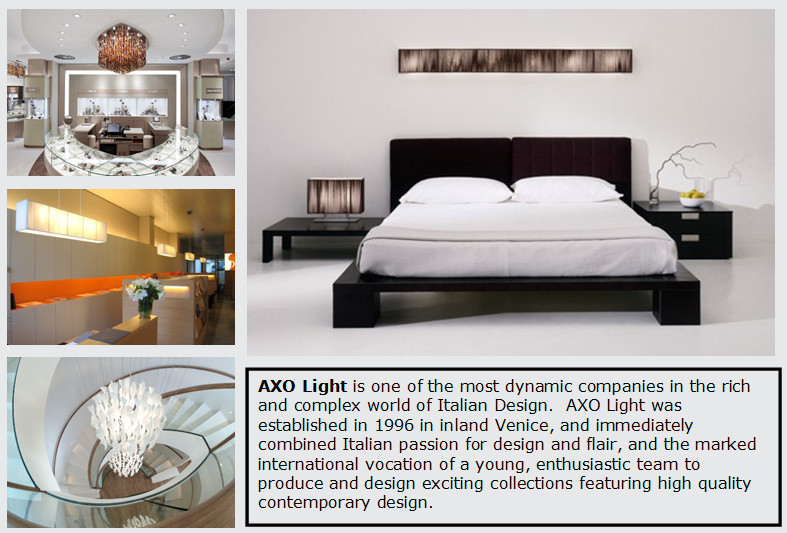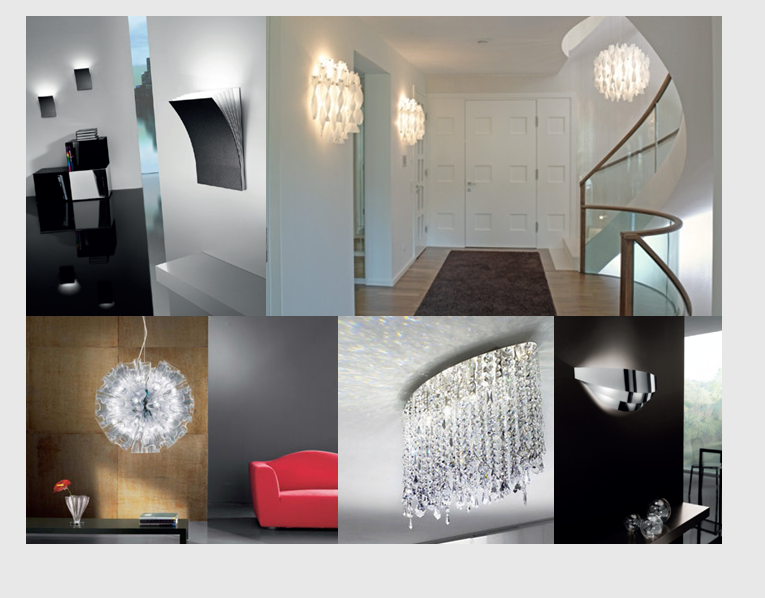 AXO Light is one of the most dynamic companies in the rich and complex world of Italian design. AXO Light was established in 1996 in inland Venice, and immediately combined Italian passion for design and flair, and the marked international vocation of a young, enthusiastic team to produce and design exciting collections featuring high quality contemporary design.
AXO Light maintain during manufacture the blown glass tradition of Artisan workmanship of its Venetian origins; combined with avant-garde lighting technique and innovative materials such as Vicenze stone, bamboo and silk, and techniques drawn from expert craftsmanship.
In order to achieve therir aims, AXO has developed and maintains a close collaboration with numerous reonowned designers, including Manuel Vivian and Valeria Candido.
For any AXO Light enquires, please contact us at: info@davidvillagelighting.co.uk