New brand – Terence Woodgate
We are excited to announce our latest brand online, Terence Woodgate. Founded in 2014 the lighting brand calls on 25 years of lighting design experience from it owner and founder Terence Woodgate.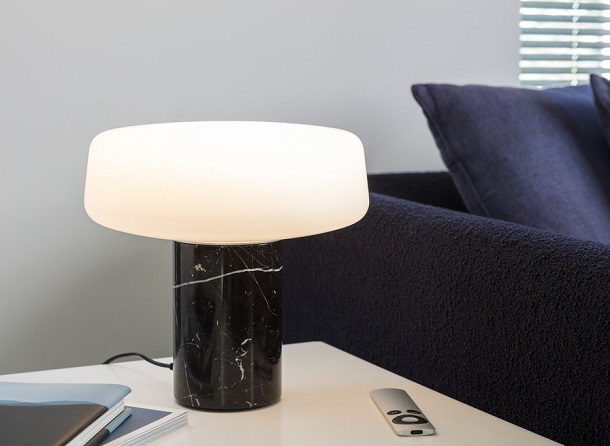 The companies aim is to create exceptional products by designing beautiful, ultra-efficient lighting. Their products are specifically designed for high-performance, low energy LEDs to significantly reduce their energy consumption.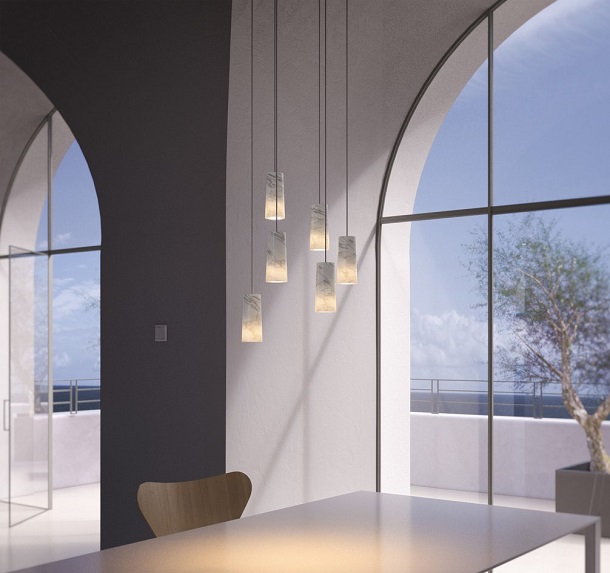 "I have always been considered obsessive in the way I design; now I have the opportunity to influence every single aspect of the final product right down to the instructions and the box. It is simply fuelled by a desire to make the whole experience more pertinent and beautiful."
Terence Woodgate
Click here to view the Terence Woodgate collection!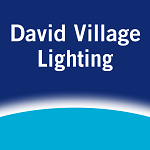 Visit us on our social sites to keep up to date on new products and what's on trend! You can find us on Facebook, Twitter, Instagram, Pinterest and now Polyvore!