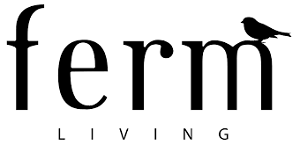 New Brand – Ferm Living
Ferm Living was founded in Copenhagen in 2006 and offers a contemporary collection of accessories, furniture and lighting.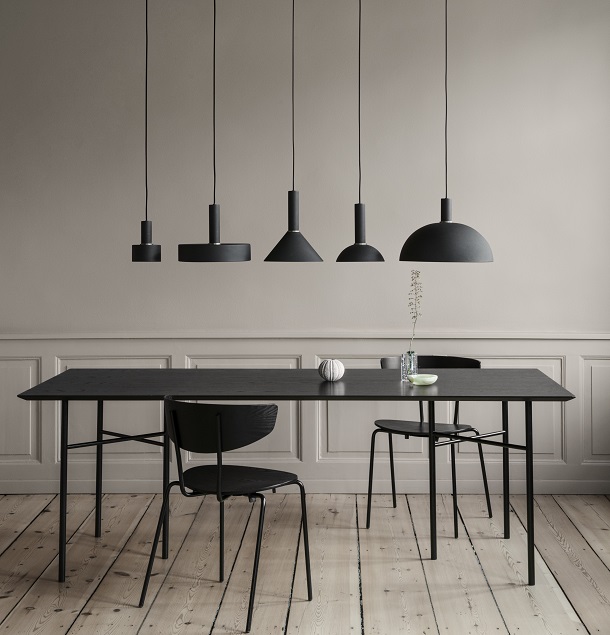 The company has a passion for design, craftsmanship and aesthetics bringing beautiful designs to homes worldwide.
Ferm challenge themselves on creating ranges with a touch of mid-century charm inline with their Scandinavian design heritage.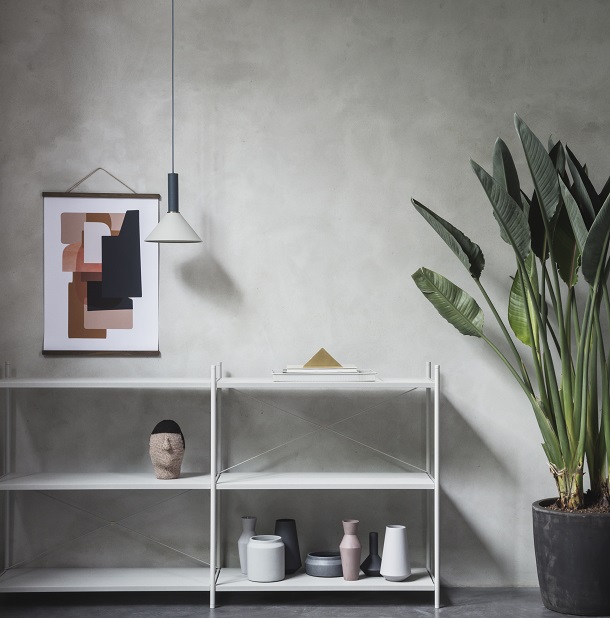 It's part of their DNA to take care of the origin of their products so they produce everything in line with the traditional craftsmanship's with a keen eye for detail and a minimal impact on the environment.
We already have some of the Ferm living range online and will be adding more over the next few days so keep an eye out online here!
Visit us on our social sites to keep up to date on new products and what's on trend! You can find us on Facebook, Twitter, Instagram, Pinterest and now Polyvore