/
Brands
/ Boom
Boom from David Village Lighting
Boom Lighting is a part of the BEGA brand creating high quality, hand crafted copper lighting technology. Specialising in traditional methods of bronze casting, copper, brass as well as hand blown glass to create stylish yet functional luminaires.
Boom Lighting takes its name from a small town in Flanders where this highly skilled glasswork was originally founded. Translated into English, Boom means 'tree' which symbolises their dedication and responsibility to making trustworthy and long-lasting products.
As a leading manufacturer in LED technology, Boom find it their responsibility to research into life span and efficiancy for the benefit of their customers. With this confidence in their products, Boom offer a 20 year guarantee on all purchased LED luminaires.
Boom - from the Village Blog
Brand Focus: BOOM Lighting
21 April 2016
With 25 years of experience, Boom are dedicated to creating the ideal light source tailored to exterior environments. Boom have two main criteria they work towards, high performance and outstanding build quality. Every luminaire made by boom is designed to adequately illuminate a space, but also provide visual comfort. Consistent diffusion and light clarity are important to Boom's product vision, this is achieved by the highest grade glass which is hand blown and drawn on site.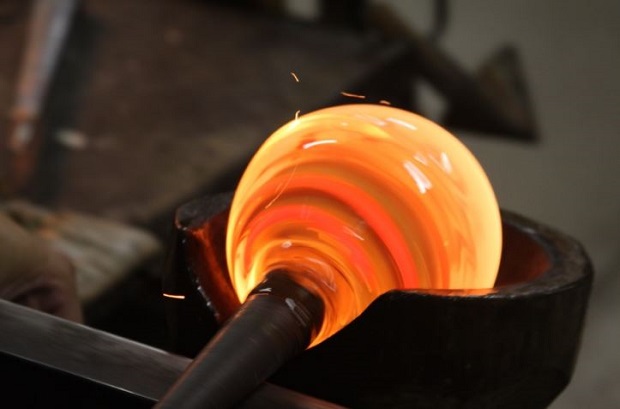 Boom pride them selves on sourcing the best materials for their high spec lighting. Cast bronze, stainless steel, cast aluminium and glass are the main components which make up a high quality luminaire. Absolutely no plastic is used to make any element of its structure.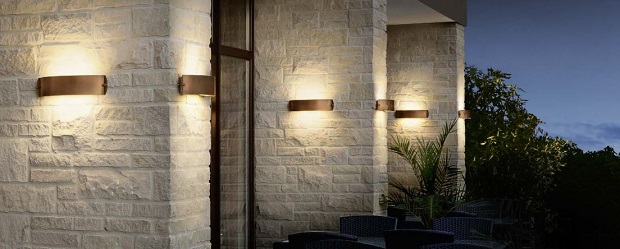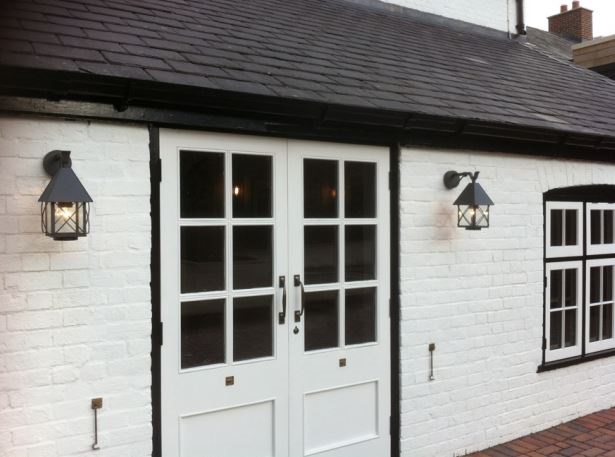 Boom have a contemporary or traditional style of lighting range to choose from, allowing customers to achieve the right look for their design scheme.

All their outdoor lighting has been designed to ensure complete visual comfort, glare is no longer an issue with Boom's well thought out designs. Backlighting is a popular choice, providing general light as well as ambient for decorative effect.
Browse the Boom Collection here…
Visit us on our social sites to keep up to date on new products and what's on trend! You can find us on Facebook, Twitter, Instagram, Pinterest and now Polyvore!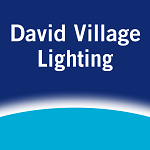 Share this:
Let's go outside…
29 April 2016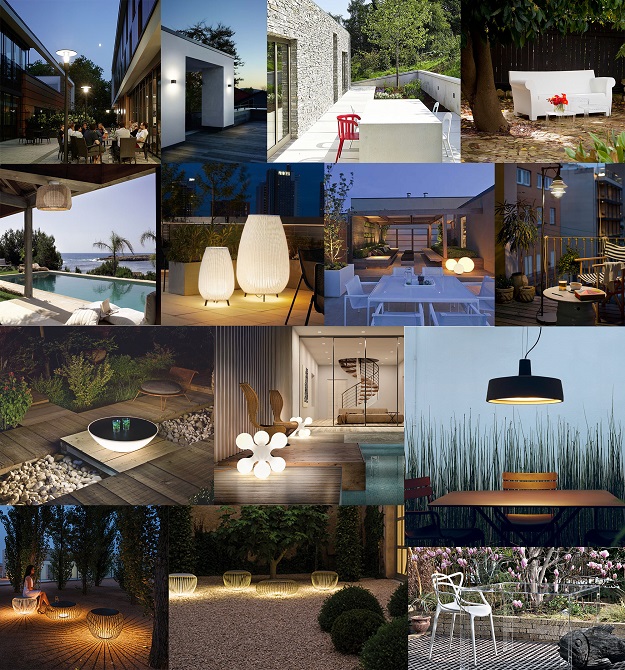 It is fast approaching that time of year, where the weather is getting better and our attentions turn to the exterior area of our homes.
Among many, the garden is considered to be an extension of the living room, where in summer it can become the relaxing space one dreams of.
Our selection of outdoor lighting and furniture can create an atmospheric place to enjoy, for family, friends or a space for peaceful time alone. Browse through our collection of exterior features to brighten up your outdoor living. Follow the links below:
(From left to right)
Bega & Boom Lighting, Kartell Bubble Club Sofa,
Bover Fora , Bover Amphora , Foscarini Gregg, Marset Santorini,
Foscarini Solar, Kundalini Atomium, Marset Soho,
Vibia Meridiano, Kartell Masters.
Visit us on our social sites to keep up to date on new products and what's on trend! You can find us on Facebook, Twitter, Instagram, Pinterest and now Polyvore!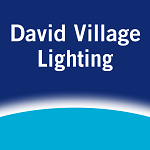 Share this: