Artemide Yanzi Collection
The Artemide Yanzi collection which was launched at Euroluce during Milan design week is now available online.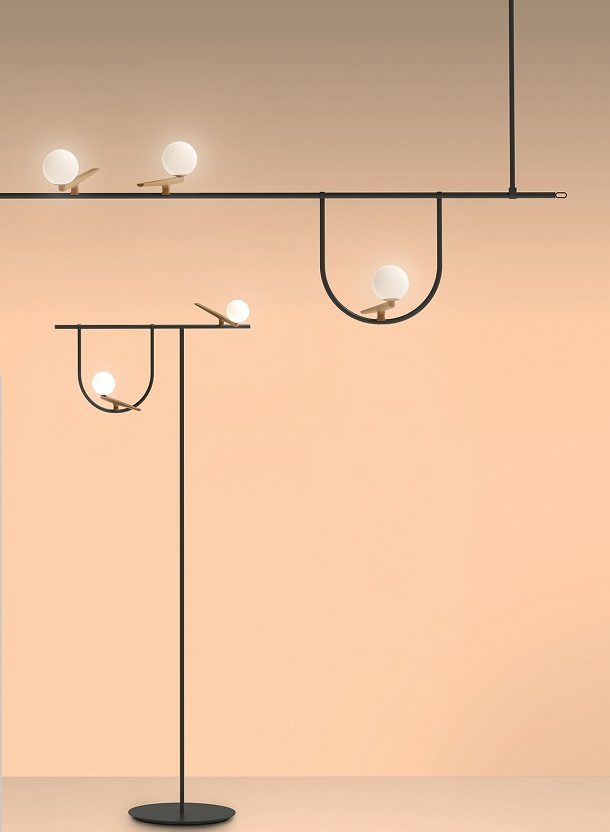 Yanzi's design is a mix of tradition and innovation. Chinese design studio Neri&Hu designed the collection inspired by the shapes of birds with the balancing structure their branches.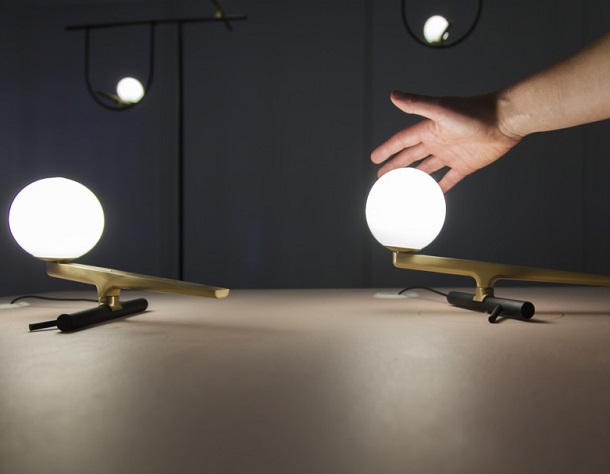 The lightweight collection has swallows with brushed brass bodies and white glass spheres which enclose the light as their heads, resembling a bird ready for flight.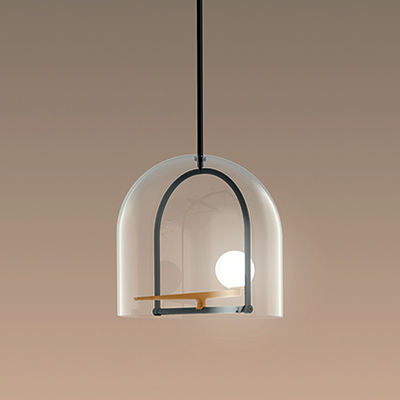 Yanzi features a table, floor and two suspension versions all beautiful and unique.
After over 30 years of working with Artemide this is one of their most beautiful designs we have worked with, perfect for adding an elegant piece to any space.
Click here to view the Yanzi collection!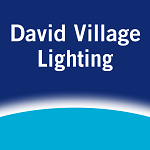 Visit us on our social sites to keep up to date on new products and what's on trend! You can find us on Facebook, Twitter, Instagram, Pinterest and now Polyvore!