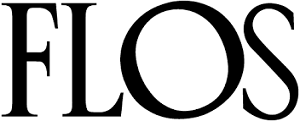 Flos Limited Edition Matt Black Snoopy
To celebrate the 50th anniversary of the iconic Snoopy, Flos are producing 1701 snoopy's with a matt black top reflector. The finish is that of the original prototype which was created in 1967 by Achille & Pier Giacomo Castiglioni.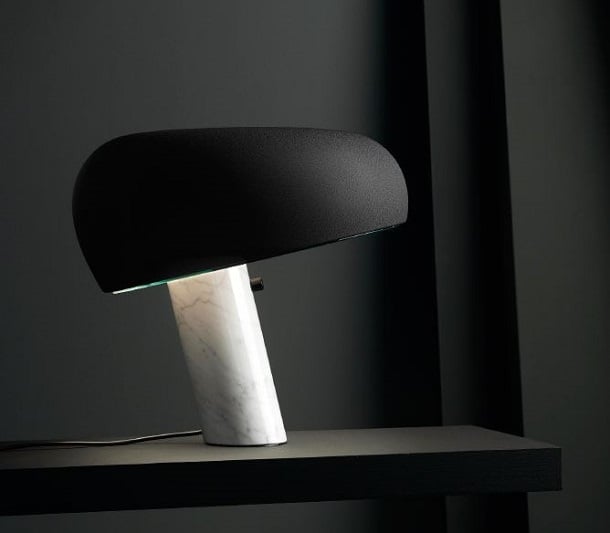 Each product will be numbered from 00 to 1701 and be available on a "first come – first served" basis.
An exclusive hologram with the serial number on will be printed twice with one placed on the leaflet of authenticity and one on the inner side of the Lamp diffuser, visible through the holes on the diffuser top.
The product will be provided with an LED lamp and a Snoopy 50th anniversary Limited Edition booklet which includes historical images of the lamp and its original design inspirations.
Click here to view the Flos Matt Black Snoopy!
Visit us on our social sites to keep up to date on new products and what's on trend! You can find us on Facebook, Twitter, Instagram, Pinterest and now Polyvore!