Foscarini Lighting has gone from strength to strength and was recently named as having the best stand at the Stockholm Furniture Fair 2016.
Following their recent success we've picked out some our favourite Foscarini classics and have them for you below!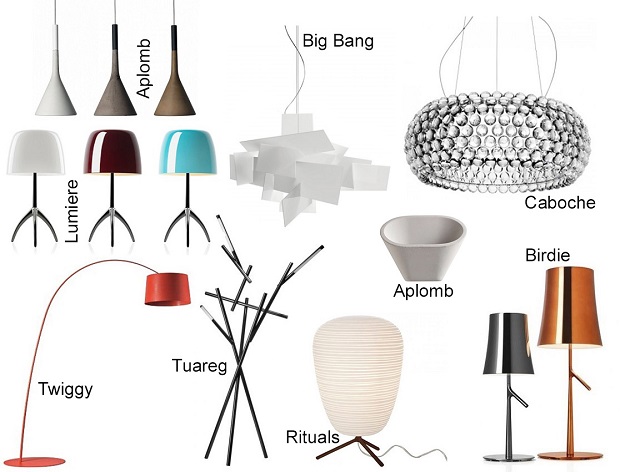 To find out more about each of the design click below!
Aplomb Suspension Big Bang Suspension Caboche Suspension
Lumiere Table Aplomb Wall Twiggy Floor
Tuareg Floor Rituals Table Birdie Table
Visit us on our social sites to keep up to date on new products and what's on trend! You can find us on Facebook, Twitter, Instagram, Pinterest and now Polyvore!