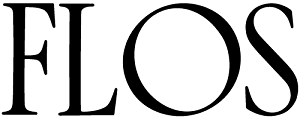 Celebrating 100 years of Achille Castiglioni
This year marks the centenary of the birth of Achille Castiglioni. The iconic designer was born in 1918 in Lombardy, Milan.
He began studying classics at the Liceo Classico Parini in Milan later moving to study The Arts at the Liceo artistico di Brera. After the second world Achille Castiglioni studied and graduated from the Politecnico and joined his brothers architectural design practise. In 1952 Castiglioni left the practise and worked with Pier Giacomo until Piers death when he decided he would work alone.
Achille Castiglioni went on to create timeless designs for both the lighting and interior industry. Featured below are a handful of the beautiful designs by Achille Castiglioni for Flos.
Flos Arco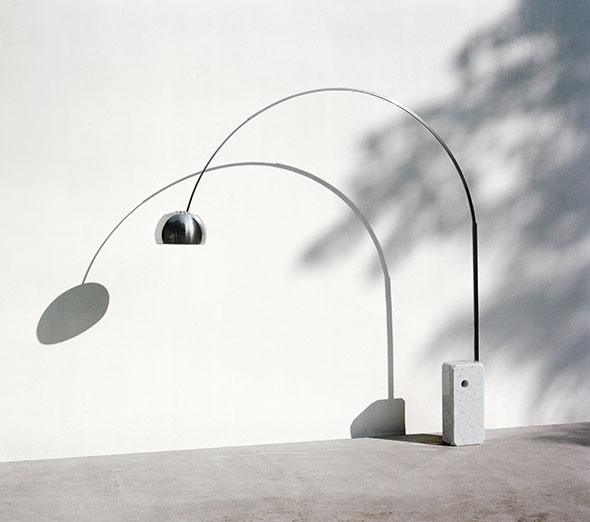 Flos Snoopy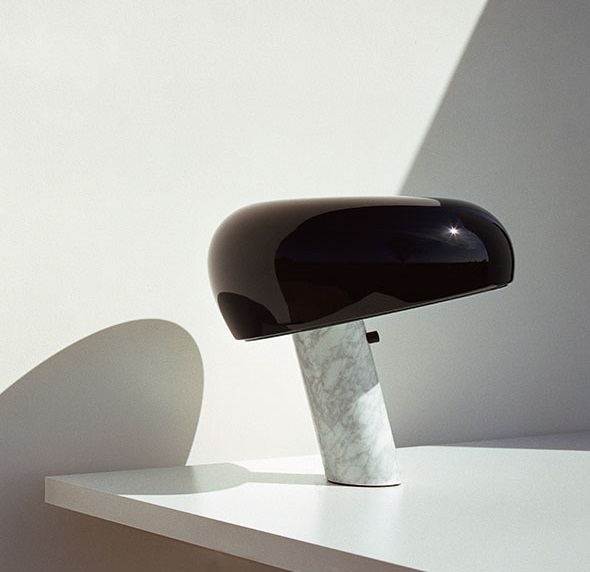 Flos Parentesi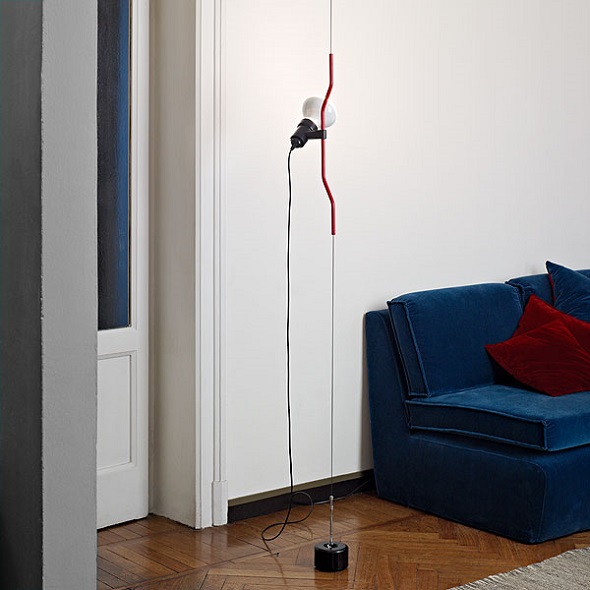 Flos Taccia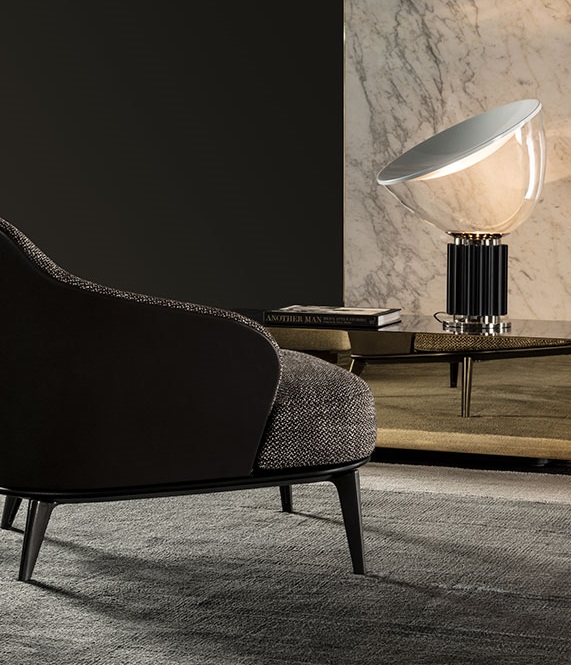 Click here to view more by Achille Castiglioni and here to view the whole Flos collection!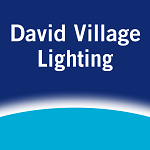 Visit us on our social sites to keep up to date on new products and what's on trend! You can find us on Facebook, Twitter, Instagram, Pinterest and now Polyvore!