Winter is over and it's the perfect time to add some colour into your home. The theme for this month's Elle Decoration is Spring Greens and we are loving it.
Spring means longer, lighter nights and the chance to get home and throw open the windows to let the fresh air in.
At David Village Lighting we love to keep up to date with all the latest trends and what's hot in the latest interior magazines.
One of our favourite is Elle Decoration and it is great to see so many of the brands we work with featured in every issue. In this month edition there is a great range of styles and below is some inspiration for adding green and into your home this spring.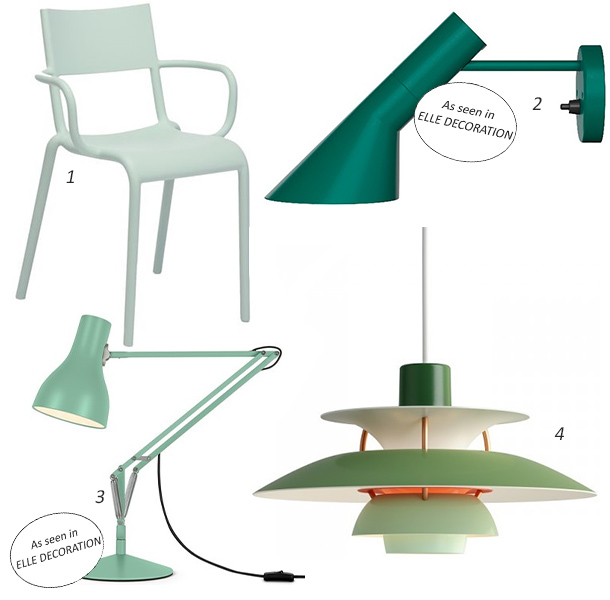 1. Kartell Generic A 2. Louis Poulsen AJ
3. Anglepoise Type 75 Margaret Howell 4. Louis Poulsen PH5
June's edition of Elle Decoration also features many other products from the designer brands we work with which are featured below.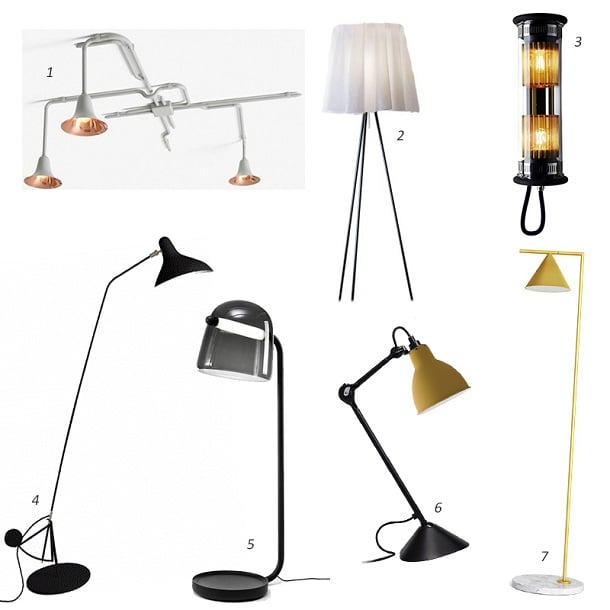 1. &Tradition Light Forest 2. Flos Rosy Angelis 3. DCW Edition In The Tube
4. DCW Editions Mantis 5. Brokis Mona 
6. DCW Edition Lampe Gras Nº205 7. Flos Captain Flint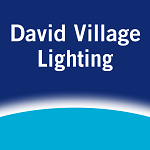 Visit us on our social sites to keep up to date on new products and what's on trend! You can find us on Facebook, Twitter, Instagram, Pinterest and now Polyvore!