New Muuto Mimic Mirror!
Muuto have recently released Mimic, a traditional table mirror with a new perspective.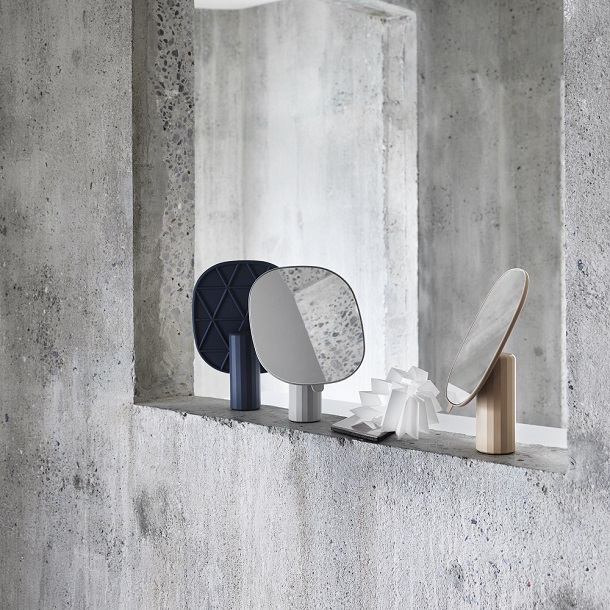 The design features a graphic triangular pattern on its back and has been created to be both an object and a decoration.
The table mirror is a design by Normal Studio, a Paris based design studio founded in 2006 by Jean-François Dingjian and Eloi Chafaï. The duo creates objects which go beyond trends and fads, designs that will have a longstanding lifespan.
Mimic is available in grey, nude and midnight blue.
Click here to view the Muuto Mimic Mirror!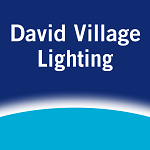 Visit us on our social sites to keep up to date on new products and what's on trend! You can find us on Facebook, Twitter, Instagram, Pinterest and now Polyvore!