Light Years – New Caravaggio finishes
Since the release of the Light Years Caravaggio pendant in 2005 it has been used in residential and commercial properties across the globe and become a design icon.
We have been working with Light Years since the release and have watched it become the icon it is today.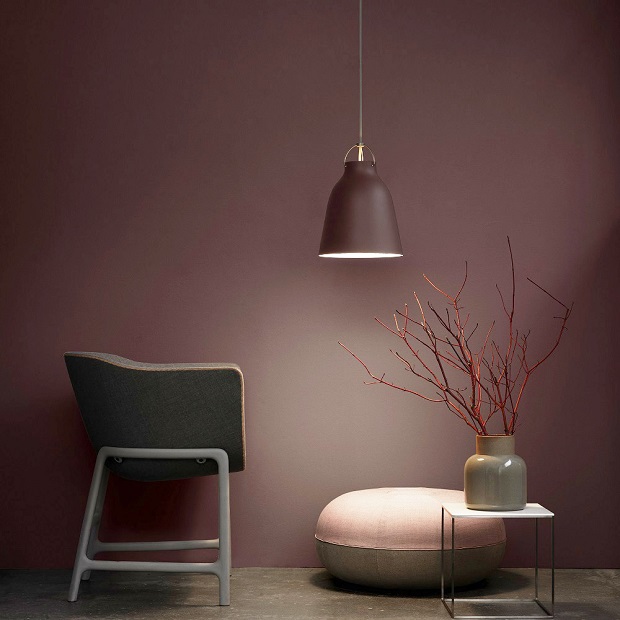 This Spring Light Years have released the Caravaggio in four new beautiful earthy hues; Archipelago Stone, Warm Silk, Dark Sienna and Dark Ultramarine. The new tones add depths and detail yet stay true to the classic shape of the renowned Cecilie Manz design.
The new finishes are available in P1, P2 and P3. The Dark Ultramarine and Dark Sienna cords are stone grey and the mountings are dark matt chrome, while the Archipelago Stone and Warm Silk cords are stone grey with and matt chrome mounting.
The Caravaggio gives out a concentrated downwards light whilst also illuminating the cable through the opening of the pendant.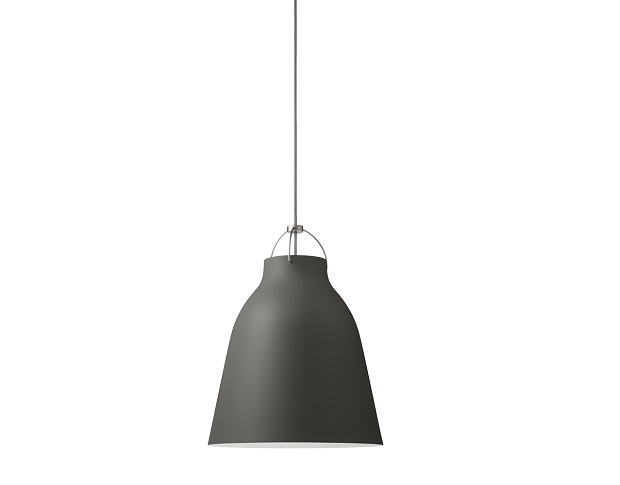 Archipelago Stone
Archipelago stone is a reinterpretation of the grey hues from different stones and pebbles. It is warmer than the original Caravaggio grey yet looks cooler in its appearance.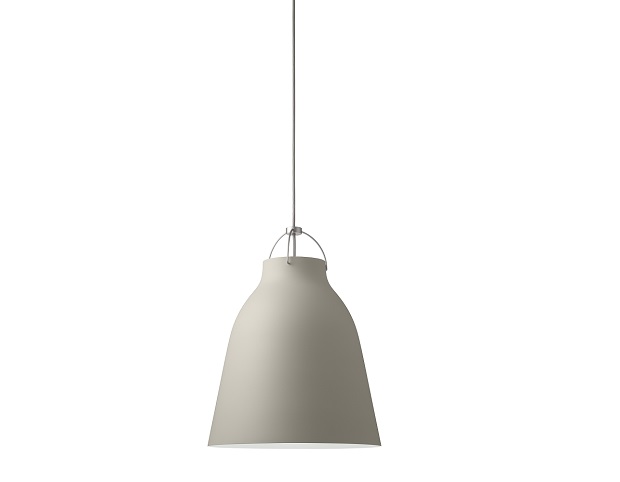 Warm Silk
This warm, delicate soft toned silk finish of the Caravaggio enhances the silhouette of the famous shape in an understated manner.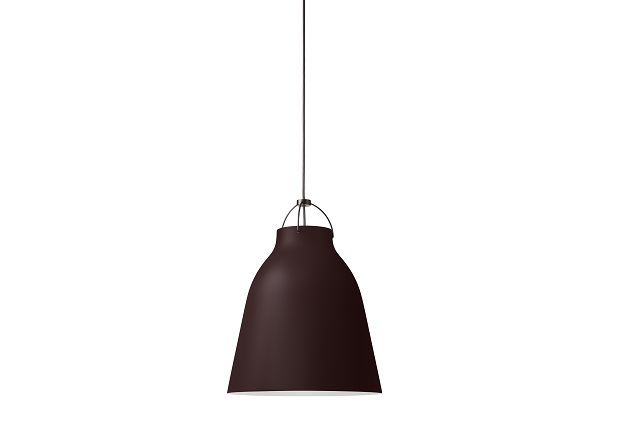 Dark Sienna
The Dark sienna is a deep earthy red. The matt gloss finish borders on the colour of cocoa powder giving an intense yet warm feel, perfect for darker interiors.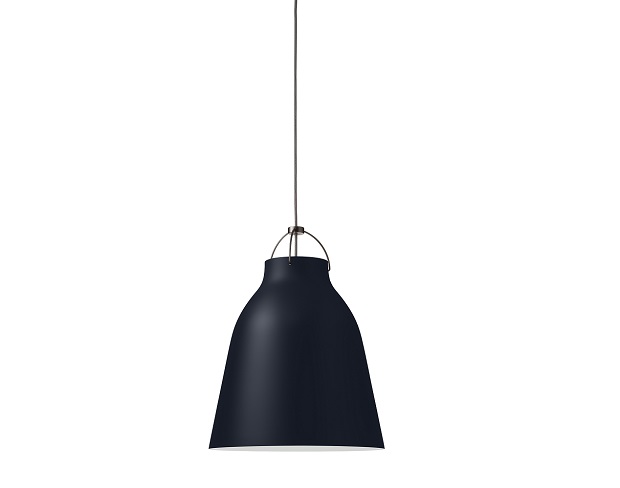 Dark Ultramarine
The Dark Ultramarine finish is on the verge of being black yet with a bluish hue. During the Renaissance, ultramarine was the finest and most expensive blue pigment used by painters. The shade has a beautiful crisp matt finish and works great both in daylight and darkness.
Click here to view the Caravaggio collection!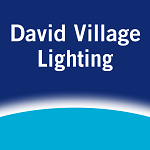 Visit us on our social sites to keep up to date on new products and what's on trend! You can find us on Facebook, Twitter, Instagram, Pinterest and now Polyvore!