The Innermost Story
As we head into a new year we take a look at the story behind innermost and some of our favourite designs.
Back in 1999 Steve Jones and Russell Cameron shared a vision to create a company which utilised their extended experience in design consultancy and furniture design. The pair through their experience had seen plenty of raw, talented designers that were never being advanced beyond the conceptual. They realised that if they combined their design and manufacturing experience with these concepts that they could turn the ideas in unique and diverse products under just a single brand.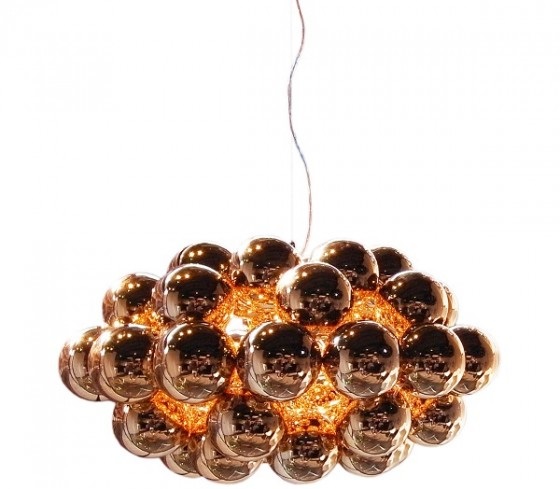 During the early discussions came that of choosing a stand out name for their brand. They thought about a name which was 'close to their hearts'; 'the inner thoughts; 'the inner-most dreams'… And so, innermost was born.
With their instinctive desire to be rebels from the norm they utilise materials and processes in unique ways to defy expectations. With there depth of experience it allows them to rethink conventional approaches and explore their passion for light and how illumination can be used as a raw material.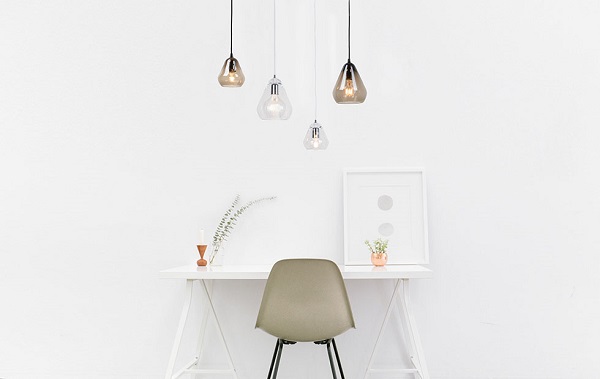 The innermost team are passionate about each and every design and the high level of detail which goes into its production. Their hands on approach to manufacturing sees them travelling the world to source to best quality materials and best producer for every component of every product. However, whether they are prototyping in Hong Kong, using hand-blown glass by artisans in the Czech Republic, or doing bespoke engineering at their factory in the UK they remain close the manufacturing at every level.
Their designs bring people together whether in a cafés, bars or meeting rooms they're perfect for brightening up central spaces and helping to celebrate the social side of life.
As a company of designers, curators and industry experts they thrive from taking wild ideas and creating beautiful, thoughtful and innovative products.
Visit us on our social sites to keep up to date on new products and what's on trend! You can find us on Facebook, Twitter, Instagram, Pinterest and now Polyvore!