Product Focus - &Tradition Formakami
"In typical Jaime Hayon style, these Paper Lanterns challenge convention," notes &tradition Brand Manager Martin Kornbek Hansen.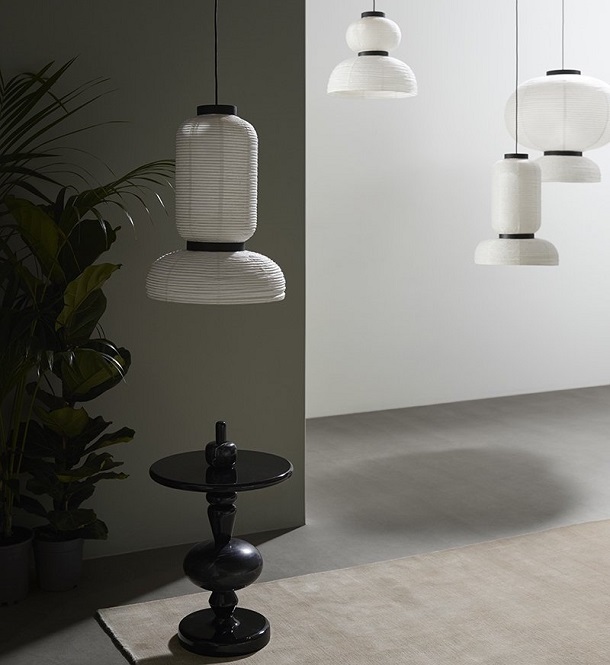 Designed in 2015 by Jamie Hayon, the &Tradition Formakami is a beautiful handmade rice paper pendant which is available in three styles.
Dating back centuries, paper lanterns have featured in Asia amongst both the privileged and the poor where different colours, shapes and sizes connote different meanings. The series includes three sizes with ivory white rice paper and black stained oak accents with each only weighing 1 kilo helping them to hang delicately in any indoor setting.
Designer Hayon has taken cultural inspiration for the Formakami collection yet deviated from formalities by creating the lanterns all in white.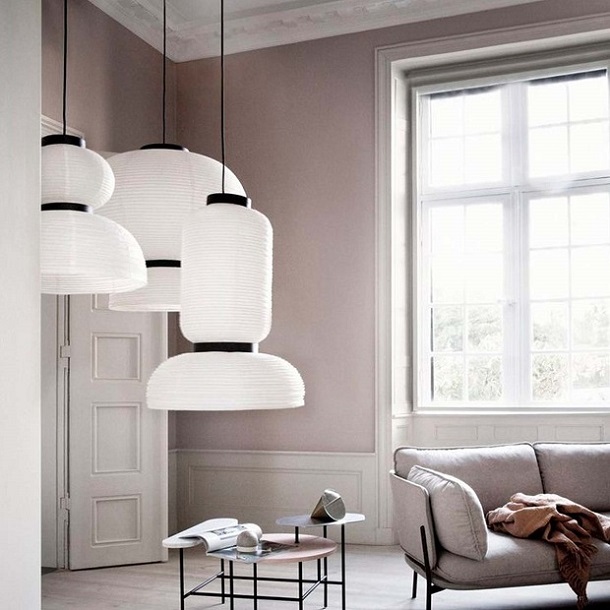 "Lamps play such an important role in people's lives," explains Hayon. "For some cultures, they chase away the darkness by bringing hope. I've tried to keep this emotional angle about light – in a lamp that also appears light. By making the bottom part of the lamp open, the idea is to bring even more illumination to people everywhere in the world."
Click here to view the Formakami collection!
Visit us on our social sites to keep up to date on new products and what's on trend! You can find us on Facebook, Twitter, Instagram, Pinterest and now Polyvore!