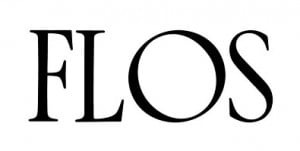 Flos's Most loved – The SkyGarden 
The Flos SkyGarden was designed in 2007 by renowned designer Marcel Wanders. The inspiration behind the design was from his former home which had a fabulous antique decorated plaster ceiling which he called his SkyGarden. It didn't need any sun or water and he loved it so much that when he moved home, he stole it from the ceiling and moved it with him.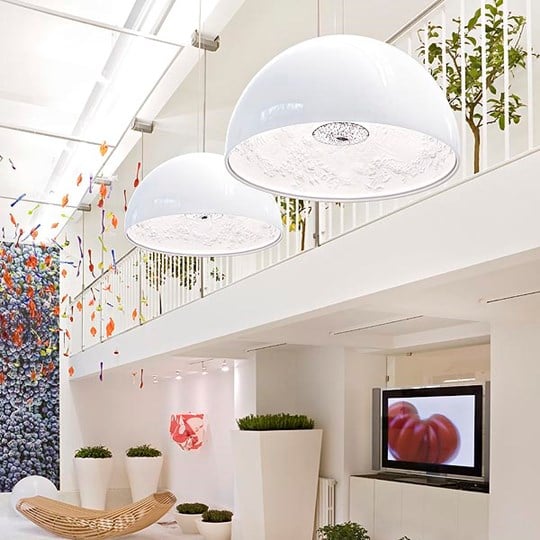 The Flos Skygarden is a beautiful hemispherical pendant with a plaster diffuser painted white inside with six outer finishes Rust, Glossy Black, Glossy White, Matte Gold, Silver or Copper.
The lamp makes a powerful impression with its sheer size and the intricate inner floral design which gives the piece its name.
Previous winner of both the Elle Decoration International Design Awards (EDIDA) and the Red Dot Award in 2008 the pendant makes an impact both placed alone or in a design with others.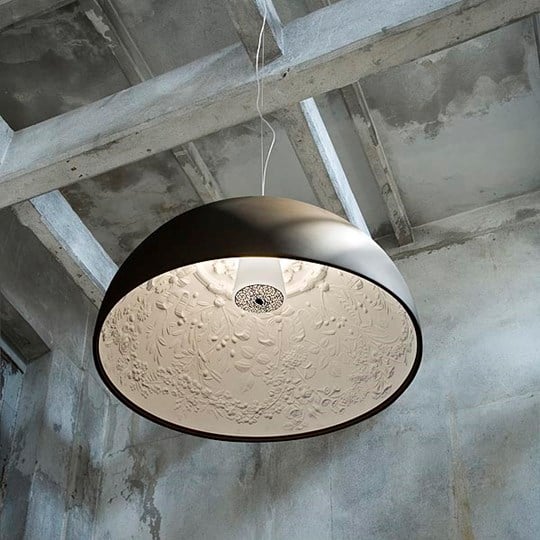 Click here to view the Flos SkyGarden Collection! 
Visit us on our social sites to keep up to date on new products and what's on trend! You can find us on Facebook, Twitter, Instagram, Pinterest and now Polyvore!