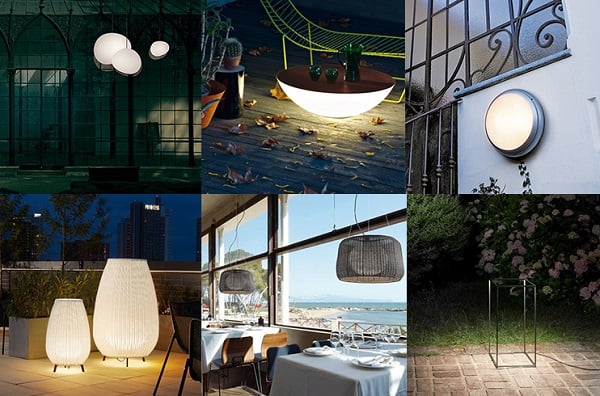 It's that time of year when it's beginning to warm up and we venture out into our gardens once again! For the summer months our gardens become another room of our house, a space for entertaining and relaxing. Atmospheric lighting creates a more inviting and liveable space for the season, making up for its neglect over the colder months! Here are our favourite picks of exterior lighting sure to liven up any garden!
(From left to right)
Foscarini Gregg Suspensions Media, Grande and XL
Bover Amphora Floor in Small, Medium and Large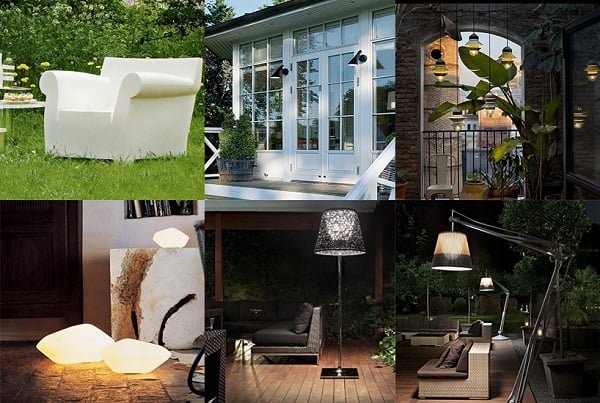 (From left to right)
Oluce Stone of Glass in Small, Medium and Large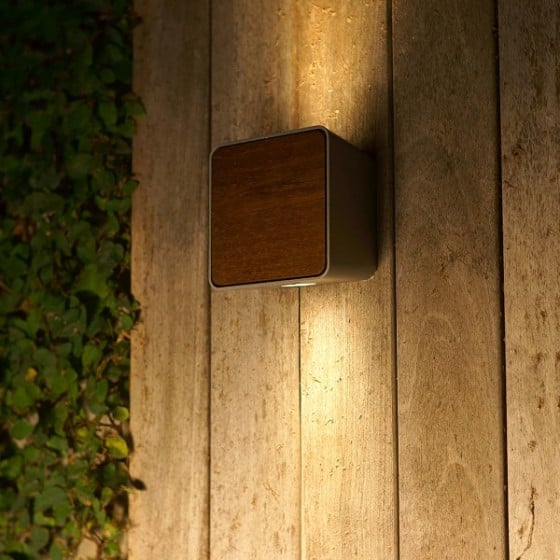 Also a wall light from our very own range Light Attack Pad 1, in dark wood finish.
Treat your garden and make it into an outdoor living room with decorative lighting and furniture. 
Visit us on our social sites to keep up to date on new products and what's on trend! You can find us on Facebook, Twitter, Instagram, Pinterest and now Polyvore!