Showroom Revamp
Over the Christmas period we were busy installing some of the latest designs. One brand area that we gave a complete re-vamp was Artemide.
The area now features a large wall display along with a range of suspension, table and floor lamps.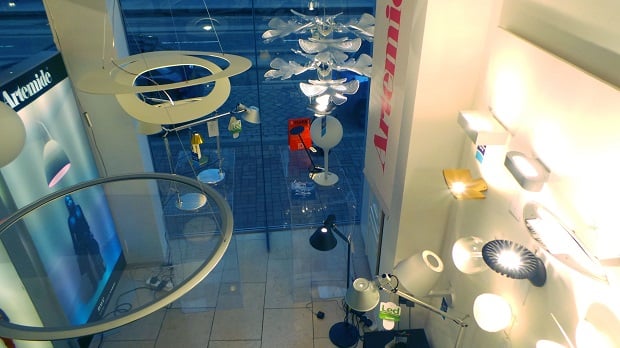 All the featured designs are fitted with the latest LED technology giving the best possible light source for your interior.
Over the next few months we will be adding all the latest designs to our showroom and will be updating you on the progress through our social media.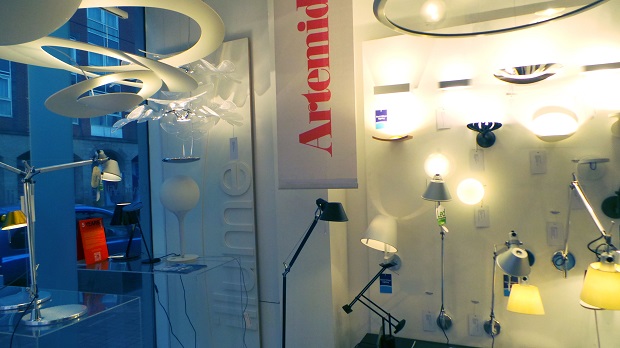 Below are some of favourite new designs which we have added to the area!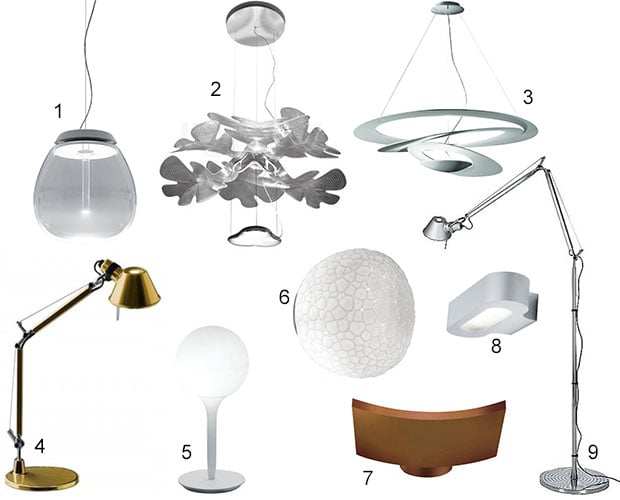 1. Empatia 2.Cholorphilia 3.Pirce 4.Tolomeo Micro Gold 5. Castore 6.Meterorite
7.Microsurf 8.Talo 9. Tolomeo Terra Micro
Visit us on our social sites to keep up to date on new products and what's on trend! You can find us on Facebook, Twitter, Instagram, Pinterest and now Polyvore!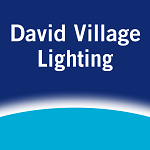 The Empatia collection was designed for Artemide by Carlotta de Bevilacqua. These lights bring together the traditional art of glass blowing with new LED technologies. The glass diffuser is divided between areas of transparency and opacity so that the light is reflected without glaring and without losing efficiency.