Trend report: Spring/Summer 2018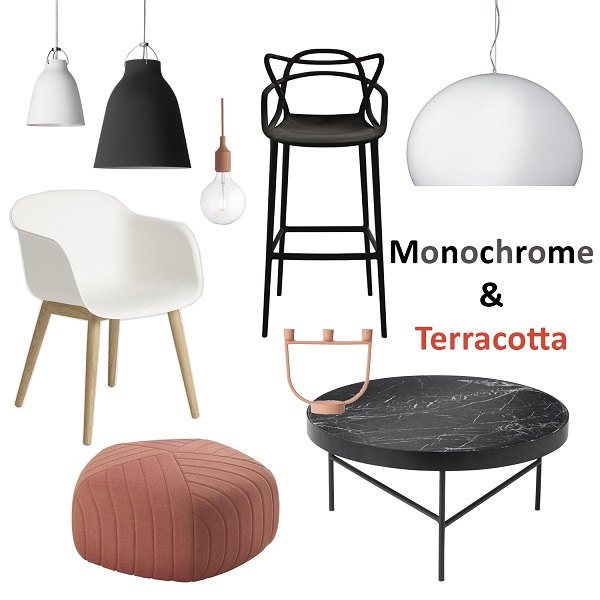 Monochrome & Terracotta
For spring/summer 2018 the trend of adding monochrome and terracotta together is the perfect combination of modern style and warmth. Monochrome has always been a popular trend, especially for the minimalistic of us.
The earth tones from the terracotta prevent your space from feeling cold and impersonal and inject a welcoming and cosy feel.See for yourself how this trend can work for you.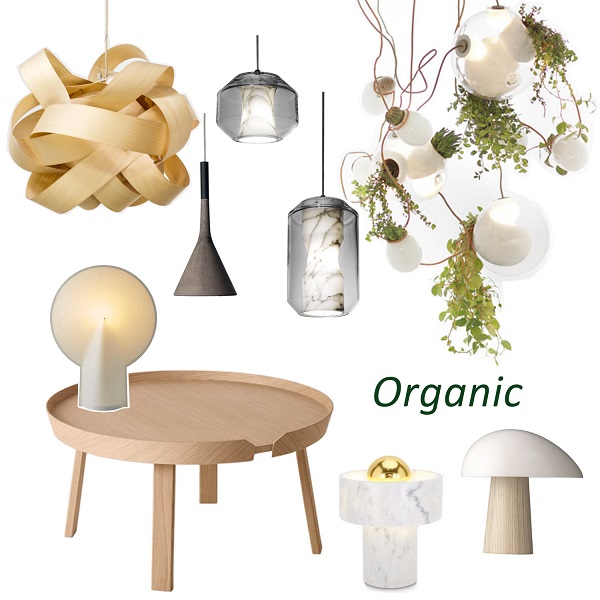 Organic
It's all about the natural elements this year; wood, marble, concrete and linen. Organic textures and materials have seen a huge come back being used in lighting, furniture and accessories. It stems from the concept of bringing the outdoors in.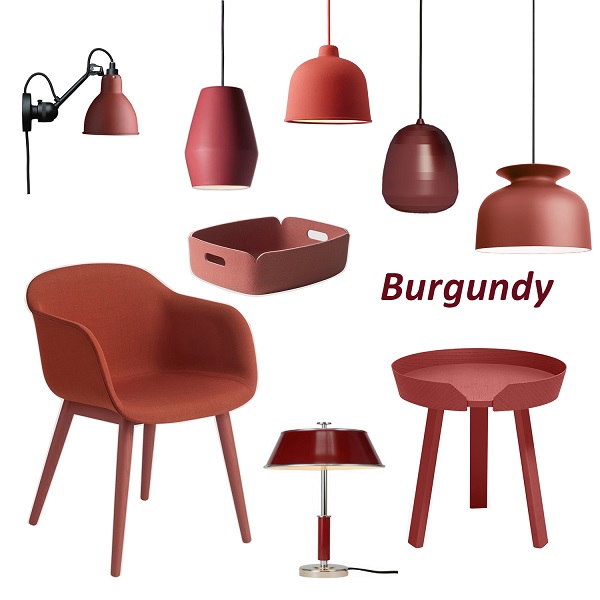 Burgundy
Tones of red wine, rust and raspberry are these seasons must-have shades. Add a touch opulence and glamour to your space with burgundy furnishings, fittings and accessories. Rich colour such as oxblood works beautifully with marble, glass or precious metals.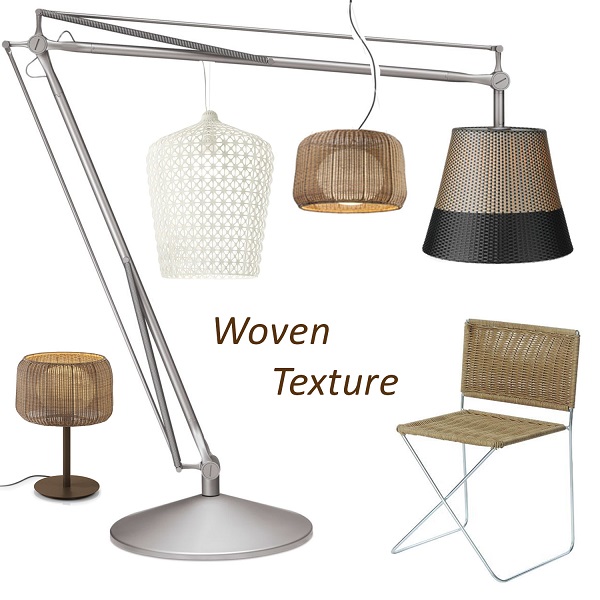 Woven
Relating back to the organic theme, woven natural materials are back this season. Woven light shades, chairs and textured fabrics help to create a light, bright and airy space. See below for some inspiration on how to incorporate the woven trend into your space.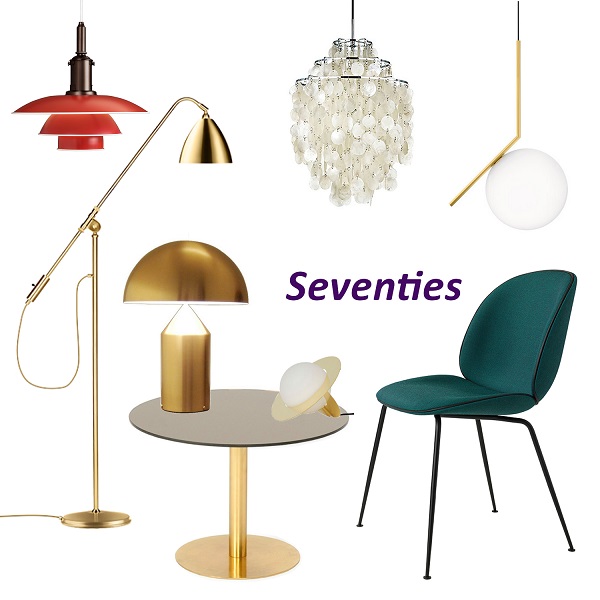 The seventies
This spring/summer we are welcoming back shaggy rugs, flower patterns and exuberant colours. When done right the seventies style can add a classic retro feel to a contemporary home. Only a few key pieces are needed to bring back the best part of the seventies style. Brass lighting features, lavish textures and charismatic furniture will create an elegant look in your modern interior.
For more info on the products shown, please feel free to contact us...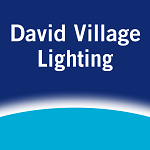 Visit us on our social sites to keep up to date on new products and what's on trend! You can find us on Facebook, Twitter, Instagram and Pinterest