A flying visit to Design Junction London meant we could visit Spanish company Arturo Alvarez, a brand we have had the pleasure of selling for years.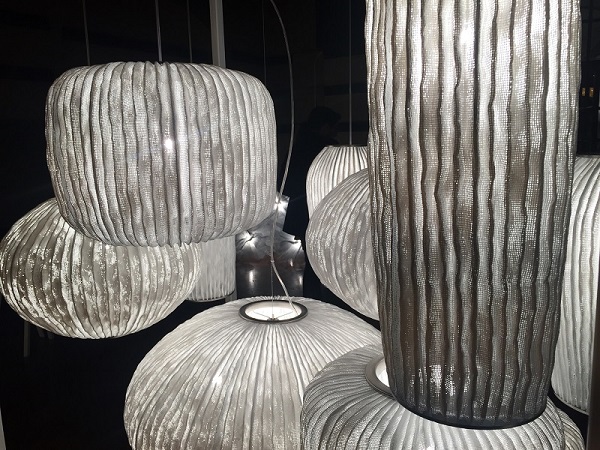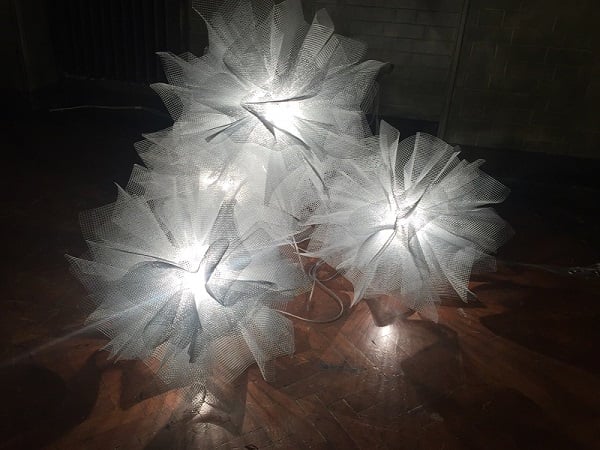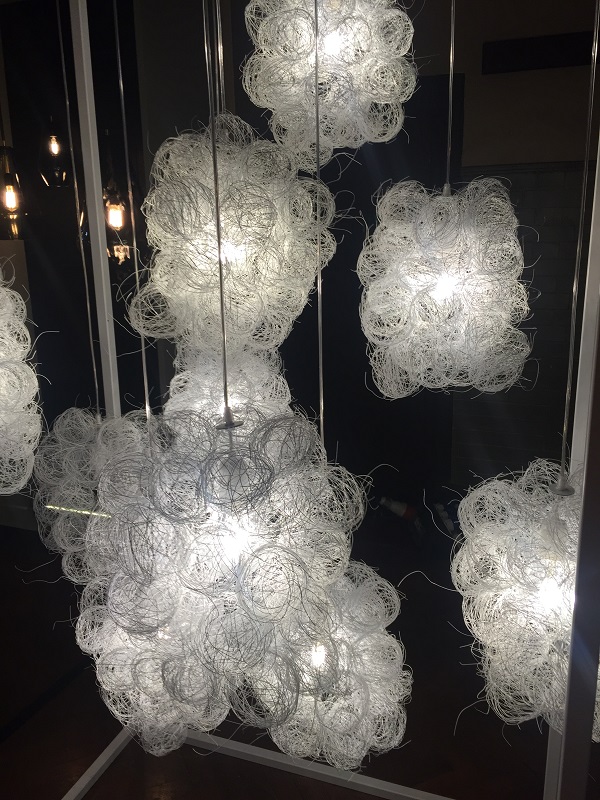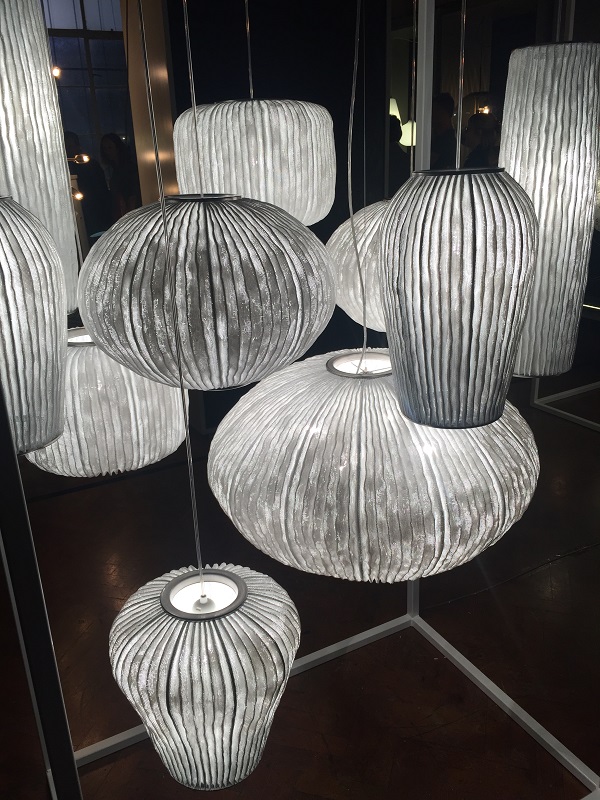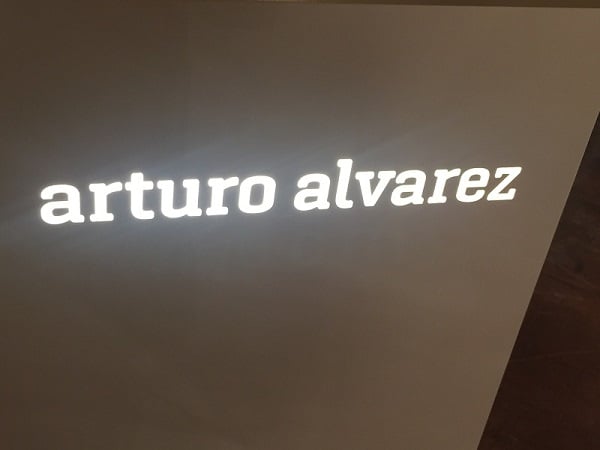 Arturo Alvarez Coral suspension lights were on display, their slightly shiny almost metallic finish can be seen when they are illuminated. Plus two new collections, Blum suspensions were hung like clouds with their delicate shape and a new table lamp made of frothy mesh fabric.
One of the main reasons for visiting the event was to see Fontana Arte and their stunning display of high quality Italian lighting.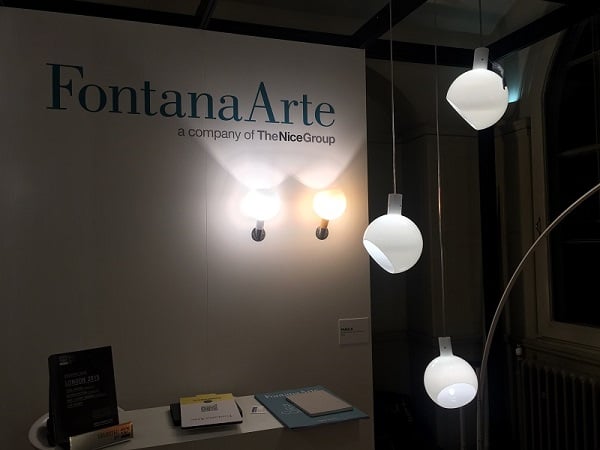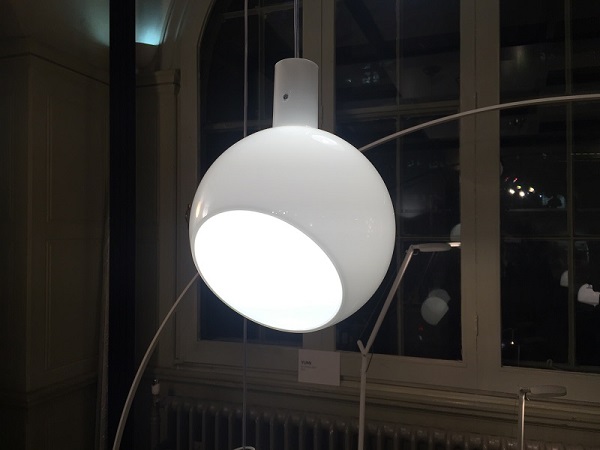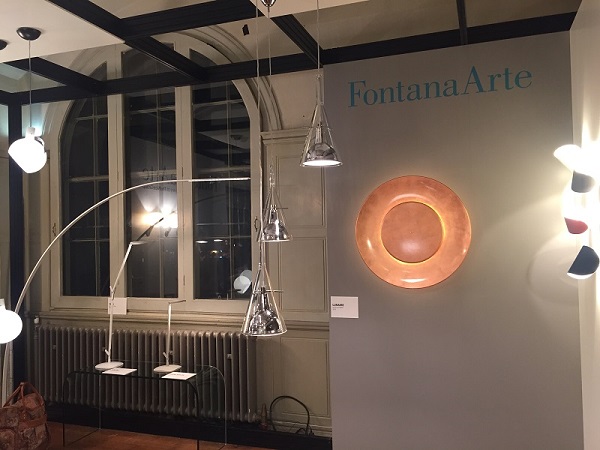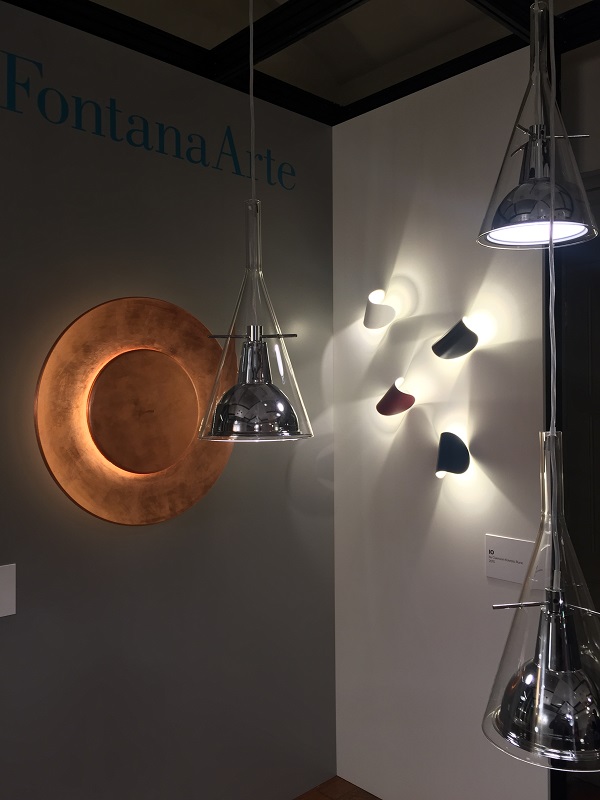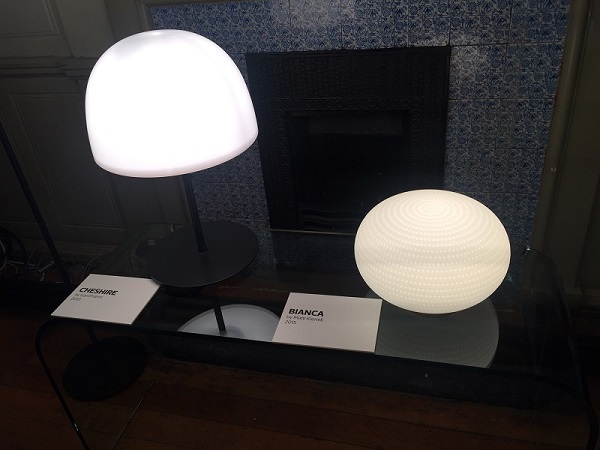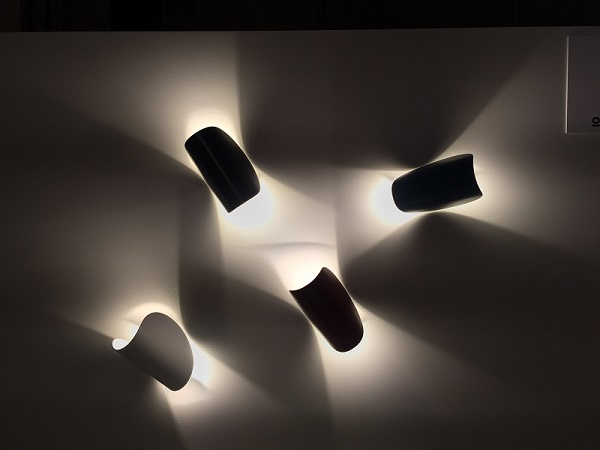 We are very pleased to say that we will soon be trading with the brand Fontana Arte, adding them to our selected premium range of lighting companies. Fontana Arte offer contemporary designer lighting features to suit a wide range of environments and interior styles. Keep your eyes peeled for this stunning brand coming to David Village Lighting shortly!
Visit us on our social sites to keep up to date on new products and what's on trend! You can find us on Facebook, Twitter, Instagram, Pinterest and now Polyvore!