Coming soon... Cestita Bateria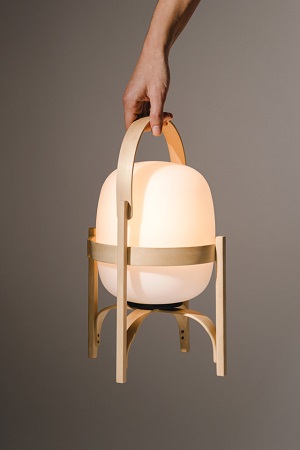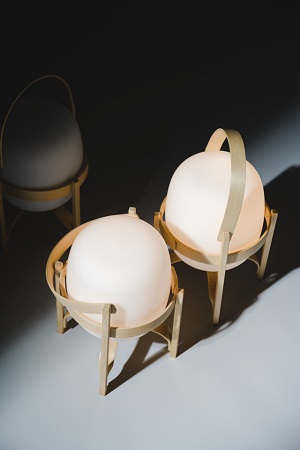 The classic design of Cestita by Santa & Cole gets a modern new addition to its set of features! The original style was created in 1962 by visionary designer Miguel Mila, featuring a cherry wood handle which allows the user to take the lamp further. Even back in the 60's people were fascinated with the ability to move usually fixed items to exactly where they need them.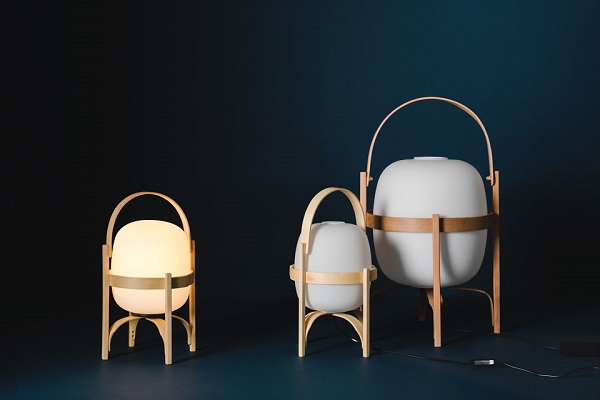 Now with the increase of battery operated devises, the portability of products has become more important. The progression from the classic style was to take away the cable and let the small Cestita go wherever the user needs it to.
Keeping its integrity, Cestita has no unsightly charging port or add on bulky battery. The design stays original but with a new found place in modern day life.
Coming soon…
Visit us on our social sites to keep up to date on new products and what's on trend! You can find us on Facebook, Twitter, Instagram, Pinterest and now Polyvore!