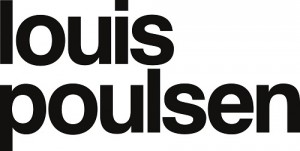 Product Feature – Louis Poulsen Collage
The Collage 600 pendant was designed in 2005 by Louise Campbell which was later joined by a scaled down version, the Collage 450 in 2009. The Louis Poulsen Collage is a delicate 3 layer laser cut acrylic pendant which has been created to eliminate any unpleasant glare from the light source. Campbell's aim with the Collage pendant was to imitate daylight as she has always been preoccupied with daylight in her work with lighting.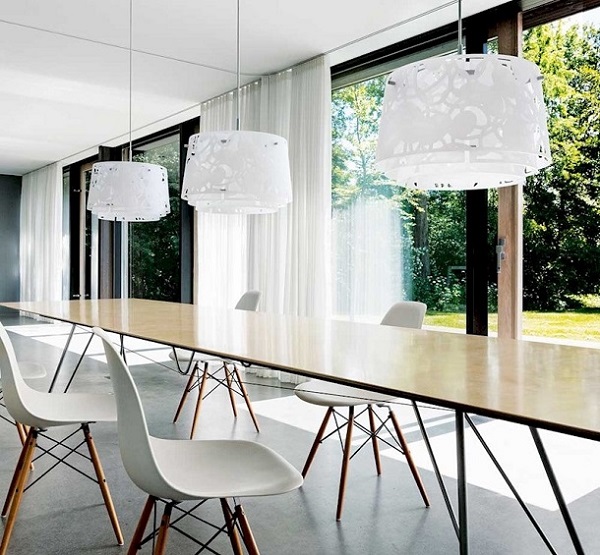 "The most obvious contrast between daylight and artificial light is that nature only has one light source, and you never look directly into it. Our perception of light is based on countless natural layers which filter and reflect the light." Louise Campbell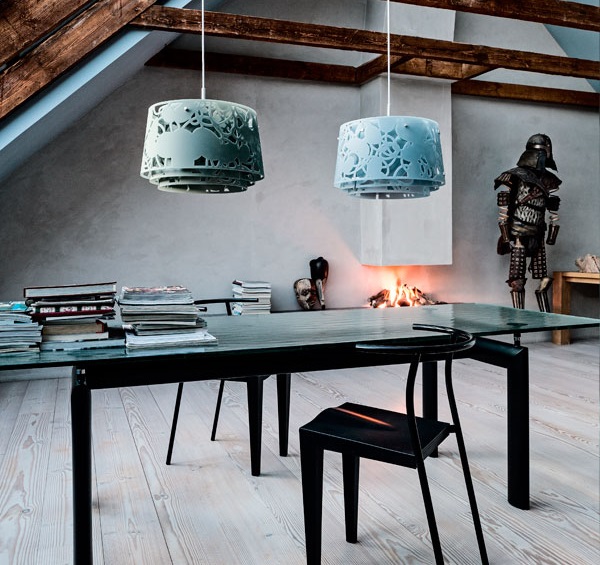 The patterns differ between the shades resulting in different perceptions of light and shadows depending on the viewing angle. The Collage pendant gives out a soft and comfortable light, suitable for a range of areas such as over a dinning table or in a lounge or sitting area.
Click here to view the Louis Poulsen Collage!
Visit us on our social sites to keep up to date on new products and what's on trend! You can find us on Facebook, Twitter, Instagram, Pinterest and now Polyvore!