Santa & Cole celebrate their 30th anniversary as they re-release the Babel table lamp!
It all began in 1985 for Barcelona based design company Santa & Cole and they have been exploring industrial design ever since. Santa & Cole take their time and effort to ensure that all their products are made to the highest standard and with the user experience in mind.
To celebrate their 30th anniversary Santa & Cole are re-issuing the Babel table lamp which was originally designed in 1971 by Àngel Jové.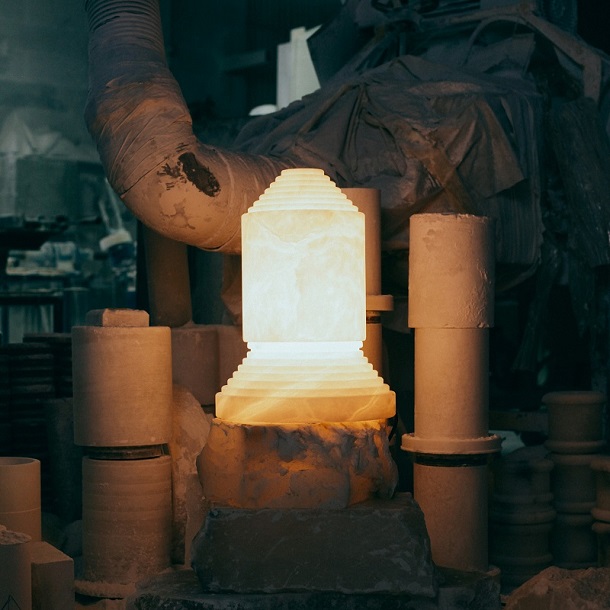 Still under the rule of late Francoism, urban designer, Jové designed the Babel lamp which refers to an unfinished biblical tower. The lamps perspective is now different with the body perfectly finished and the idea of the tower being complete with a powerful illumination.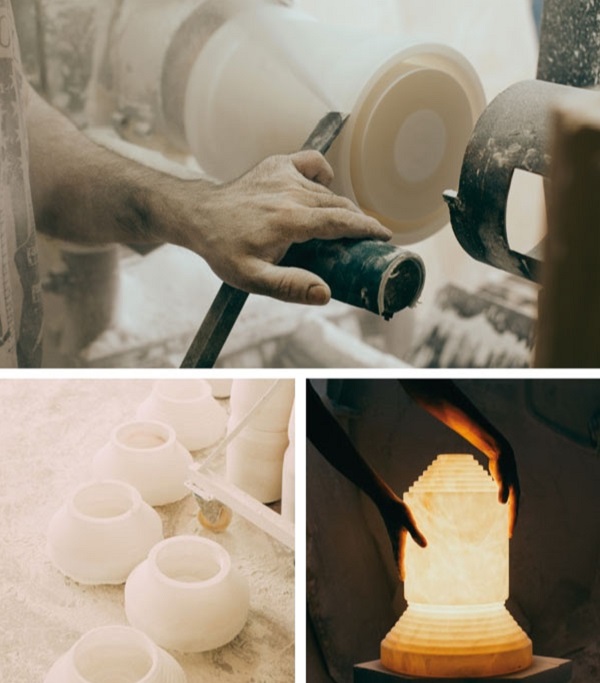 The Babel table lamp is made from solid alabaster blocks, a material which shows the elements in its veins and helps to create a beautiful illumination. The process of craftsmanship which brings the lamp to life means that no two are the same yet every single one stands as a lamp that evokes conversation.
Click here to see the Babel table lamp on our website!
Visit us on our social sites to keep up to date on new products and what's on trend! You can find us on Facebook, Twitter, Instagram, Pinterest and now Polyvore!