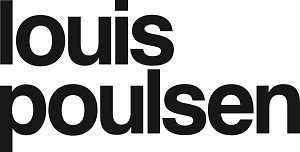 Limited Edition PH 3½-3 Amber coloured Glass Pendant
Louis Poulsen has just released a limited edition of Poul Henningsen's PH 3½-3 pendant design.
The pendant features amber coloured glass and a brass suspension and will be available for just two months, from November through to December, 2017.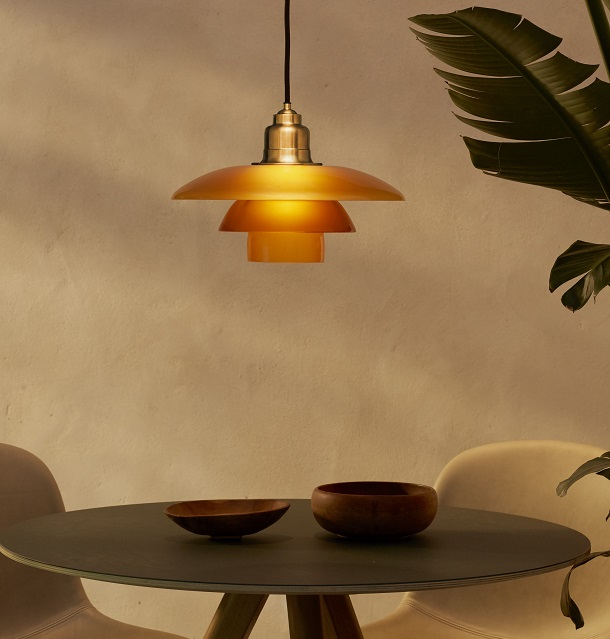 Louis Poulsen and Poul Henningsen initially introduced coloured glass lamps in the late 1920s to attract new customers which proved successful.
The limited edition finish accentuates the PH 3½-3's warmth and the size makes it ideal for use over a dinning table or in an arrangement of multiple pendants.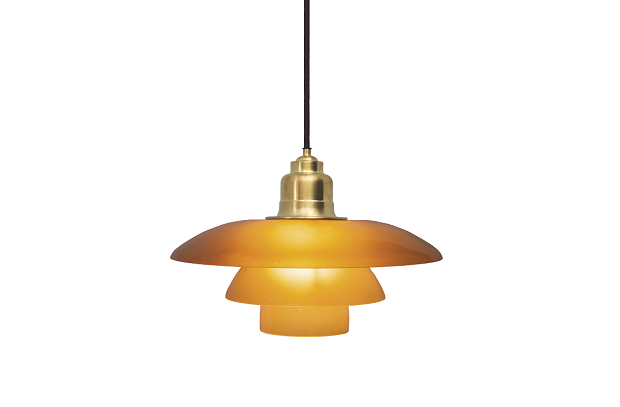 "As the glass of each pendant is crafted individually, each lamp varies ever so slightly from the others, resulting in unique pieces that are as much works of art as functional additions to home or work spaces."
"We are thrilled to offer the classic PH 3½-3 in this beautiful new variant, which reflects today's growing retro trends and an increasing desire to incorporate warm metallic tones like gold and brass into contemporary interiors."
Rasmus Markholt, Idea & Design Director at Louis Poulsen
The PH 3½-3 Amber Coloured Pendant features Poul Henningsen's legendary three-shade system, invented in 1926 and known for its ability to direct the majority of the light downwards while eliminating glare. The amber tone and glossy surface on the shades' exterior, combined with the sandblasted matt underside results in a soft diffused light distribution. The brushed brass suspension has been left untreated, allowing it to become darker with individualised patina over time, unless polished.
Click here to view the Louis Poulsen Limited Edition PH 3½-3 Amber coloured Glass Pendant!
Visit us on our social sites to keep up to date on new products and what's on trend! You can find us on Facebook, Twitter, Instagram, Pinterest and now Polyvore!