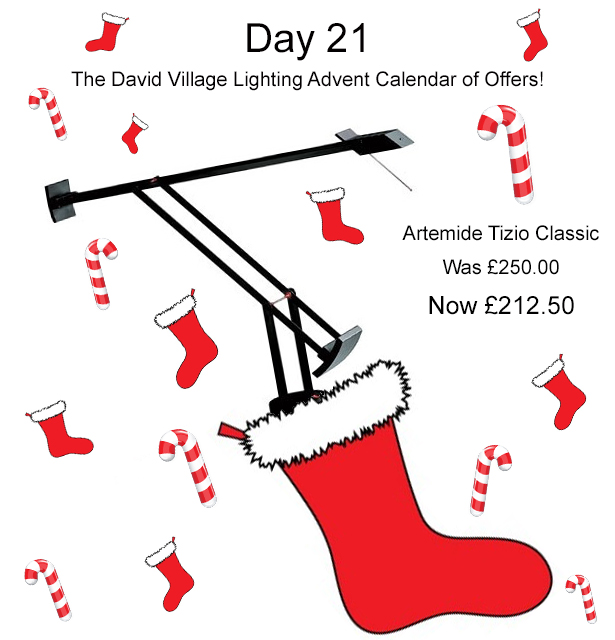 Click here to view this offer!
Over the Christmas break we are installing the latest ranges from top manufacturers including Artemide, Flos, Moooi and Muuto. The showroom and office will therefore be closed for a short period from 3pm Friday 23 December until 9am Tuesday 3 January. We look forward to welcoming you back in the New Year as we reveal new designs and technology for an exciting 2017.
Visit us on our social sites to keep up to date on new products and what's on trend! You can find us on Facebook, Twitter, Instagram, Pinterest and now Polyvore!