Tom Dixon reinvents a 17th century English archetype, the Wingback chair. It has been given an update to suit the 21st century, ergonomics have been tweaked to achieve ultimate comfort and a 'rakish' silhouette for an up to date styling.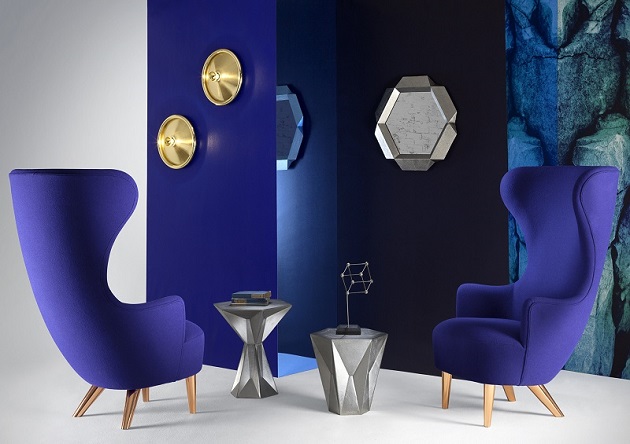 This new collection of chairs is made from a high quality fabric called Kvadrat, with their wide range of colours and finishes customers can create a unique chair to suit their surroundings. There are also two preset colours chosen by Tom Dixon – classic black and blue, with option of black or copper legs. The promotion of these stunning chairs has made the blue/copper legs combination an iconic look for the reinvented chair.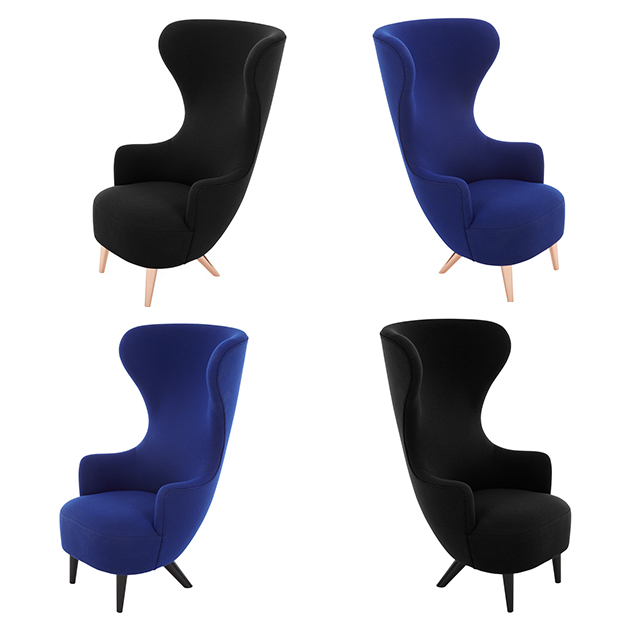 There is also a set of Dinning chairs included in the new collection, inspired by the familiar early modern British designs. That theme of slight extravagance, the look of wealth and luxury are conveyed by these lavish seats. Though these designs are entirely functional in their ability to provide comfort, which can be important when entertaining.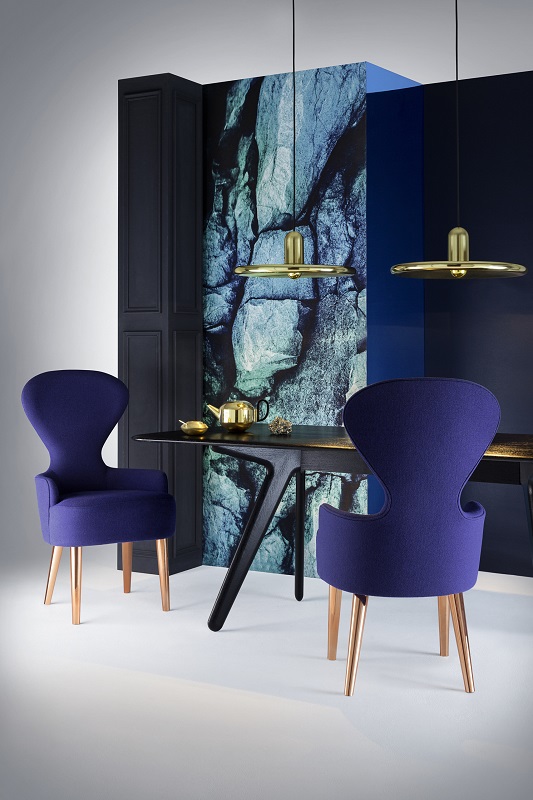 Discover this new and exciting range online now!
Visit us on our social sites to keep up to date on new products and what's on trend! You can find us on Facebook, Twitter, Instagram, Pinterest and now Polyvore!