We know it can be hard to add colour into your interior but we have three easy ways to add the Pantone colour of the year, Ultra Violet, into your home. During our three decades of trading a brand that we have always loved for their use of colour is Kartell. Below we show you some of our favourite ultra violet pieces from the Italian brand.
Furniture
An easy way to add a pop of colour to your interior is with furniture. Chairs are a great way to set the tone of a room. The Kartell La Marie chair is a versatile piece suiting dinning areas, dressing rooms and home or office desks.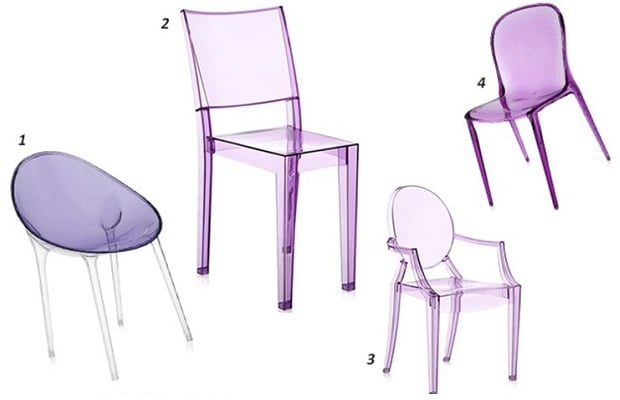 1. Mr impossible 2. La Marie 3. Lou Lou Ghost 4. Thalya
Lighting
Another great way to add Violet into your interior is through the lighting and in particular by using a focus pendant. Using a coloured pendant in a room brightens the space and instantly makes the room feel more inviting. The Kartell Bloom suspension in lavender is perfect for adding a colourful hue to any room and also adds a little sparkle.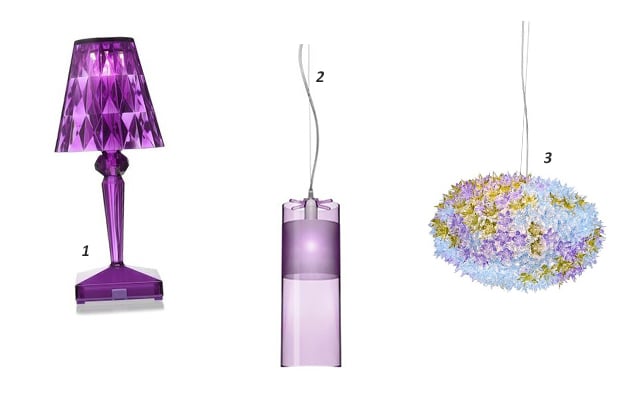 Accessories
Last but not least are accessories, a quick and easy way to instantly brighten up your space. The Kartell François Ghost mirror is great for any room where just a little colour is needed, making a simple accessory a statement piece.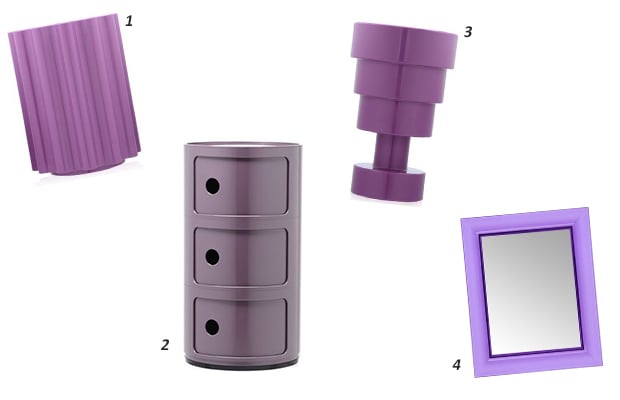 1. Sottsass Colonna 2. Componibili 3. Sottsass Calice 4. François Ghost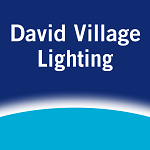 Visit us on our social sites to keep up to date on new products and what's on trend! You can find us on Facebook, Twitter, Instagram, Pinterest and now Polyvore!