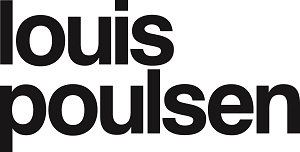 Now Available
We recently showed you the latest 3 releases from Louis Poulsen and we are super excited to announce that they are now available to order online. The releases include the new Yuh collection, the new finishe of the VL38 and the new finishes of the Doo-Wop.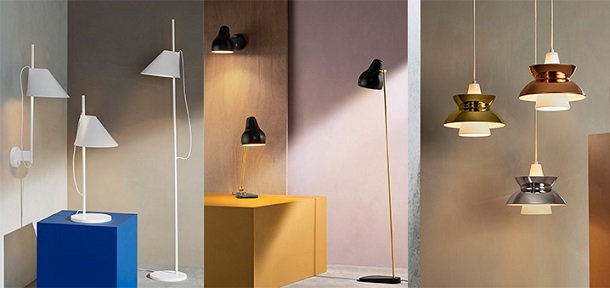 In addition the fourth release from Louis Poulsen, the new PH5 Mini suspension, will be available from the beginning of October.
The PH5 Mini is a smaller version of the original PH5 design by Poul Henningsen in 1958. The PH5 was introduced as a classic new product, one that is completely glare-free.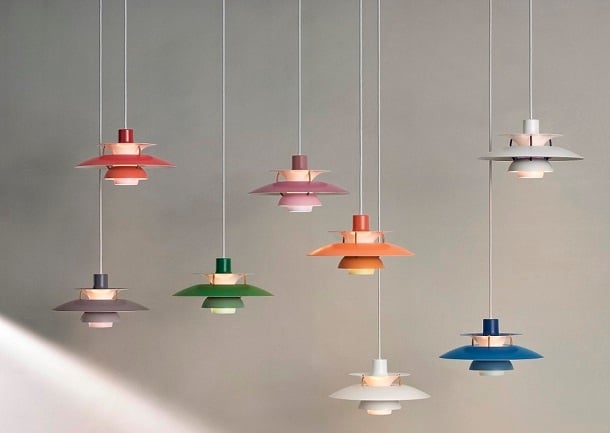 With the PH5 design Henningsen wanted to improve the colour reproduction of the light source. Small red and blue shades were inserted to supplement the colour in the part of the spectrum where the eye is least sensitive – the red and blue areas – thereby subduing the light in the middle yellow-green region where the eye is most sensitive.
The new PH 5 Mini is introduced with an innovative new colour palette, developed in collaboration with colour expert Louise Sass with the darkest tone at the top and then softened shade by shade.
The Mini will be available in the Classic colour version of PH 5, a new contemporary white, and an additional six colour finishes: Hues of Orange, Hues of Rose, Hues of Red, Hues of Green, Hues of Blue and Hues of Grey.
Click here to see more about the PH5 Mini Collection!
Visit us on our social sites to keep up to date on new products and what's on trend! You can find us on Facebook, Twitter, Instagram, Pinterest and now Polyvore!