Fontana Arte was founded in 1932 by Gio Ponti and Luigi Fontana, it has since become one the most iconic Italian companies specialising in lighting and furniture. They have involved the most important architects and lighting designers, who together with the company have built a cultural project on architecture, lighting and furnishings. Fontana Arte creates timeless objects with splendid shapes, some of which have become design classics on show in the most important museums around the world.
We are happy to announce that Fontana Arte lighting can be found on our website! There is a selection of their most popular products, including Cheshire, Flute, Lunaire, 0024 and the new Parola collection.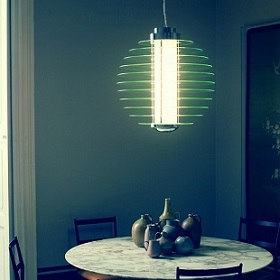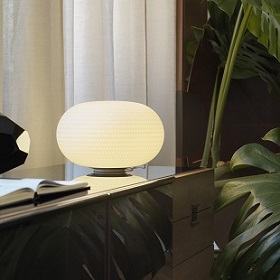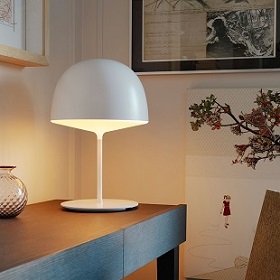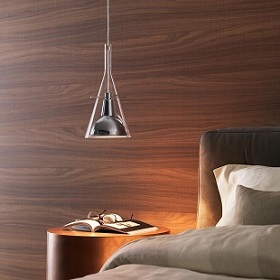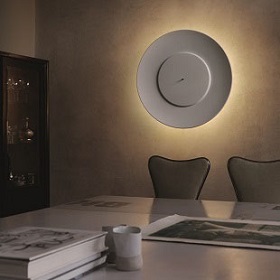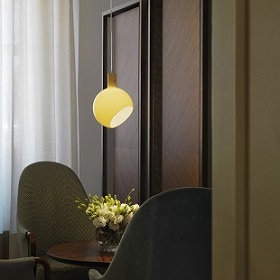 Fontana Arte products are all made from high quality metals, plastics and hand formed glass to give a premium standard of lighting features.
Browse the rest of the collection online now…
Visit us on our social sites to keep up to date on new products and what's on trend! You can find us on Facebook, Twitter, Instagram, Pinterest and now Polyvore!