We are very pleased to announce that we are now official dealers of Original BTC Lighting. Established in 1990 by Peter Bowles, Original BTC began life as an Oxford based home lighting brand and has secured two further lighting brands; heritage marine lighting manufacturer, Davey Lighting and LED lighting manufacturer Beadlight. Original BTC offers a diverse and unique range of lighting designs drawing inspiration from Britain's rich post industrialisation history as well as incorporating modern tastes and trends with our very latest innovative designs.

Their lights are created by using the best quality raw materials to their upmost capability, paying great attention to the concept and form. From using centuries old techniques to the very latest technology, all lights are handmade and manufactured in the UK. The detailing of cotton braided cables, satin chromed bases & contrasting coloured shades make Original BTC, Davey Lighting and Beadlight's products uniquely distinctive and popular in Europe and beyond.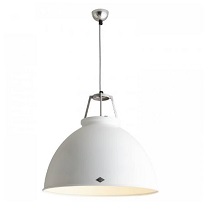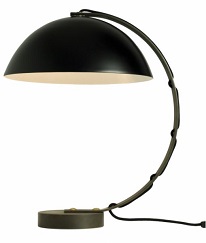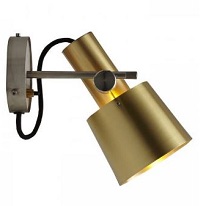 (From Left to Right – Titian 5 Pendent, London Table and Chester Wall)
Original BTC provides a wide range of choice within their collections offering designs in a range of light options and sizes. This makes the company ideal for both lighting projects and domestic interiors. We already have some of the most popular Collections by Original BTC available online and more ranges will be added soon. For any requests please don't hesitate to contact us.
Visit us on our social sites to keep up to date on new products and what's on trend! You can find us on Facebook, Twitter, Instagram, Pinterest and now Polyvore!