Muuto has released a new design as they add doors to the iconic STACKED storage system.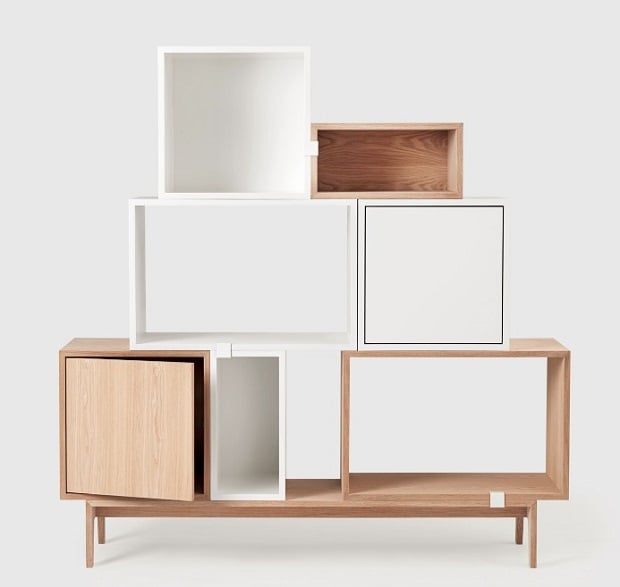 A soft push-open function ensures easy access and a choice of colours and sizes lets you personalise your Stacked Collection.
The system is created with the use of clips which hold together the different sized boxes. The Boxes can be floor standing or mounted on the wall making it easy to fit to your space.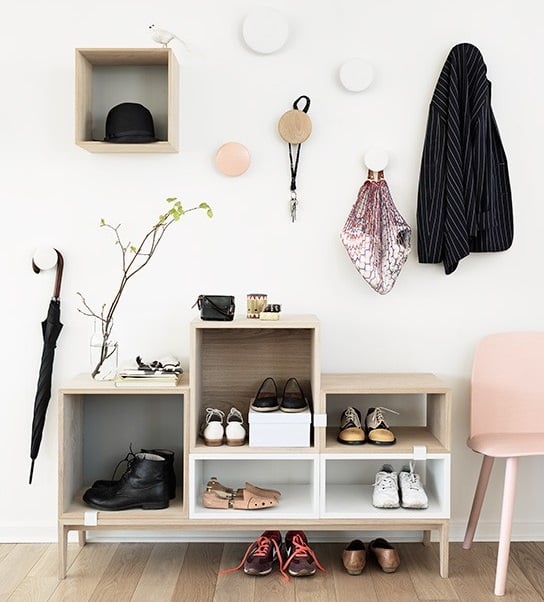 Contact us for endless Stacked possibilities.
Visit us on our social sites to keep up to date on new products and what's on trend! You can find us on Facebook, Twitter, Instagram, Pinterest and now Polyvore!