To celebrate this holiday season we have put together some of our favourite lights and brands with a Christmas touch!
Showroom Christmas Opening Times:
Open Tuesday 23rd Dec , Closed from 24th December 2014 until 5th January 2015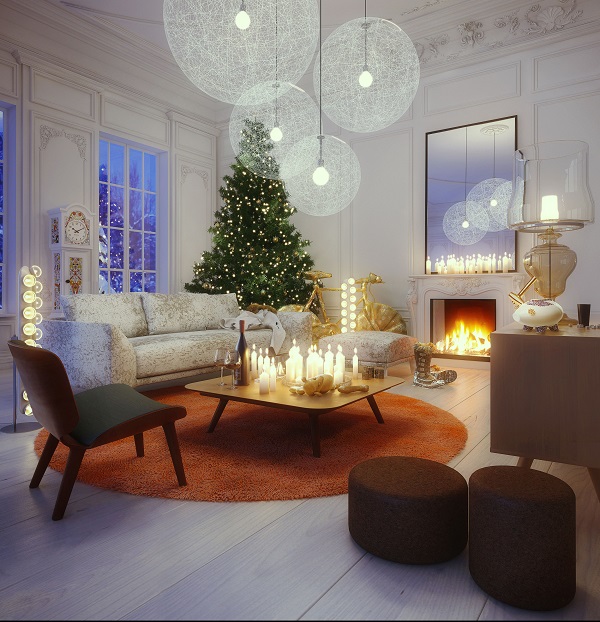 This photo features a collection of Moooi lighting including the Moooi Random and the Moooi Prop. The Moooi Random seen suspended from the ceiling in white look like giant snow flakes or baubles giving a lovely chritsmassy feel.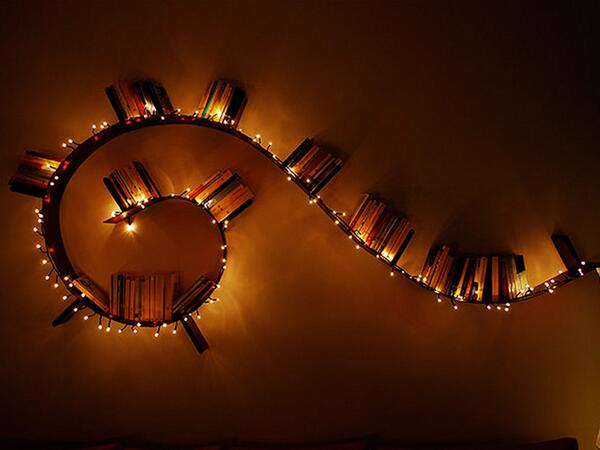 The Kartell Bookworm is given a touch of Christmas glamour with the addition of fairy lights!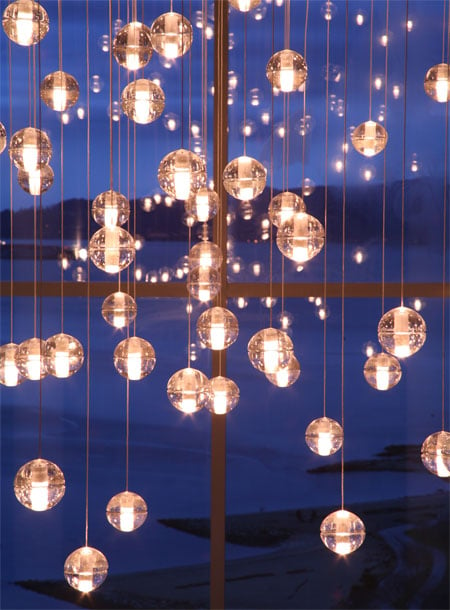 Bocci lights are magical and at christmas time they can be clustered together to created a Christmas Bauble inspired light feature. This photo pictures the Bocci 14 series lights.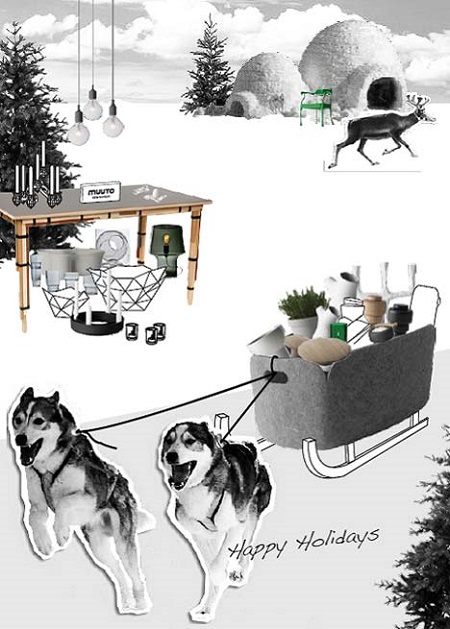 THis is one of our favourite Christmas E Cards from Muuto. It features the simplistic Muuto E27 in the top left hand corner.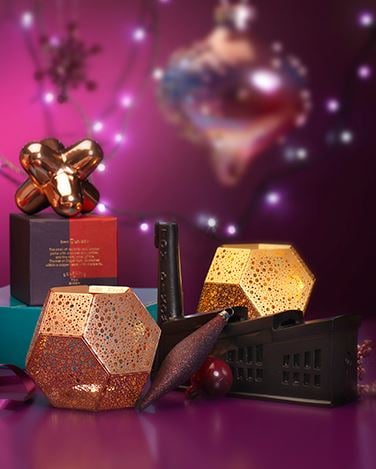 A small bit of Christmas Magic can be added by the Tom Dixon Etch Tea Light Holders. A Sparkley and glitzy Tea Light holder that fits in with the colours of Christmas.
Have a great time this festive season and we look forward to seeing you all in the New Year!