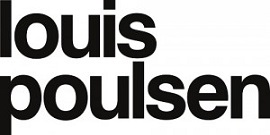 New Louis Poulsen Panthella Mini Chrome Table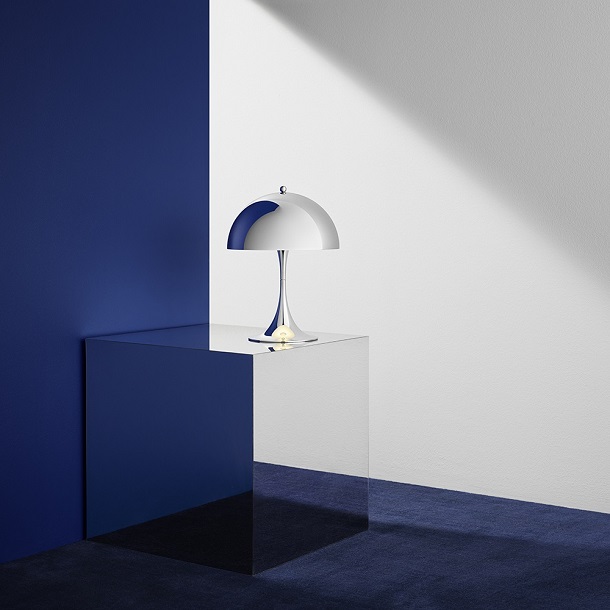 Back in 1971 Verner Panton worked with Louis Poulsen to develop the iconic Panthella. The design was created to shape light and gently illuminate its surroundings to create an ideal ambience. The Panthella range has become one of Louis Poulsen's best selling lights and in 2016 they developed the Panthella Mini to fit smaller spaces.
Now Louis Poulsen has released a Chrome finish of the compact Panthella Mini to bring Panton's original vision of a metal Panthella to life. The chrome shade mirrors and playfully distorts its surroundings.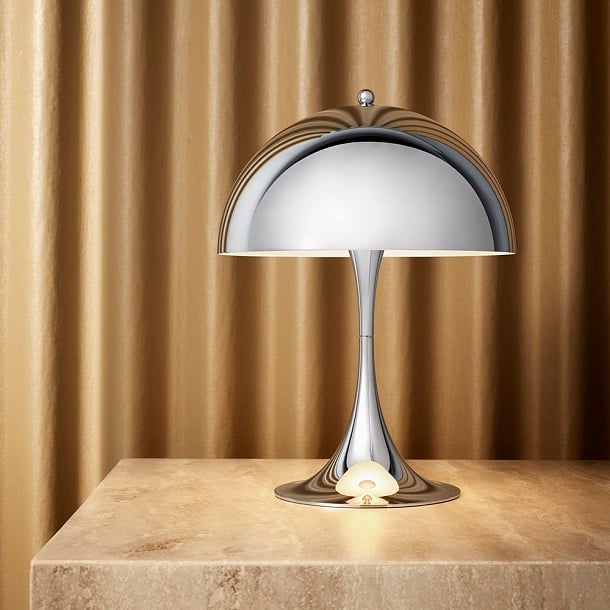 The Panthella Mini features a built in LED and has an inline dimmer included on the cable. The light also features a timer that can be set to turn the lamp off after 4 or 8 hours.
The Panthella Mini's smaller design makes it perfect on window sills, shelves, tables and other small surfaces.
"When Verner Panton originally developed the Panthella lamp with Louis Poulsen in 1971, he wanted the design to have a metal shade, which was technologically impossible at the time."
"In 2016, we were able to make his vision a reality when we first launched the Panthella MINI with metal shades painted in bold colours from Panton's own palette. Now, working closely with the Panton family, we have pushed Panton's vision even further with an actual metallised finish. So the design retains its iconic form, but also gains an entirely new expression and becomes engaged in conversation with everything and everyone around it."
Rasmus Markholt, Design Manager at Louis Poulsen
Click here to view the Panthella Mini Chrome Table which will be available to order from the 1st March 2018!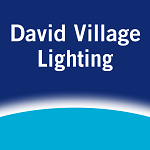 Visit us on our social sites to keep up to date on new products and what's on trend! You can find us on Facebook, Twitter, Instagram, Pinterest and now Polyvore!